In case you were wondering, Katie Thurston doesn't care what anyone thinks of her relationship with John Hersey. Or at least that sure *seems* to be the message the former Bachelorette star was sending this weekend on Instagram.
To recap, Katie and John found themselves on the receiving end of a ton of internet side-eye (as well as some outright backlash and accusations of infidelity) when they went public with their romance in late November, less than a month after news broke that she had ended her engagement to her final rose recipient, Blake Moynes. Katie and John (who was also a contestant on her season) had been open about their close friendship after the show, but the timing of their romantic relationship led many (including Blake) to speculate about potential emotional cheating.
While John spoke out about the controversy fairly quickly (in the form of a lengthy Reddit post), Katie remained uncharacteristically silent about the whole situation—until now, maybe? She still hasn't issued a formal statement or even directly addressed the criticisms, but her most recent Instagram seems to make her feelings on the subject pretty damn clear.
https://www.instagram.com/p/CXC9wrIFSUB/?utm_source=ig_embed&utm_campaign=loading
A post shared by Katie Thurston (@thekatiethurston)
"Life is short," she captioned a picture of her and John ice skating. "Do what makes you happy. 🤍"
Earlier this week, Katie and John hit another famous person relationship milestone when they stepped out for their first red carpet together as a couple at the First Noelle Ball event at the Mavericks Beach Club in San Diego, California on Thursday. For the record, they looked downright adorable and beyond happy to be out and about together: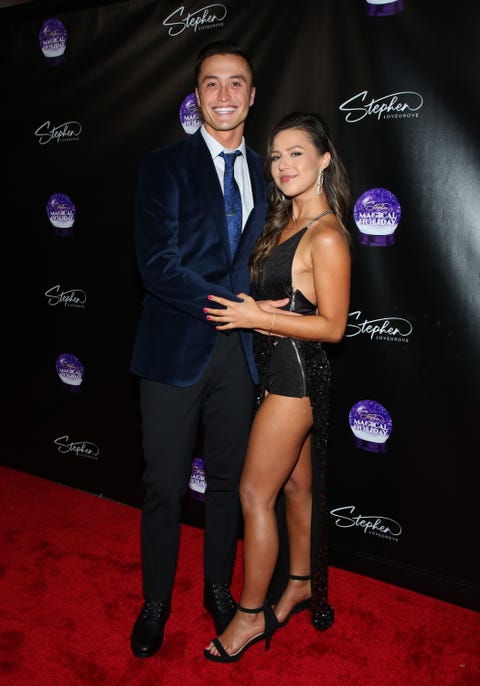 In addition to standard red carpet poses, Katie and John also took the opportunity to show off just how loved up they are for each other, in the form of some pretty serious PDA on the carpet. Behold: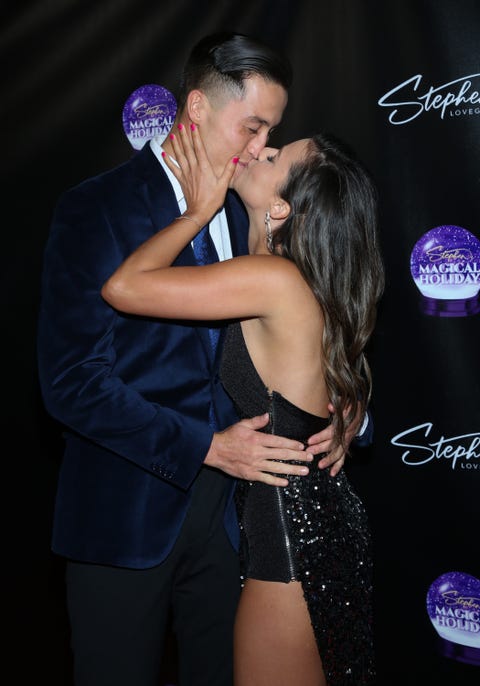 "Katie and John were so cute at Mavericks Beach Club Thursday night," a source who got a look at them together at the event told E! News. "They definitely have chemistry and it was so cute to see. They look so happy together and seem to have such a nice bond."
Clearly, Katie and John are doing exactly what makes them happy and we're happy for them.
Source: Read Full Article