AceShowbiz –Katy Perry is "saddened" by claims her shoe range resembles 'blackface.'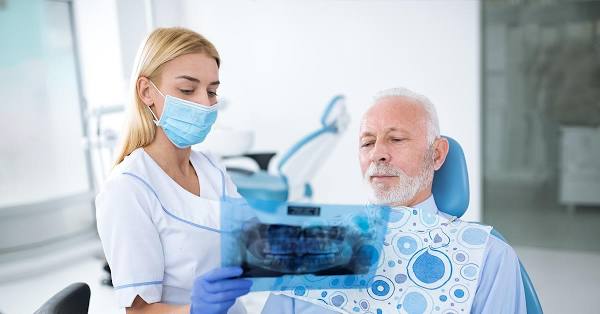 Social media users took issue with her Ora Face Block Heel Sandal, a cream shoe, and Rue Face Slip On Loafers, a black pair, which both feature gold eyes, nose and red lips to create a face design, which many felt was strongly associated with 'blackface.'
Katy and representatives from the Global Brands Group, who partnered on the collection, issued a statement to People.com on Monday night (February 11) in which they apologised for causing any offence and confirmed that the shoes would be pulled from sale.
"The Rue and The Ora were part of a collection that was released last summer in nine different colourways (black, blue, gold, graphite, lead, nude, pink, red, silver) and envisioned as a nod to modern art and surrealism," the statement read.
"I was saddened when it was brought to my attention that it was being compared to painful images reminiscent of blackface. Our intention was never to inflict any pain. We have immediately removed them from http://katyperrycollections.com."
Gucci also issued an apology after causing uproar over their turtleneck jumper, which covered the lower half of the face and featured a red-lipped cut-out around the mouth, and withdrew it from sale.
Reporters at website Fashionista recently obtained an email from Gucci chief executive Marco Bizzarri in which he admitted to staff they had made a big mistake.
Up to 72% Off
Handbags

Findsimilar

Compare and Save up to 72% on
Handbags. Save Big!
"We made a mistake. A big one. Because of cultural ignorance, but ignorance is not an excuse," he wrote. "And we accept responsibility for this mistake. Yet there is no way of thinking nor believing that this could have ever been intentional."
Source: Read Full Article