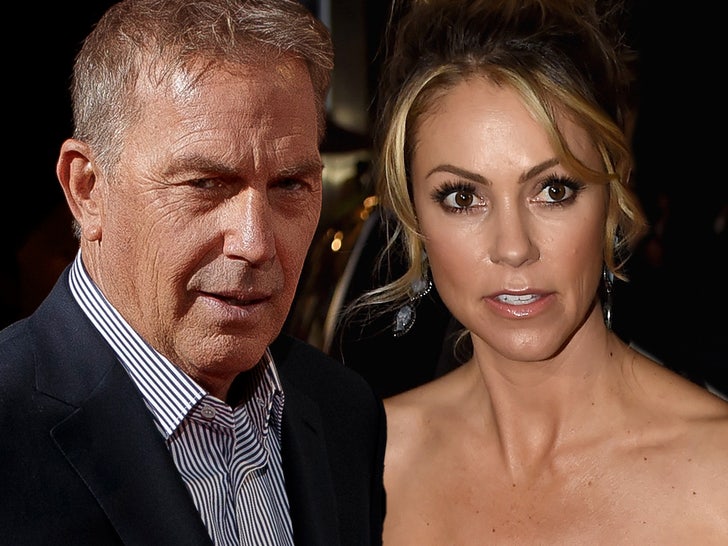 Kevin Costner's pending divorce came as news to many, including himself.
Sources familiar tell us the "Yellowstone" actor was completely blindsided by Christine Baumgartner's divorce filing Monday — we're told it was devastating for him.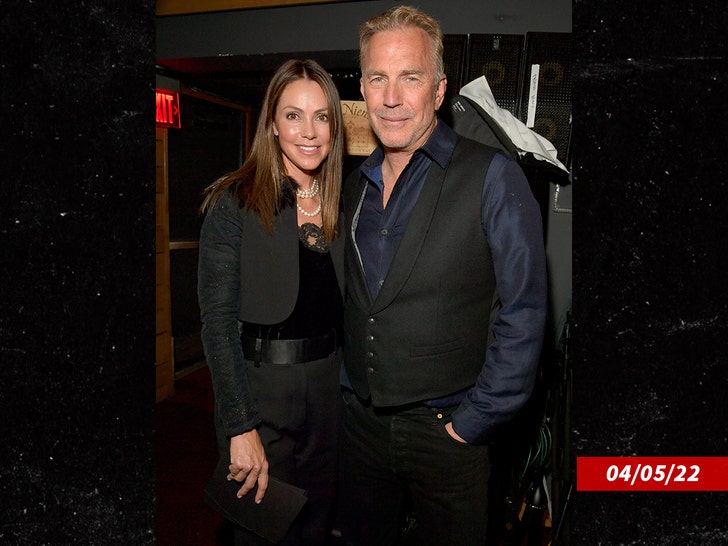 Kevin's shock and surprise are evident in his rep's statement … "It is with great sadness that circumstances beyond his control have transpired which have resulted in Mr. Costner having to participate in a dissolution of marriage action."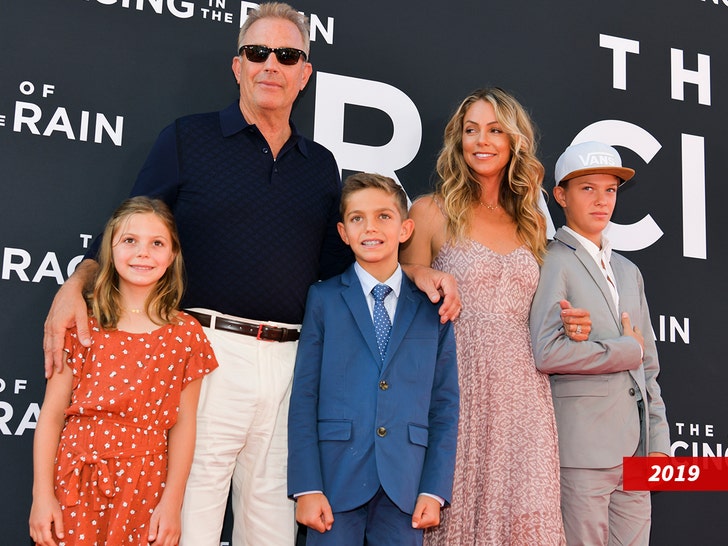 TMZ broke the story … Christine filed to end their 18-year marriage Monday, citing "irreconcilable differences." There's a prenup, and one of the provisions is that Christine must vacate Kevin's homes. He has 3 of them and they own nothing jointly. So Christine must pack up and leave all his homes, based on the time schedule set by the prenup.
It's entirely unsurprising the prenup segregates Kevin's properties. His first marriage ended in a record-setting divorce … costing him around $80 million.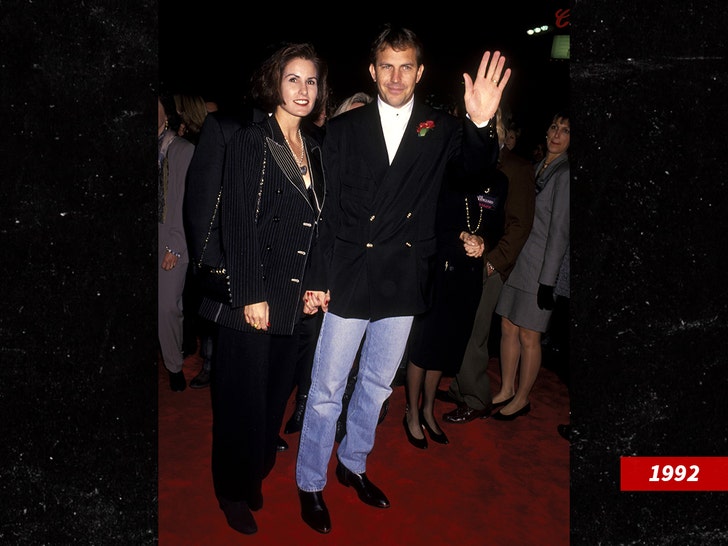 It's unclear exactly why Christine is pulling the plug on their marriage, but we know it was all news to Kevin.
Source: Read Full Article