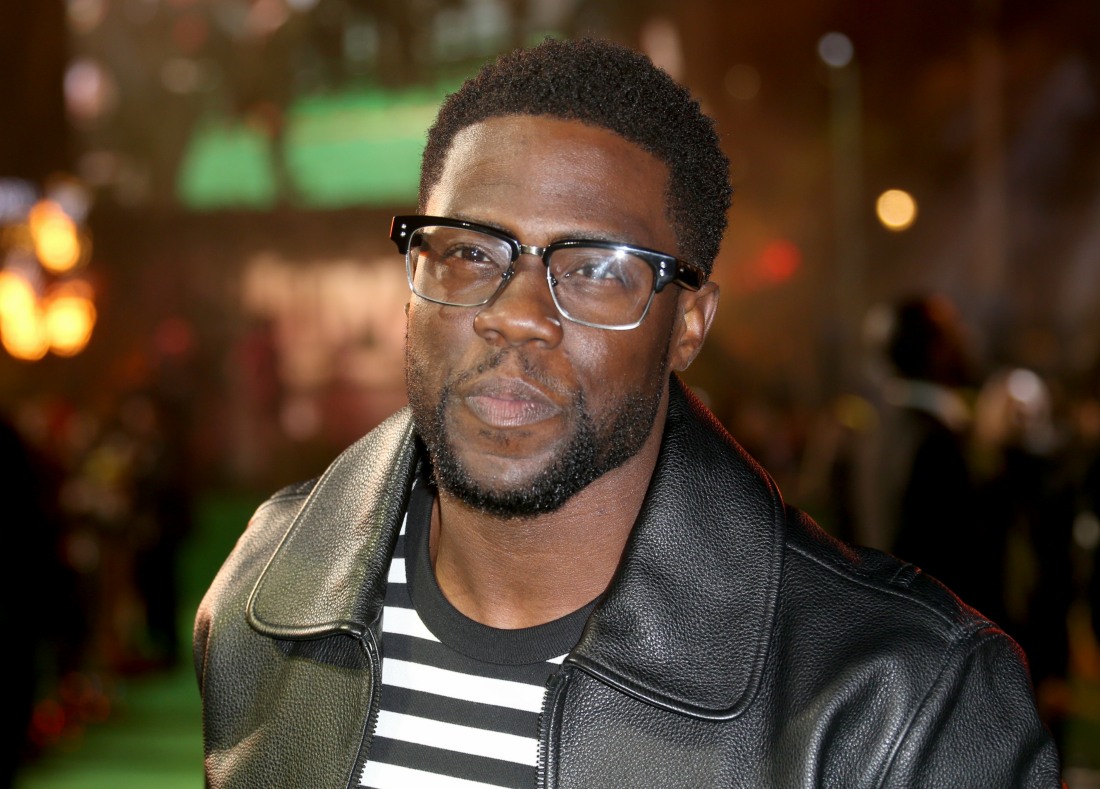 I honestly didn't know which controversy would prove to be Kevin Hart's biggest problem. Maybe that was his biggest problem – the infidelity and lies, the homophobia, the casual racism, all of that was a big confluence of "maybe the Academy should rethink Hart as Oscar host." Just kidding, it was the homophobia that did him in. People took the time to go through his old social media posts (when really they just had to look at his stand-up?) and found a lot of homophobic and problematic sh-t. Initially, this was how Hart responded: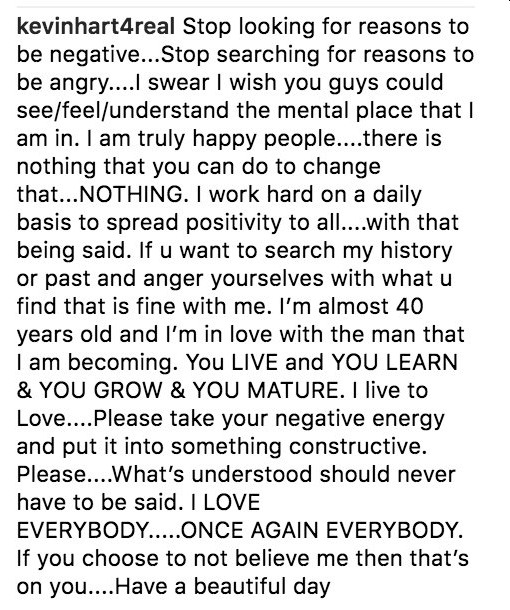 Which is a really weird way to respond when people are like "hey are you going to address your homophobic comedy and history of homophobic social media?" The narcissism of it was astounding, especially when he seemed to double-down in a series of videos:
— Yashar Ali ? (@yashar) December 7, 2018
— Yashar Ali ? (@yashar) December 7, 2018
Just a few hours later, Kevin Hart announced that he was stepping down as the 2019 Oscars host.
— Kevin Hart (@KevinHart4real) December 7, 2018
— Kevin Hart (@KevinHart4real) December 7, 2018
So Kevin Hart had the Oscar hosting gig for a full four days, basically. What kills me is that people who take these kinds of jobs – Oscars host, director of a giant Marvel film – don't have the presence of mind to just delete their social media entirely, or at the very least, delete their history of problematic tweets or posts. They could even hire a crisis manager to do all that sh-t ahead of time. Oh well… who will be the Oscar host now? Considering the homophobia, I think they'll hire Ellen DeGeneres to ride in and save the day. I still have my fingers crossed for Gritty and the Mandarin Duck though.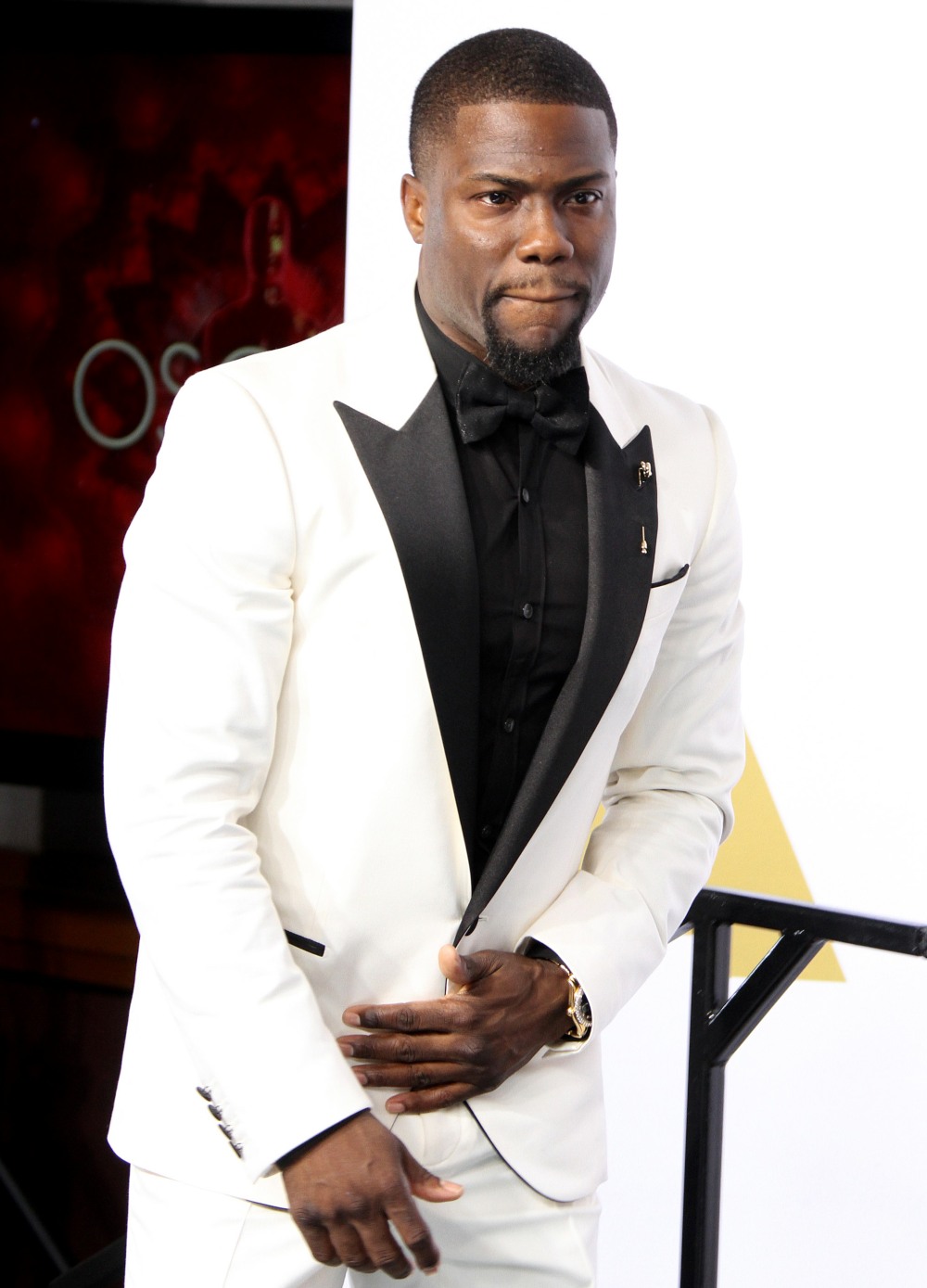 Photos courtesy of WENN.
Source: Read Full Article