Tristan Thompson, who?
Khloe Kardashian wasn't going to let baby daddy drama get in the way of celebrating the 36th birthdays of her bestiez Malika and Khadijah Haqq in Las Vegas.
All three ladies shared snaps and videos on their Instagram Stories of the luxe getaway, which included a private jet stocked with flowers and custom donuts, hotel suite complete with major balloons, plus a cake, and a night out at Hakkasan night club (see pics of their night out HERE):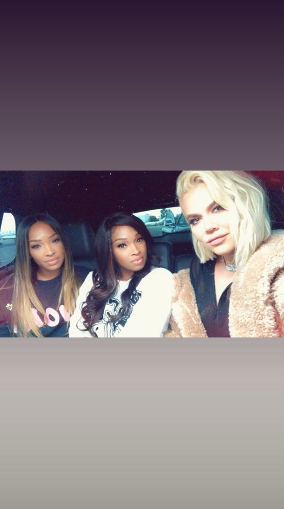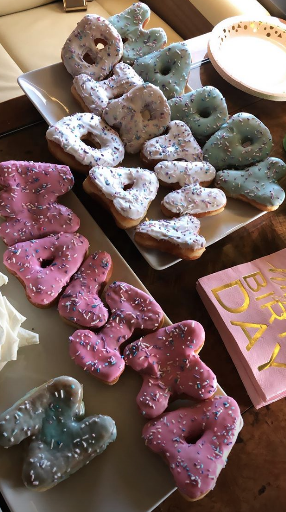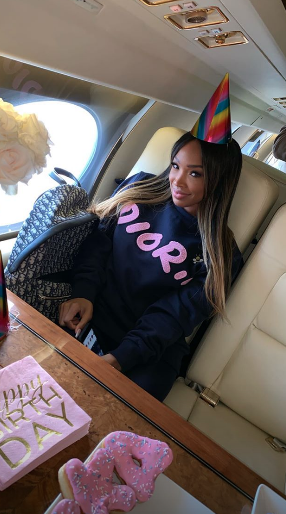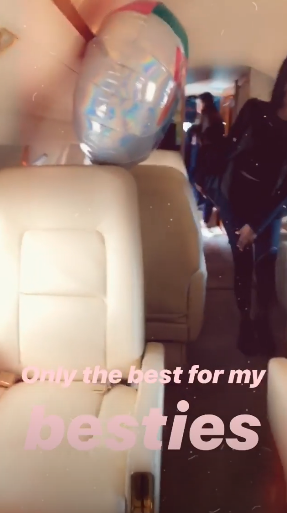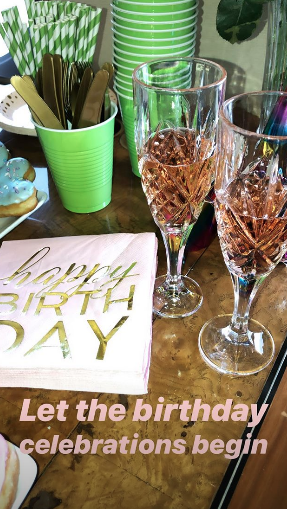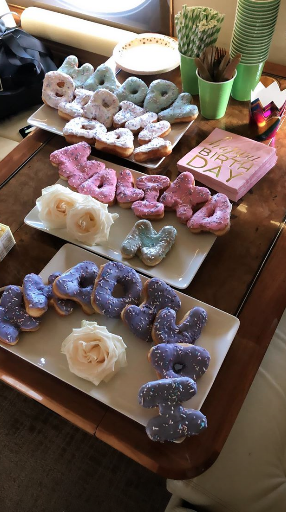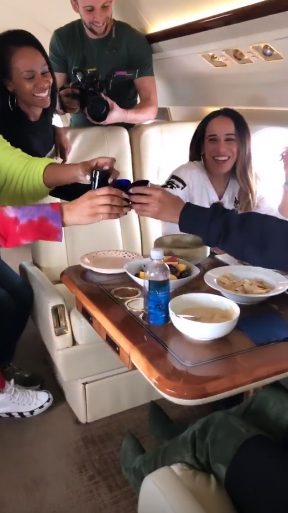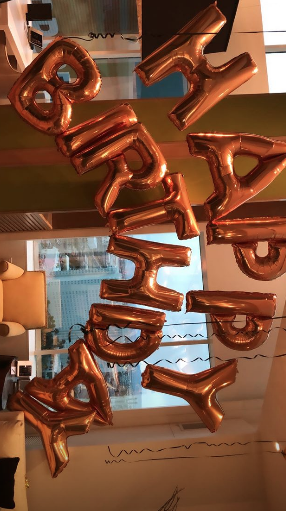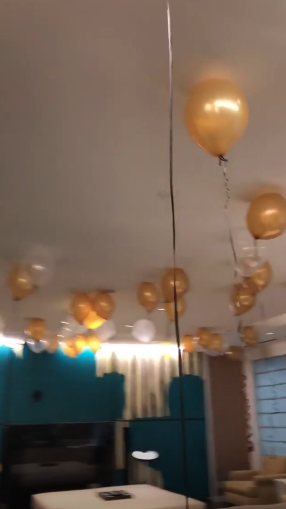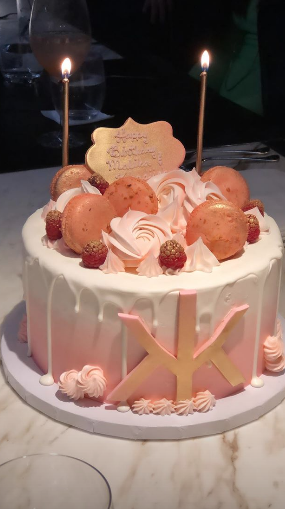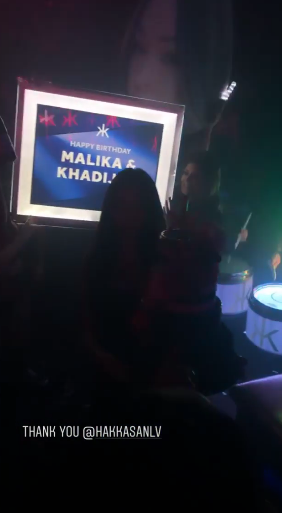 It also appeared that they were filming the trip to Sin City for Keeping Up with the Kardashians, evidenced by producer cameos in a few IG videos. We're beyond ready to see how they address this whole Tristan mess on the new season!!
See the BFF perks you're missing out on, Jordyn Woods? LOLz!
The twins also got birthday wishes via IG stories from Kim Kardashian West: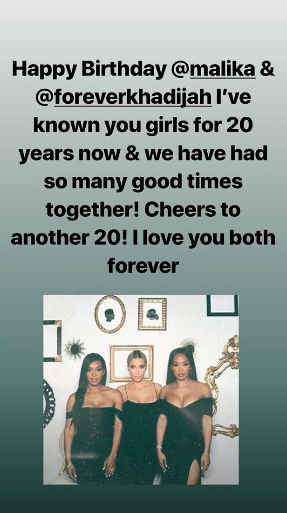 Looks like it was a birthday for the books!
Meanwhile in Calabasas, True Thompson, Stormi Webster, and Chicago West attended a birthday celebration as well: the first birthday party of their future BFF Zane, AKA Heather Sanders' son. The construction-themed bash (watch a vlog from the party HERE) was just as elaborate for this one-year-old as it was for the 36-year-old twins. LOLz!!
Kylie Jenner and Heather have been spotted having girl time since news of the Jordyn and Tristan scandal broke, and were pregnant with Stormi and Zane at the same time, along with Kim's surrogate and Khloe.
They're all connected!
Anyway, KoKo definitely deserved a girls getaway after all the drama over the past few weeks!
Hopefully she got to let loose a little!
Source: Read Full Article