The KarJenner sisters would do anything for each other — even if that means talking to Jordyn Woods!
As KUWTK fans will know, the famous family essentially shunned Kylie Jenner's former bestie after she was accused of kissing Khloé Kardashian's baby daddy Tristan Thompson. While Tristan still exists in the KarJenner-sphere because he has to co-parent daughter True Thompson with Khloé, Jordyn was basically unfollowed into obscurity.
KoKo, for her part, has insisted she has no reason to communicate with the model ever again. But on Sunday's episode of Keeping Up, the Good American mogul considered having an actual conversation with Jordyn (!!) for the sake of her little sis!
It all started when Khloé received a text from Jordyn saying she wanted to talk. DUN DUN DUNNN…
The Revenge Body host explained to Kim Kardashian West:
" texted and said she wanted to talk. I don't know if I need to talk to her, like, I don't get closure out of this deal. Because I will never feel like I can let her back into my life again. I feel like Kylie's leaning more towards that and that's fine and for the love of my sister. I don't mind talking to her."
In an interview, the momma of one explained she's willing to speak to Jordyn for Kylie's sake, telling cameras:
"The sad part is that Kylie lost a best friend, and I feel like sometimes my situation overshadowed hers and she's at a loss as well. So I want to ask Kylie if she wants me to have that conversation."
Of course, Khloé couldn't just shoot Kylie a text. So, she invited her younger sister and momager Kris Jenner to go wine tasting in Napa before bringing up the subject. 
Once the sisters got a moment to talk about it, Kylie was surprisingly introspective about the drama. She said: 
"I feel like this whole situation needed to happen for a reason for me, for her, for you, for everybody. She was my security blanket. She lived with me. We did everything together and I feel like there's a part of me that needed to grow without her. Sometimes people are there for certain reasons at certain times in your life and then they're not there for others. Obviously I love her. Right now she's kind of doing her thing. I'm doing my thing."
Wise beyond her years as usual!
KoKo applauded her younger sister's response, saying:
"I really respect you that you still deal with everything, but you're just very calm about it. I think it's just because you're so confident and so secure with who you are, which is so wonderful. It's like a really inspiring trait that you have."
Dawwwww!
The sisterly convo ended with Khloé saying:
"We'll always be OK because we have each other."
To which Kylie added:
"Thank God, imagine if we didn't!"
We don't even want to think about it!
It's unclear whether Khloé will ever talk to Jordyn again, but we certainly won't be holding our breath.
Related Posts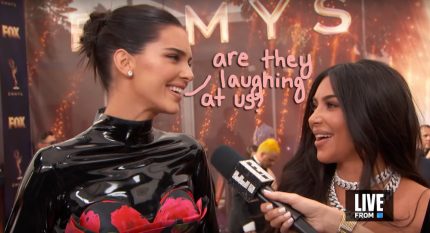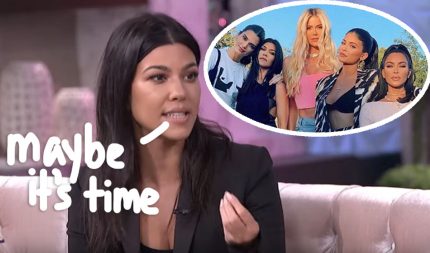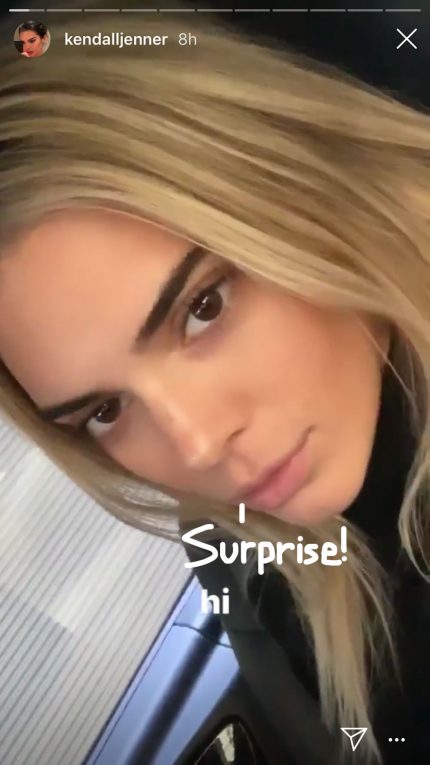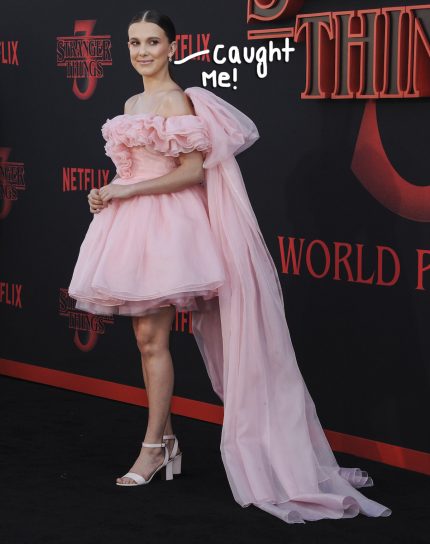 Source: Read Full Article