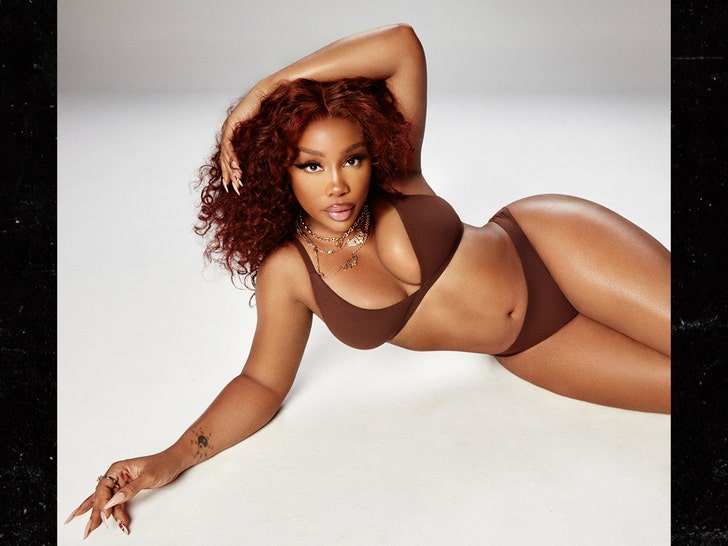 SZA's red-hot "S.O.S." album has led her to strip down for Kim Kardashian's SKIMS as the face of the new "Fits Everybody" underwear campaign.
The new photoshoot coincides with the closing of SZA's S.O.S. tour blitz, which concludes tomorrow at The Forum in Los Angeles, and caps an amazing run for the album — which spent 10 weeks on top of the Billboard 200.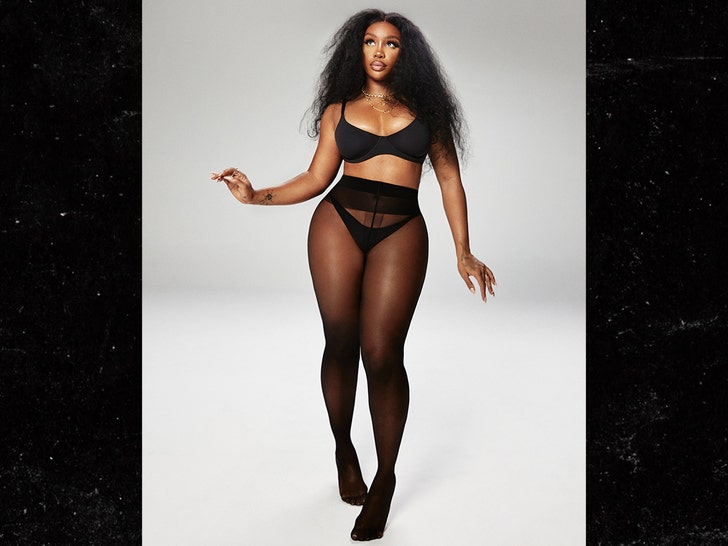 "SZA's honesty, confidence, and dynamic energy are unparalleled. She's truly the woman of the moment, and I'm so honored for her to be featured in SKIMS' latest campaign," Kim Kardashian said in a statement … with SZA adding, "I'm excited to be in SKIMS' latest Fits Everybody underwear campaign and to align myself with a brand that strives to make women feel both comfortable and sexy."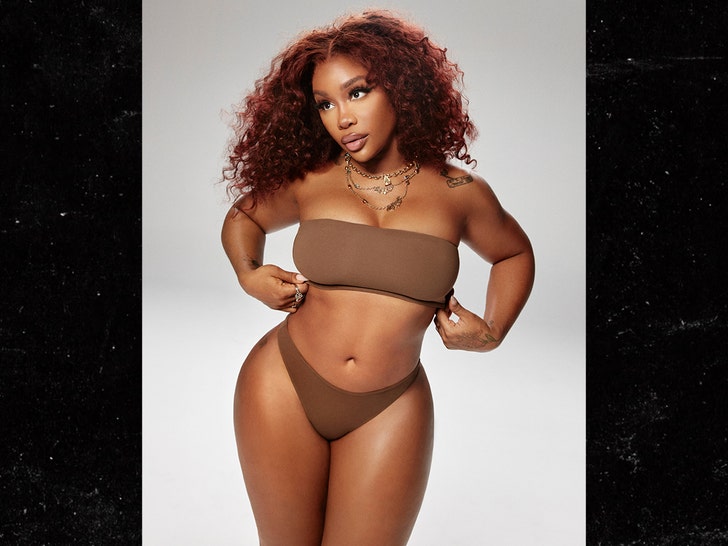 The "Fits Everybody" campaign will be promoted heavily on the billboards around The Forum to celebrate the concerts, that is, if SZA makes it to the stage.
She recently let out a tweet about "needing space" due to her unprecedented anxiety … which could affect her crossing the tour's finish line.
Source: Read Full Article