Kim Kardashian opened up recently about the intense body shaming she experienced during her first pregnancy with North West, and honestly, it's equally heartbreaking and infuriating. And yeah, while many people love to hate Kim K, body shaming is never cool…especially when someone is pregnant!
"It was really, really crazy," Kim said while talking to Kristen Bell and Monica Padman on their "We Are Supported By…" podcast. "I don't think it would really fly today, but it killed my self-esteem. I can't believe that this was acceptable and that this was okay."
Kim opened up how people "brutalized" her and her body, and she had to learn to grapple with it while also dealing with preeclampsia during pregnancy, aka a serious pregnancy condition that causes v high blood pressure. In Kim's case, she said it made her feet and face extremely swollen.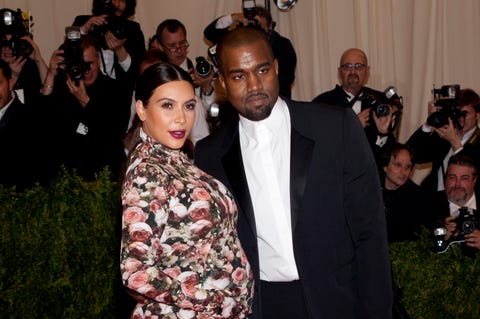 "I had to deliver six weeks early with an emergency delivery and then I had another condition called Placenta accreta with both of my babies," Kim said on the podcast. "It was insane."
Naturally, the shaming had a lasting impact on Kim, bc duh how could it not. "It really did change me and it made me really pull back on what I shared and just how much I wanted to give because I saw how nasty everyone was and it felt so bad," she said.
But Kim still tries to not let the haters get to her, even though it's sometimes an internal conflict of wrestling with and balancing all the elements of who she is. "There is definitely a side of me that's like, 'Be who you want to be and post what you want to post,'" she said. "Then there's the other side of me that's like, 'Oh, I'm a mom, I'm 40, I gotta chill.'"
Source: Read Full Article