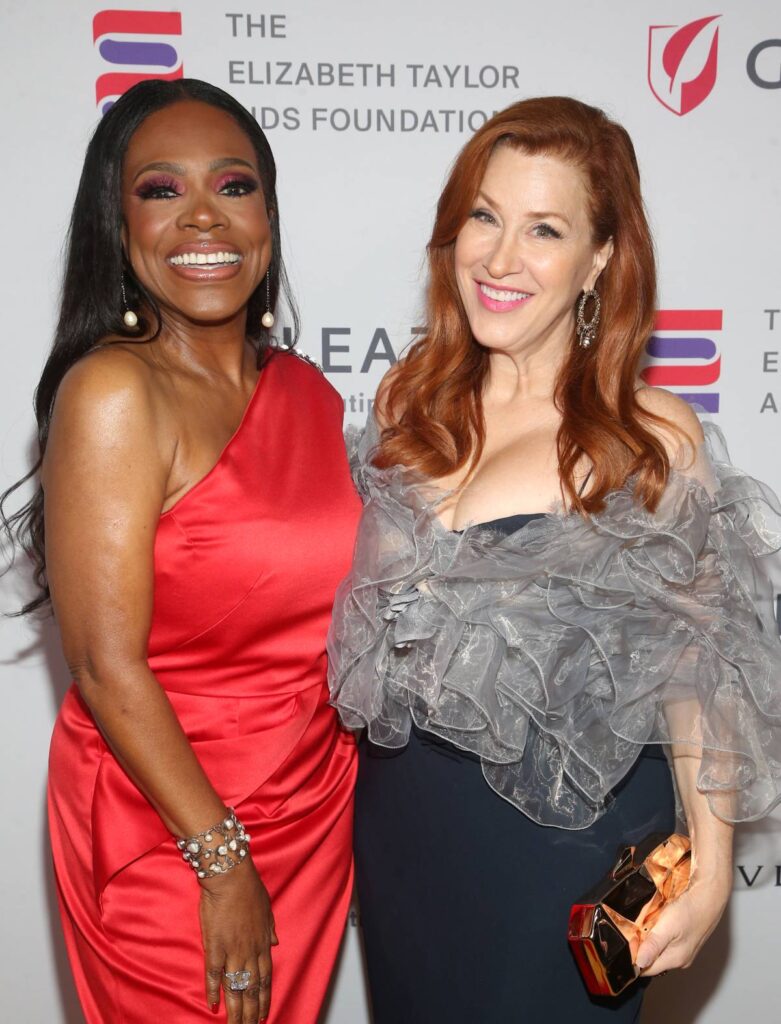 It's apparent every time we discuss the Abbott Elementary cast that they get along. They celebrate their co-stars' wins and show up for each other across the industry. And not in a Hollywood way either, these relationships are supportive, strong friendships. Like Lisa Ann Walter and Sheryl Lee Ralph's. In a red carpet interview with Essence, Lisa Ann said she'd harbored body image issues since she was a teen and would make derogatory remarks, mostly jokes, about herself frequently on set. But Sheryl put the kibosh on that, telling Lisa Ann she was too beautiful to speak about herself in that way. So they made a pact not to speak about their bodies negatively.
Lisa Ann Walter says her Abbott Elementary co-star Sheryl Lee Ralph implemented a "no negative body talk" policy on set, and the shift has completely changed how she feels about her body.

In a heartwarming red carpet interview with Essence from TikTok, Walter, 59, got real about the body image issues she internalized as a young girl growing up in the late 1970s and '80s.

"When I was growing up… white girls were not supposed to have meat, were not supposed to have booty, were not supposed to have any of it," recalled the actress, who plays the fiery second-grade teacher Melissa Schemmenti on the popular ABC sitcom. "And as a Sicilian girl who was blessed with [a butt] that people are paying for now, I was taught that didn't look like a Charlie's Angel, so I had to be self-loathing."

That "self-loathing" followed Walter throughout the course of her decades-long career — that is, until she met Ralph, 66, who won an Emmy for her portrayal of Abbott Elementary's no-nonsense Barbara Howard.

"One of the things that [Sheryl] has done for me — besides become a beautiful dear friend and besides be a great cast mate, we feed each other with our acting — is she has said to me, 'I will not allow any of that negative [body] talk,'" she continued. "'I know you're making jokes, but I'm not having it anymore. You are beautiful and this is what it is, and you will own it and you will love it.'"

Since then, Walter has "stopped" making disparaging comments about her physical appearance. "It's huge," she said, beginning to tear up. "It's huge. Don't make me cry!"
[From sheknows]
We all need a Sheryl in our lives. Someone to tell us to stop beating ourselves up about this or that other thing. I usually make the first jab at myself thinking if I point it out, nobody else will. But Sheryl's right, it doesn't do us any good to spend time dumping on ourselves. I know exactly what Lisa Ann is talking about too. The '70s silhouette of a willowy white girl with waist length, stick-straight hair that floated on the breeze. We were really into the wraith aesthetic in the 70s. (I'm exaggerating – please don't accuse me of Farah Fawcett feathered hair erasure!) And the '80s came along and really drove any body issues home. Plus remember this was a time when it was just fiiine to discuss women's weight and any thoughts you had about it right to their faces. Even if they were young girls, like Lisa Ann was. So bless Sheryl for putting a stop to Lisa Ann perpetuating that behavior. A no negative body talk rule is a wonderful idea and more should implement it, along with telling ourselves we are beautiful the way we are.
We know Sheryl is an amazing person but remember that Lisa Ann walked the carpet with Elaine Hendrix at the SAG awards. They've remained best friends since they made The Parent Trap together. It sounds like she's forming the same relationship with Sheryl. I think Lisa Ann is just a great friend to have.
Embed from Getty Images
Embed from Getty Images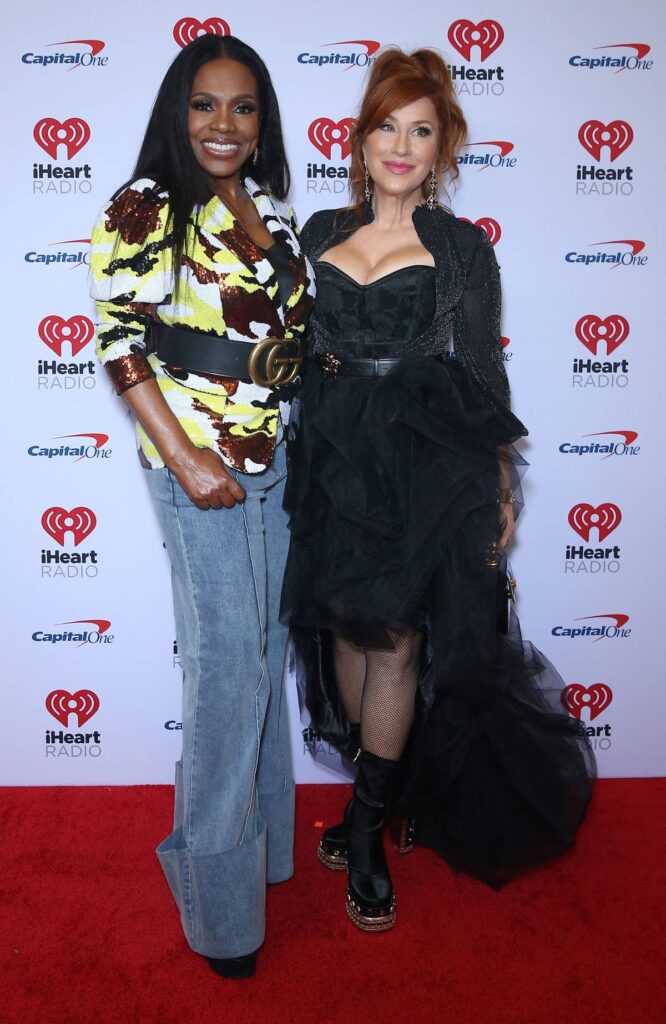 Photo credit: Cover Images and Getty Images
Source: Read Full Article