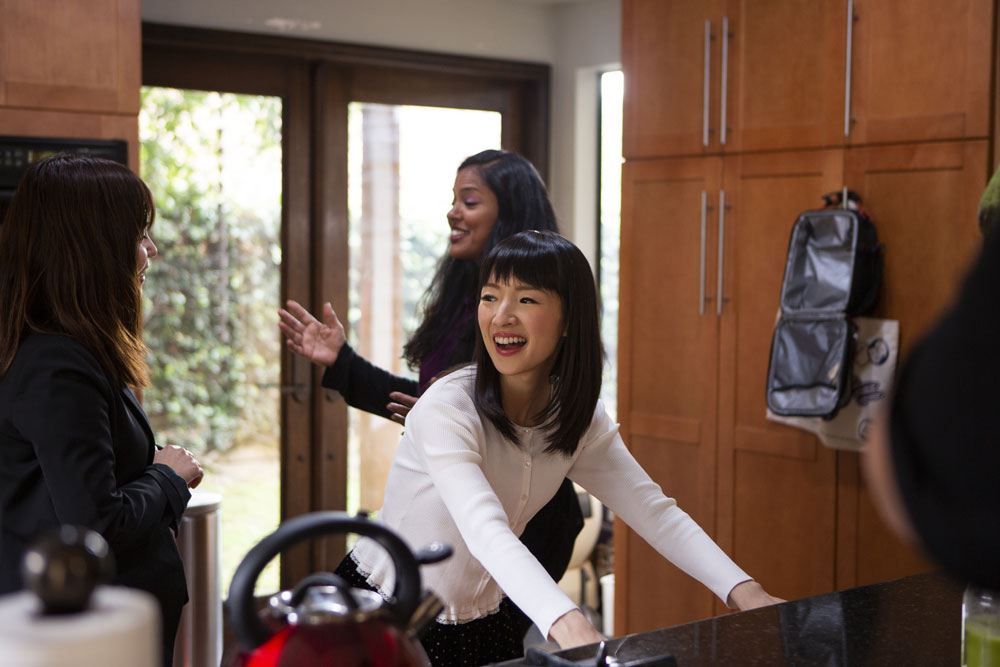 Over the weekend I watched a couple more episodes of Marie Kondo's new Netflix show, Tidying Up with Marie Kondo. I saw the episodes with the retired couple who were borderline hoarders and the family which had downsized and needed help culling their stuff. The retired couple was not relatable to me but I definitely could understand the mom who did everything around the house and whose kids and husband loved her but didn't know how to help. She needed both a method to organize as well as cooperation from her family. They ended up learning how to all work together, and their two tween children decluttered their own room, it was impressive. The show is very popular and is inspiring a lot of people to get rid of their stuff. I've read quite a few pieces with charity organizations saying it's been a boon to them. Well Marie did a new interview with Variety and she was just as gracious about the reception to the show as she comes across on screen. She said she was overwhelmed at how quickly it has caught on.
How do you feel about the reception to the show so far?
I love seeing all of the posts and stories about how the show has inspired people to tidy their homes and find joy in their lives. What has surprised me the most is the speed at which people have responded. It's only been a week, but viewers are putting the KonMari Method into action immediately — folding their clothes and joy-checking their belongings! I'm still a little bit in shock — and overwhelmed with gratitude.

How is the Netflix series different from the book?
With "The Life-Changing Magic of Tidying Up," I was able to introduce the fundamentals of my tidying method. The benefit of "Tidying Up With Marie Kondo," is that you can see what it looks like when the KonMari Method is implemented in a home. My hope is that by witnessing this transformation, viewers will be motivated to join the movement.

What's the biggest lesson people can take away from the show?
My greatest wish is for all the viewers to begin their own tidying festivals — and to move through the process. I hope that they will develop a greater sense of gratitude for their belongings and that their lives will spark even more joy than before!
[From Variety]
She is so kind and genuinely helpful, and it's fun to watch her get excited seeing people's houses. She never shames anyone for their stuff, and that's part of the reason her show and method are so popular. There is such a need for this, especially in the US where we're taught that more is better and where we use shopping as a hobby. It takes time and effort to both develop a system to clean up your house, to maintain it, and to make sure everyone in the house can chip in. As I always mention in these posts, I prefer Clutterbug as I don't think Marie's "one size fits all" approach works for everyone. I can't fold like that (although this helps) and as long as my clothes are put away relatively neatly I feel like I have my sh-t together. This can only help people though.
My parents recently moved to Florida and in the process they got rid of more than 3/4 of their stuff. I was so sad while they did it but they told my brother and me that they didn't want us to deal with their possessions after they died. (I hate even writing about this!) When I see shows like the one with the retired couple I realize what a favor they're doing for us, and that I should be grateful.
— Meghan Tonjes (@meghantonjes) January 9, 2019
— Cari Croson (@CariCroson) January 11, 2019
— Kaci✨ (@kaci_rachelle) January 7, 2019
— Lord Isasi (@lordisasi) January 13, 2019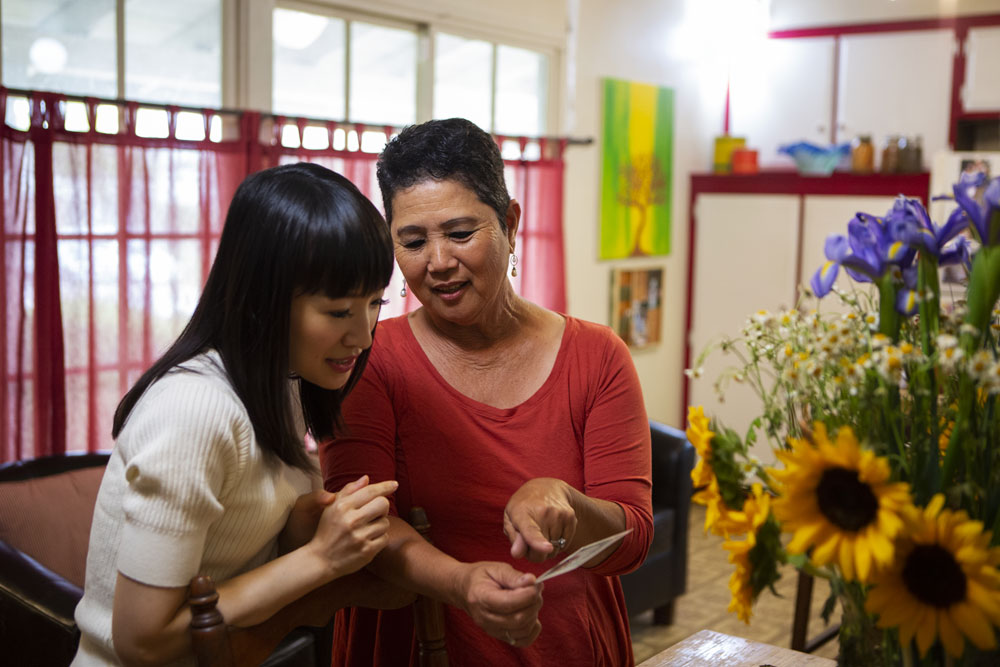 Source: Read Full Article