Meghan Markle and Prince Harry, as well as Kate Middleton and Prince William are using their social media platforms for good today!
The royal couples are using their respective Instagram accounts @sussexroyal and @kensingtonroyal to bring awareness to World Suicide Prevention Day by shouting out organizations which can provide support for those feeling alone.
Along with a photo of two people embracing from behind, the Duke and Duchess of Sussex's IG account shared a list of groups which have resources for assisting individuals in a time of need:
"This World Suicide Prevention Day, we would like to spread the available support far and wide to ensure that no-one goes through a crisis alone.
Please use or share the below accounts today, or on any given day, to a friend, colleague or even a complete stranger, that may be suffering – because wherever you are, you are not alone:
@GiveUsAshoutInsta (text SHOUT to 85258)
@Pandas_UK
@TheTrevorProject
@SavevoicesofEdu
@SamaritansCharity
@JedFoundation
@Childline_Official
@calmzone"
Meanwhile, the Kensington Palace account shared a video PSA from Shout UK (below):
Yesterday, William was also present for the launch of a new initiative launched by the crisis text service specifically geared toward the UK's first responders. To their 10 million followers, they shared details of this new program:
"Today @GiveUsAShoutInsta has announced a partnership ? with the emergency services blue light community to provide 24/7 crisis text support to frontline emergency responders across the UK.
Members of frontline emergency service communities, retired or serving, and their families ??? can text BLUELIGHT to 85258 any time day or night to be connected to a trained and supervised Crisis Volunteer.
The conversation will flow by texting back and forth, sharing only what is comfortable. The Crisis Volunteer will listen without judgement, get them through the moment, help articulate the issue, and empower them to take the next steps. ? Kensington Palace"
Earlier this year, the in-laws teamed up to partner on bringing Shout, an affiliate of Crisis Text Line, to the UK. The 37-year-old released a video message to Twitter in partnership with the text-based service via video message (below) in May, encouraging individuals across the United Kingdom to apply to become crisis volunteers for the organization:
Earlier this year, it was also announced Archie Harrison's mum and dad will also be collaborating with Oprah Winfrey on a new "mental illness and mental wellness" focused docuseries, launching on Apple TV in 2020.
If you or someone you know is considering suicide, please contact the National Suicide Prevention Lifeline at 1-800-273-TALK (8255).
Related Posts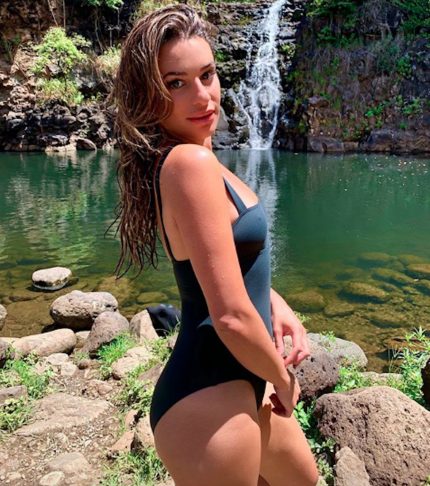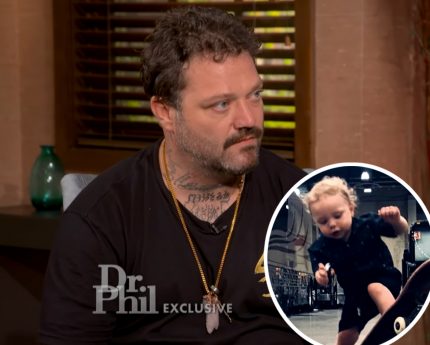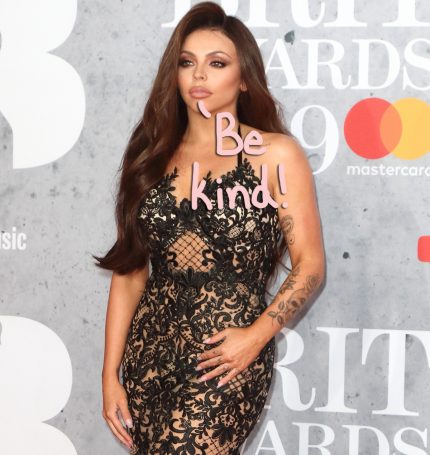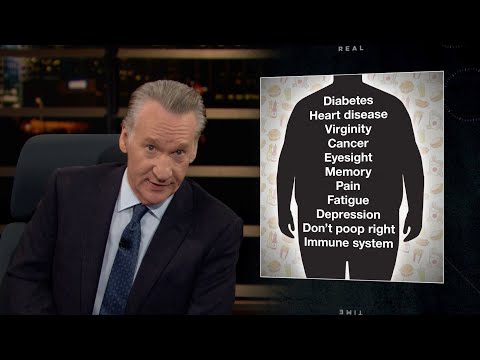 Source: Read Full Article