In a rare public comment, Meghan Markle's BFF is standing up for the royal amid ongoing controversy.
Jessica Mulroney, longtime bestie to the Duchess of Sussex, is slamming these "racist bullies" who have been throwing "unfair criticism" toward the former Suits star for "3 years."
Ch-ch-check out what Mulroney had to say on Instagram (below):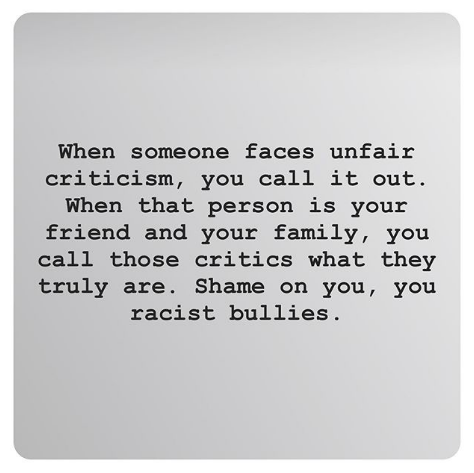 In a caption accompanying her image, she wrote:
"3 years of undeserved hate and abuse. It's enough."
It doesn't take much reading between the lines to figure out what Miz Mulroney was addressing in the post.
In case you need a refresher, it all started when Prince Harry was among the likes of rumored attendees Barack Obama and Mark Zuckerberg who apparently took individual private jets to Camp Google for a climate summit. While reports are unconfirmed, it would be a display of hypocrisy if accurate.
Supposedly the 34-year-old then took a jet straight from there to Ibiza, while his wife and baby Archie took their own from London. After their vacay, they flew back to England on another private jet before taking another chartered flight to Nice just two days later to stay with Elton John, a longtime friend and confidant of the late Princess Diana, who stepped in to defend the Duke and Duchess on social media.
On Twitter, the 72-year-old singer wrote:
"I am deeply distressed by today's distorted and malicious account in the press surrounding the Duke and Duchess of Sussex's private stay at my home in Nice last week.
Prince Harry's Mother, Diana Princess Of Wales was one of my dearest friends. I feel a profound sense of obligation to protect Harry and his family from the unnecessary press intrusion that contributed to Diana's untimely death.
After a hectic year continuing their hard work and dedication to charity, David  and I wanted the young family to have a private holiday inside the safety and tranquility of our home. To maintain a high level of much-needed protection, we provided them with a private jet flight."
Elton continued, explaining (below) he did his part to ensure that the flight was carbon neutral,
"To support Prince Harry's commitment to the environment, we ensured their flight was carbon neutral, by making the appropriate contribution to Carbon Footprint.
I highly respect and applaud both Harry and Meghan's commitment to charity and I'm calling on the press to cease these relentless and untrue assassinations on their character that are spuriously crafted on an almost daily basis."
Sir Elton said he paid for and offset that trip, but it was reportedly the fifth private jet ride (and sixth, since they had to get back home) in approximately two weeks, which is what is leading to raised eyebrows and heated conversations from UK tax-paying citizens who are worried about exactly what they are paying for.
Following the Rocket Man singer's vocal support of the couple, Pink and Ellen DeGeneres are among those who also voiced their support publicly. This is the second time (that we are aware of) that the new momma was gifted a private flight from a celeb friend; the first being when she reportedly flew with Amal Clooney from NYC to London after her baby shower.
Where do you stand in the whole debate, Perezcious readers? Sound OFF (below) with your thoughts!!
Related Posts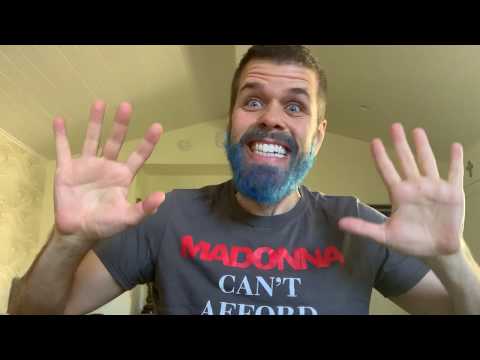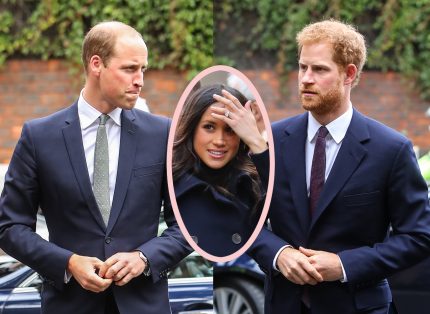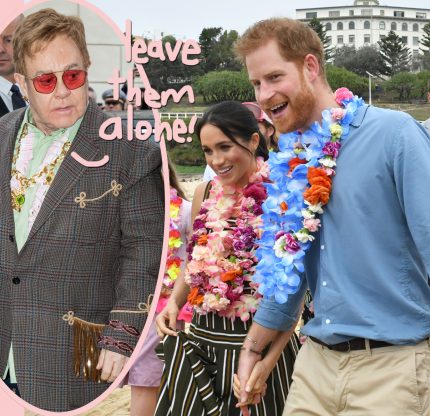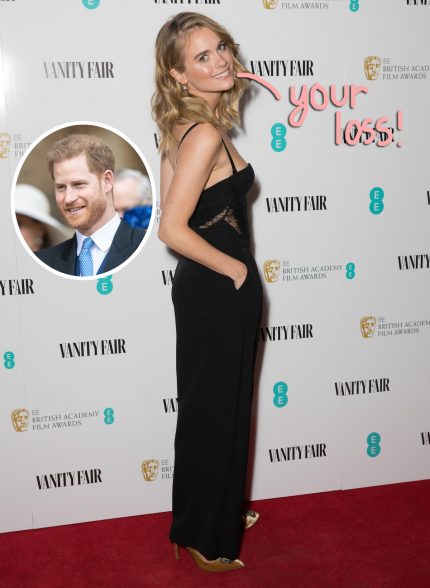 Source: Read Full Article