Since 2015, Michael B. Jordan has inherited the Rocky franchise, starring opposite Sylvester Stallone in the Creed movies. He delivered one of the best villains ever to hit the Marvel Cinematic Universe (MCU). And he made his producing debut with 2019 legal drama Just Mercy. Now the Black Panther star is the latest Marvel star to become People's Sexiest Man Alive.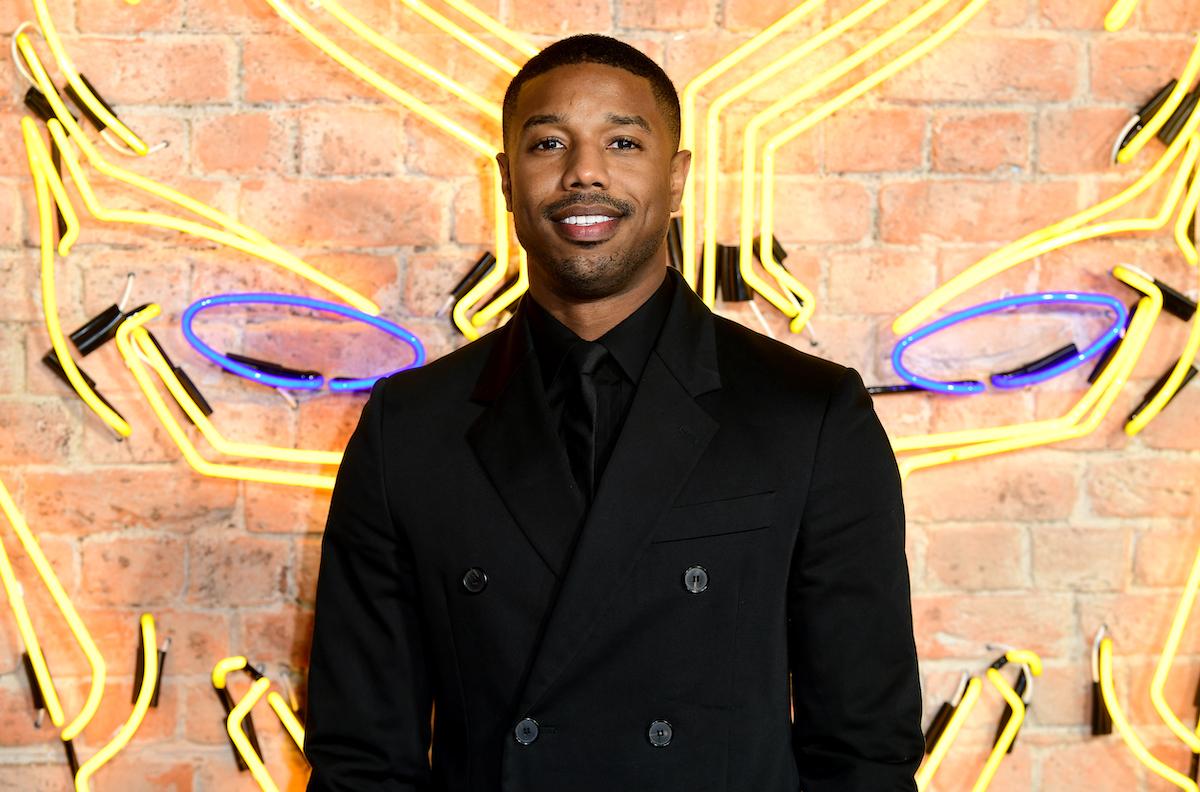 'Black Panther' star Michael B. Jordan is 2020's 'Sexiest Man Alive'
Since 1985, People magazine has chosen a male star as the "Sexiest Man Alive" each year. Mel Gibson — who starred in Mad Max Beyond Thundersome that year — was the inaugural selection. But over the years, icons like Tom Cruise, Harrison Ford, and Brad Pitt received the title. Though some musicians have been selected, it typically goes to movie stars.
That being said, Jordan joined an elite group of men when he was selected as 2020's Sexiest Man Alive. "It's a cool feeling," Jordan told People upon hearing the news. "You know, everybody always made that joke, like, 'Mike, this is the one thing you're probably not going to get.' But it's a good club to be a part of." And he's far from the first Marvel actor to get it too.
Several other Marvel stars have held the title in the past few years
Since it started in 2008, the MCU has dominated pop culture in a pretty pervasive way. Not only have the films all been consistent hits. But Marvel actors have become some of Hollywood's highest-paid stars. So it stands to reason that the Sexiest Man Alive line-up would reflect this. In fact, half of the years in the past decade saw Marvel actors take the title.
Since 2010, Ryan Reynolds, Bradley Cooper, Chris Hemsworth, and Idris Elba have all been the Sexiest Man Alive. The actors notably have appeared in multiple Marvel movies, though Reynolds' Deadpool has not yet been integrated into the MCU. Going further back, Hugh Jackman, Jude Law, Matt Damon, and Ben Affleck also made the cut, joining Jordan in the "club."
Michael B. Jordan is also the third consecutive Black man in the slot
Perhaps even more notable than the increasing rate of Marvel actors joining the Sexiest Man Alive list is the addition of several Black stars. For more than 30 years, only one man of color had ever received the title. That was, naturally, Denzel Washington in 1996. But 20 years later, Dwayne Johnson was named the Sexiest Man Alive. And the trend has continued.
In fact, since Johnson, three of the four selections — including Jordan — have been Black men. Country singer and The Voice coach Blake Shelton claimed the title in 2017. But the following year, Idris Elba was selected, followed by John Legend, and now Jordan. Hopefully, this trend reveals a more inclusive selection process behind the scenes going forward.
Source: Read Full Article