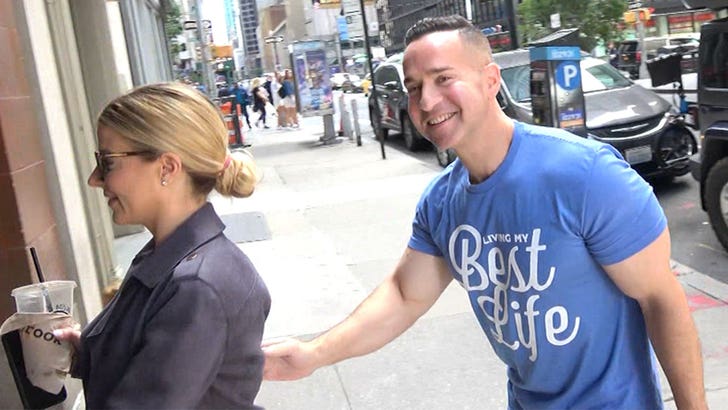 Mike "The Situation" Sorrentino is getting back to his old ways now that he's out of prison … and you know what that means … GTL!!!
Sitch was out in New York City Friday afternoon and "Jersey Shore" cameras were rolling as he and his wife, Lauren, ran into some old friends … the first time we've seen Mike in public since getting outta prison.
Situation says he's pumped to be back in the Big Apple … as for how he's passing the time as a free man, Mike unleashes his famous "Jersey Shore" catchphrase.
Yes, GTL is officially back, baby!!! Still, it looks like Mike's been going heavy on the G and L, and not so much on the T.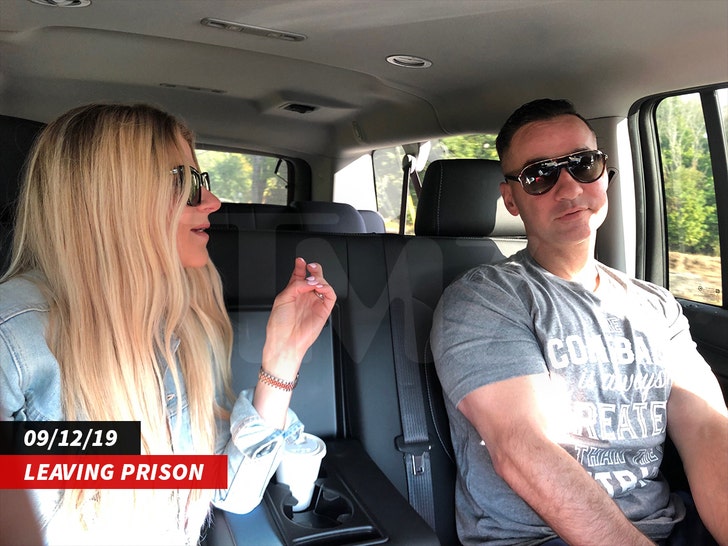 Mike's been on the outside for a little more than a week after spending 8 months behind bars for tax evasion … and now he's focused on growing his clothing biz.
Speaking of laundry … Sitch looks happy to shed his prison jumpsuit. Check out his threads, his shirt sums up his situation.
Unable to render YouTube Video.
Source: Read Full Article