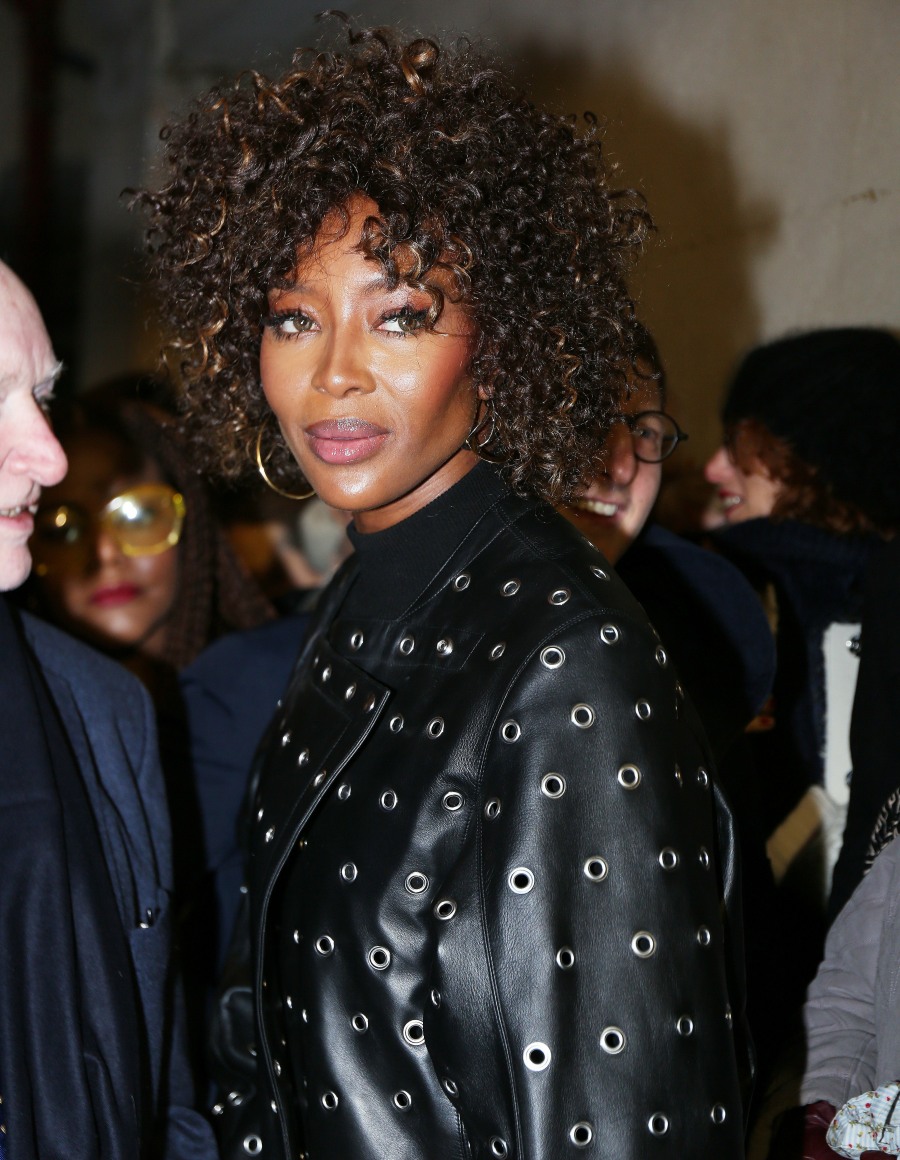 I was never a One Direction person – I am much too old for that sh-t. I like Harry Styles and Zayn Malik, but even then… I could take or leave both of them. Liam Payne is a mystery to me – a former boy-bander who seems to be obsessed with dating older women. He previously dated (and impregnated) Cheryl Cole, and then he dumped her soon after their son was born. Now Liam is reportedly dating Naomi Campbell. Naomi is hot, amazing and an icon. Of course men of all ages are attracted to her. But I've had a "WTF?" thought bubble over my head ever since I heard about this strange pairing. According to the Sun, their sex is off the charts. O RLY?
Liam Payne has enjoyed "mind-blowing" romps with supermodel Naomi Campbell. The pair, with a 23-year age gap, have been dating secretly for two months. One Direction star Liam, 25, ex of Cheryl Tweedy, has seen Naomi, 48, in London and New York. A source said: "He can't believe his luck."

Naomi, 48, has introduced him to fashion giants such as Hugo Boss as he aims to boost his modelling career. But a source warned: "People are worried Liam may have had his head turned — and end up heartbroken. From Naomi's point of view, being with Liam helps keep her relevant and in the news. She could be seeing him as a plaything before moving on. She has a reputation for being tough and getting what she wants."

Another source revealed: "Liam has been seeing Naomi for a while. He's mad keen on her. He seems head over heels. They are definitely an item and have been seeing a lot of each other. Liam thinks she's amazing and beautiful, and has said their intimate time together has been mind-blowing. He seems really into her and acting like he can't believe his luck. I had seen some internet rumours but I was astounded when I found out it was a proper relationship. He obviously likes a beautiful older woman."
[From The Sun]
These sources make it sound rather transactional, like Naomi is just banging him to get headlines and he's just in it because the sex is mindblowing AND it helps his career. If that's the case and no one is trying to convince us that this is a love match, then so be it and I wish them well. I miss the time when Naomi dated shady (and MARRIED) Russian billionaires. Remember that? That guy even gave her a diamond ring and they pretended to be "engaged" even though he was still married. That was fun. This Liam Payne thing is just kind of sad and famewhorey (on both their parts).
Also, I kind of feel like Liam is all "the sex is AMAZEBALLS" and Naomi is like "eh, it was a Tuesday."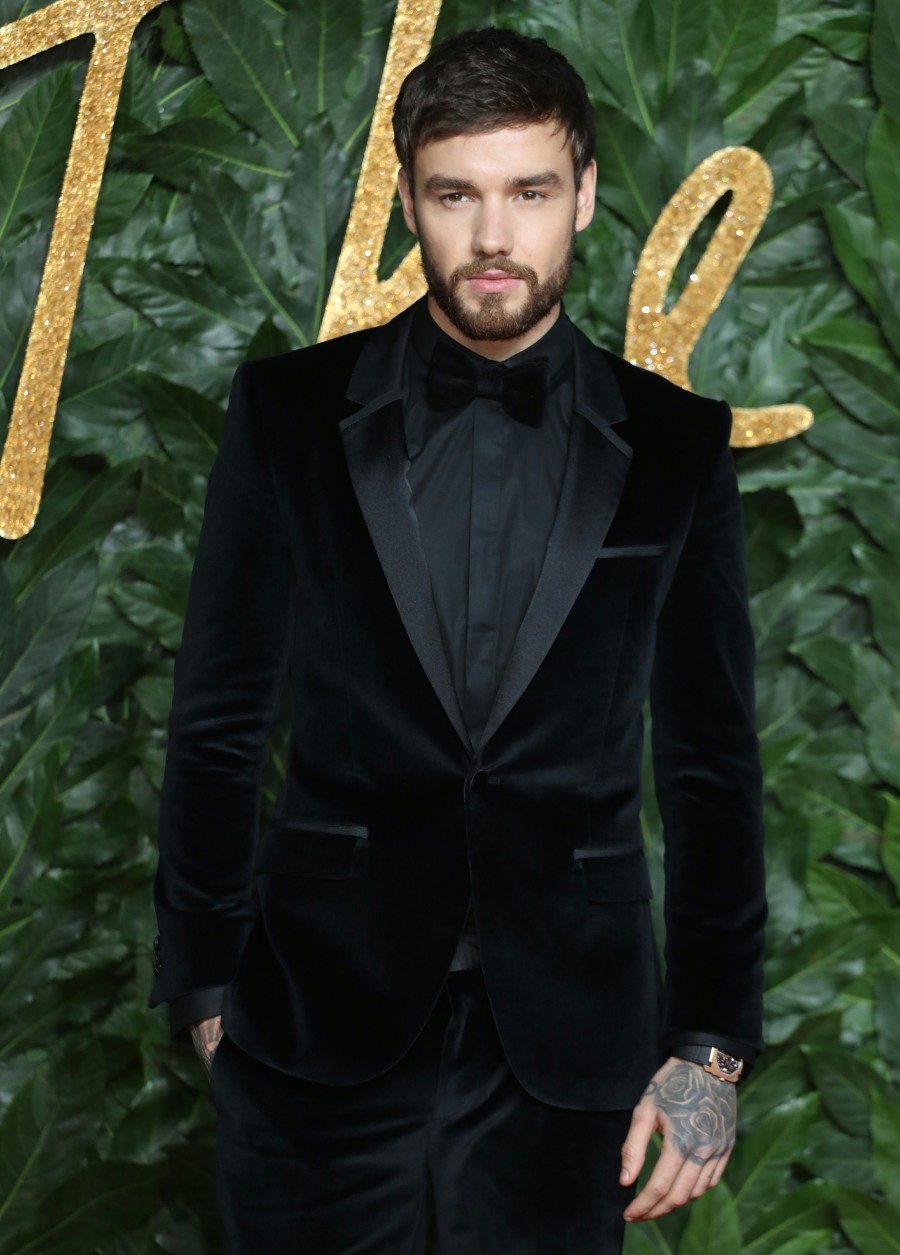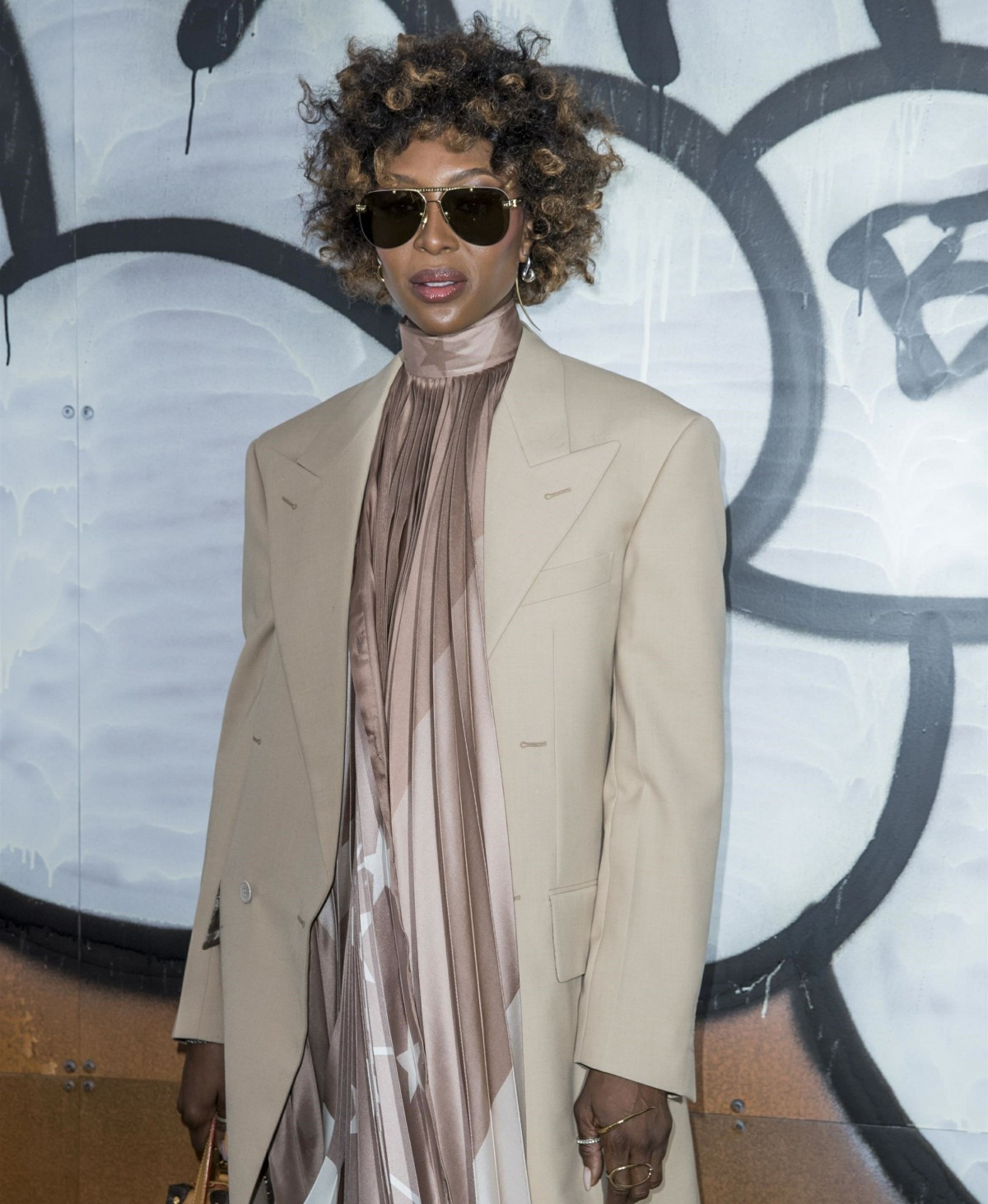 Photos courtesy of WENN, Backgrid.
Source: Read Full Article