Nick Cannon is getting really real about how things went down with Christina Milian back in the day!
As we've been reporting, the Falling Inn Love actress recently opened up in an interview about her old relationship with Cannon. Though the pair split a LONG time ago (2005!), the recent interview still created a stir as Christina discussed his apparent infidelities, and the fact that she apparently hacked into his phone just before their breakup went down!
As you'll recall from Christina's forthright discussion on the matter, she said at the time (below):
"When I was dating Nick Cannon, the password somehow worked on the first check and I was right and the next thing you know, I was reading for like a month. I was reading messages. I was stuck in Romania. I had time. I cannot bust him when I am away. I need to bust him in person so in the meantime, I'm going to get my intel, make sure this is for real for real and it was for real so it was enough. We were just so close that I think at that time, I couldn't deal with the idea that if we ended up breaking up, I wasn't going to get to see him again. So I wanted to be able to see him in person, go over it—not like it would change anything—but part of me was like he was my first love."
Wow!!!
But now.. it's Nick's turn to weigh in. The celeb and performer-turned TV host got really real, himself, this week in responding to Milian's accusations! In fact… he confirmed them!! Uh, well, sort of.
Here's what Nick had to say (below):
"I don't think I did anything wrong. I wasn't cheating, you got to be in a relationship to cheat. We not going to get into the details but I would say the way I believe if, she went through my phone and all that, and back then is what I told her and I will tell her now, but if you go looking for something you gone find something. And I'm going to tell you this, if a man, I'll speak for myself, if I am careless enough to allow myself to get caught then that means I wanted to get caught. The word is careless, you know what careless means…I could care less. I was at an age where I didn't care."
WOW! That's callous!
Oh, and when asked about the phone hacking, the TV personality noted that he purposely kept the password on his phone extremely simple, so that he could get caught, recalling, " 0-0-0-0. I didn't give a damn!" Ummm… OK then!
Kind of insensitive to just out and say it like that, even after all these years, isn't it? At least they know they're both telling the truth…
Reactions, Perezcious readers?! This is a strange one, for sure!!!
Related Posts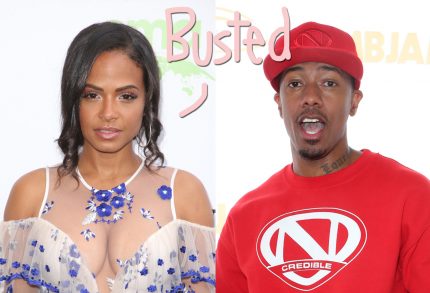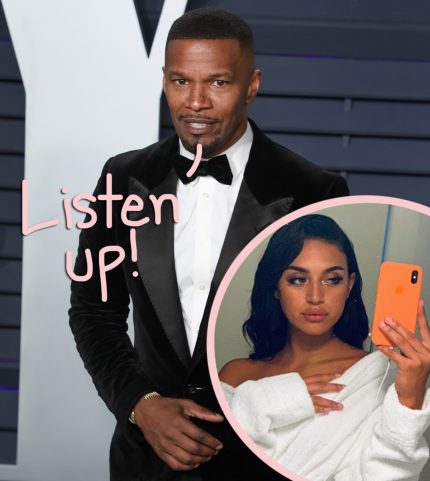 Source: Read Full Article