Paul McCartney is one of the most recognizable faces in the world. He created music that defined a generation as a member of two prolific bands, the music groups The Beatles and Wings. However, his fame didn't stop him from getting arrested in Japan in Jan. 1980 for marijuana possession and sent to jail.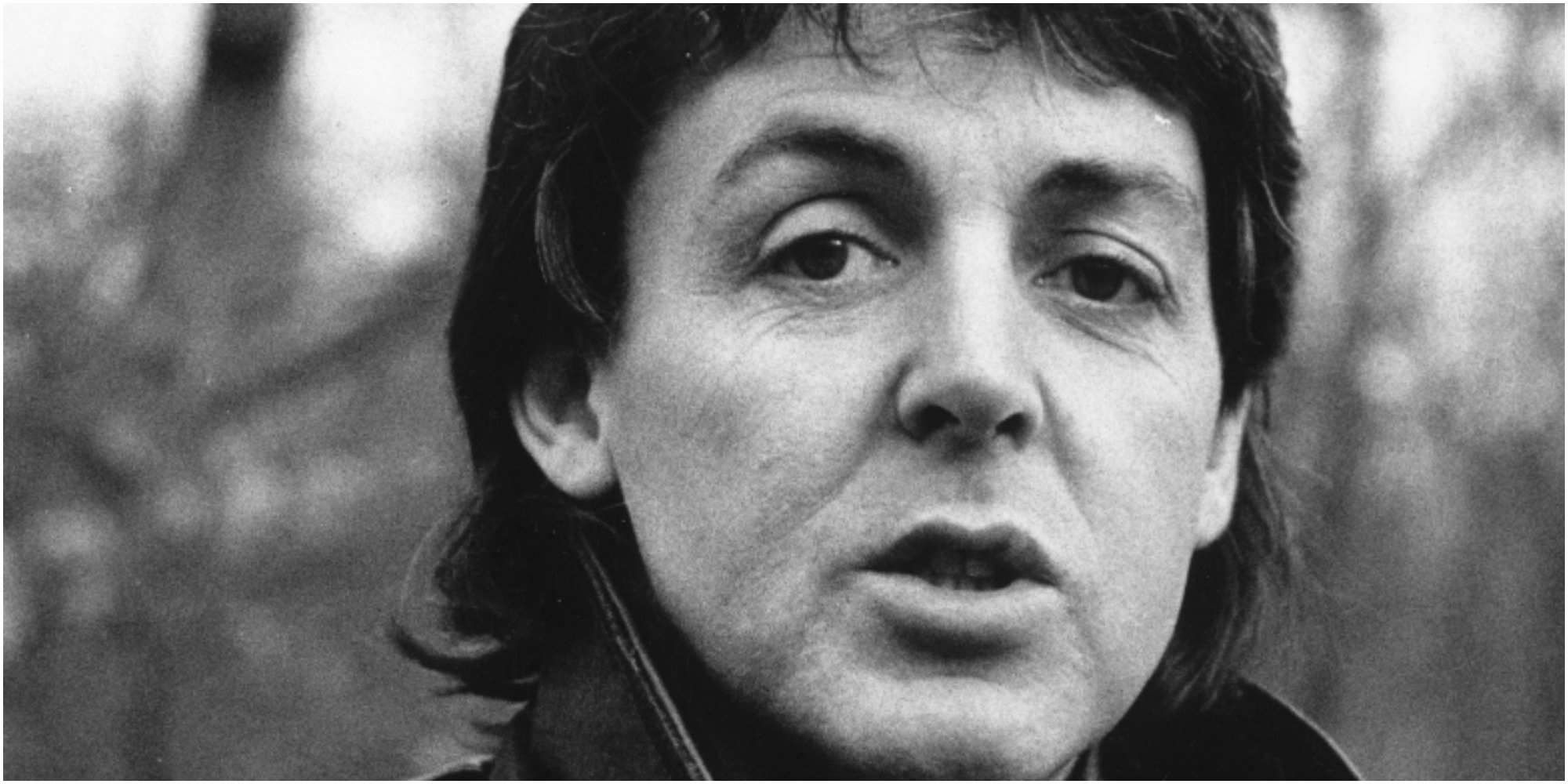 The story behind Paul McCartney's arrest
Paul McCartney arrived at Tokyo's Narita International Airport on Jan. 16, 1980, with his wife Linda to begin an 11-city concert tour with his band Wings. It was his first visit to the country since 1966, when he toured with The Beatles.
According to History, McCartney possessed half a pound of marijuana in his bag upon arriving at the airport. Customs officials found the drug during a search of his belongings.
The amount of marijuana was large enough to warrant a charge of smuggling into the country and had the potential for a seven-year prison sentence. McCartney was detained at the Tokyo Narcotics Detention Center for nine days, and Wings' tour was subsequently canceled.
McCartney claimed the drug was intended solely for his personal use.
"We were about to fly to Japan, and I knew I wouldn't be able to get anything to smoke over there," McCartney said in 2004, reported History.
"This stuff was too good to flush down the toilet, so I thought I'd take it with me," he claimed.
Paul McCartney's celebrity helped him avoid jail time
McCartney recalled to Corden that guards told him to share a communal bath with his fellow prisoners before he could leave the detention center.
"By the end, I was like, 'Come on! In for a penny. I'm going in with the boys,'" he explained.
"So we all went in there, and it was fun, you know, being in the tub with all these Japanese guys," McCartney concluded.
McCartney admitted to Corden he was released because of his "celebrity." He flew back to England and disbanded Wings.
In the book Paul McCartney: The Life by Philip Norman, the author wrote that upon his return home, the former Beatles bassist reportedly wrote a 20,000-word account of his ordeal titled "Japanese Jailbird."
McCartney reportedly had one copy privately printed for himself and locked the manuscript away to give it to his four children when they were older.
Source: Read Full Article