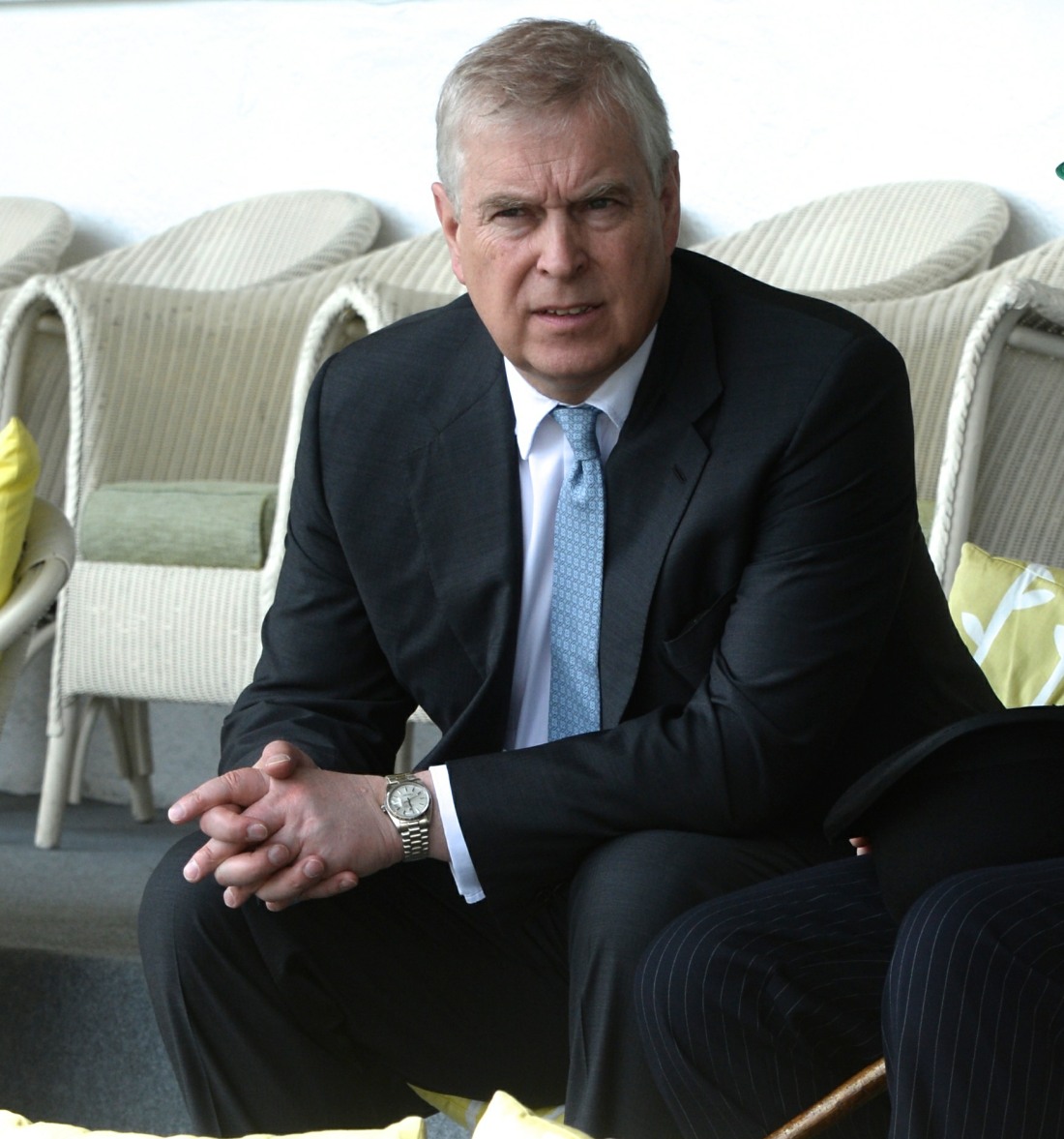 When Jeffrey Epstein was alive, Prince Andrew was mysteriously flush with cash. After Epstein died, Andrew has often been described as broke and needing his mummy to pay for his legal bills and lifestyle. It's the weirdest thing. Back when Andrew had his mysterious wealth, he "bought" a Swiss chalet in a strange private arrangement with the owner. Basically, Andrew would pay the previous owner for the chalet in annual lump sum payments. He made the first few payments, then he stopped paying. The previous owner sued him for non-payment. He had about $9 million left to pay on the chalet. And now… he's selling the chalet…?
Prince Andrew is selling the only property he owns, a $23.7 million ski resort chalet in Switzerland, to settle a lawsuit accusing him of not paying $9 million he owed on it, according to a report. The scandal-scarred UK royal bought the seven-bedroom Chalet Helora in 2014 for the equivalent of $22.75 million, using a mortgage and private funding from his mom, Queen Elizabeth II, the Times of London said.

He bought it with ex-wife Sarah Ferguson to be "a long-term family investment," a friend of Andrew's told the UK paper. However, former owner Isabelle de Rouvre sued them in Swiss courts last year, accusing them of missing the final payment of $9 million.

The socialite has since dropped her legal action now that Andrew and his ex are close to selling the chalet for $23.7 million and have agreed to use the funds to pay off the debt, the UK Times said.

"Court action has been withdrawn and the matter is close to being resolved to everybody's mutual satisfaction," a source close to the proceedings told the paper.

Once sold, it is believed to leave the 61-year-old royal without any property holdings. He and Fergie currently live together on the Queen's Windsor estate at Royal Lodge, which is owned by Crown Estates Commissioners, which run royal properties, the UK Times noted.
[From Page Six]
Andrew doesn't own Royal Lodge but he does have a lease. It seems like Prince William and Prince Charles want to pressure the Queen into cancelling Andrew's lease because William wants to live there. As for the chalet… months ago, people theorized that the Queen would quietly pay for the rest of the chalet so that her favorite son wouldn't continue to be sued for mortgage-dodging. I wonder why she didn't? Maybe she didn't feel like it, especially since she's reportedly still paying for Andrew's legal defense in America.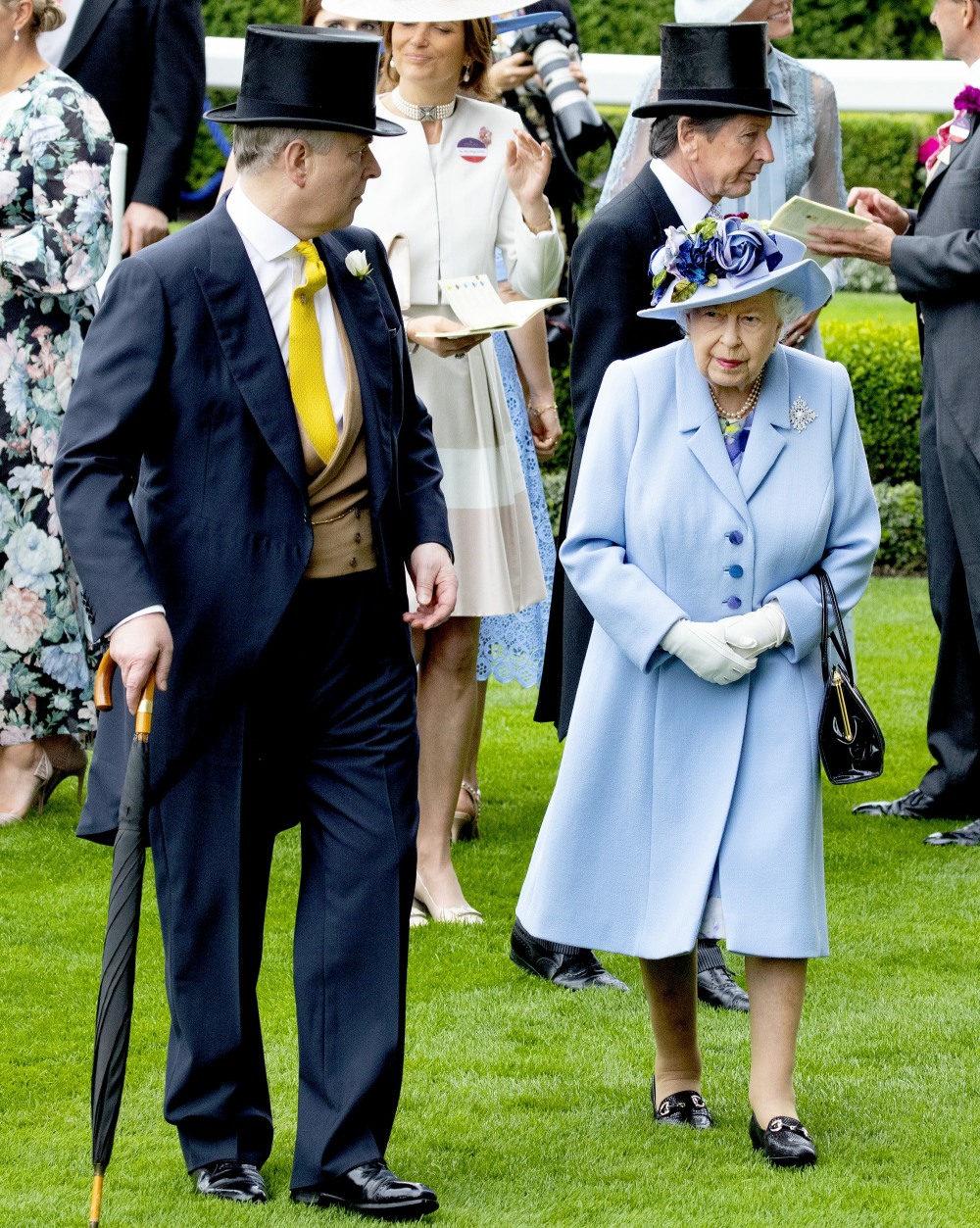 Photos courtesy of Avalon Red.
Source: Read Full Article