Not to be super duper cynical here… but everyone else notices how the first people Prince Harry and Meghan Markle talk to after announcing their step down as senior members of the Royal family are all big business, right?
First we hear Meghan is beginning a deal with Disney — which may or may not extend past narrating a nature documentary to benefit charity. Next we learn some very personal psychological stuff about Harry, but only because he shared it at a JP Morgan-sponsored investment summit.
Now, thanks to multiple sources we're finding out the Duke of Sussex is in some kind of talks with Goldman Sachs — an American bank critics have accused of both benefitting from and contributing to the 2008 financial crisis. (They eventually acknowledged their role by agreeing to pay out a $5 BILLION settlement.)
It's kind of a long way from all of Harry's talk of saving the environment…
But what exactly is the Prince in discussions to do for the controversial financial institution?
Sources told the UK's Daily Mirror he began conversations back in November — before the public announcement of Megxit but well after he and Meghan knew it was coming — to be a guest speaker at the bank's Talks At GS series, in which famous people from all walks are interviewed about their industries.
Former guests include Gwyneth Paltrow, Mark Cuban, and Harry's pal David Beckham. Here's a VERY recent example featuring model Karlie Kloss:
A source, apparently within Goldman Sachs, confirmed the convo to E! News, spilling:
"Harry is not yet confirmed. However, as a person familiar, I can tell you we have been in discussions."
OK, but it's just an interview, right? The insider even points out "Goldman Sachs does not pay those that participate in Talks at GS." So what's the big deal?
According to the original sources this could be a foot in the door for a broader relationship with the bank — one that could be worth millions of dollars down the line.
DailyMail.com reached out to the Sussexes' Kensington Palace team, who declined to comment — but they did find a Royal source who slammed the reports as "categorically untrue," saying what was actually going on was all about charity:
"It was one of The Duke's charitable patronages that was in discussion with Goldman Sachs."
So it's categorically untrue, but he was talking to them? LOLz, OK, source.
Disney was one thing, but now JP Morgan and Goldman Sachs?? We don't yet know what role Meghan and Harry are seeking, but so far it seems to be neither "progressive" nor "new."
What do YOU think they're planning??
Related Posts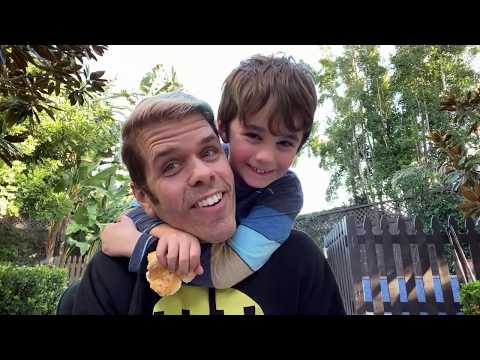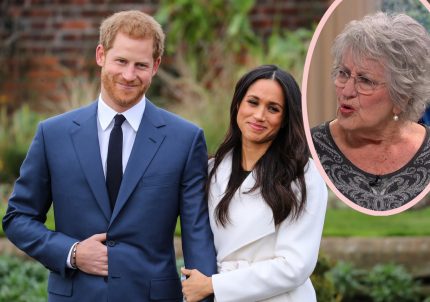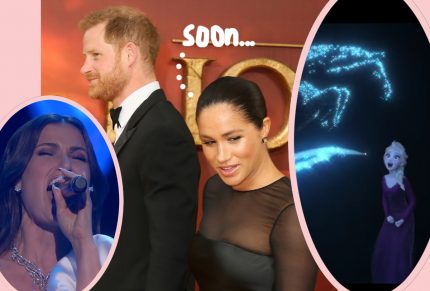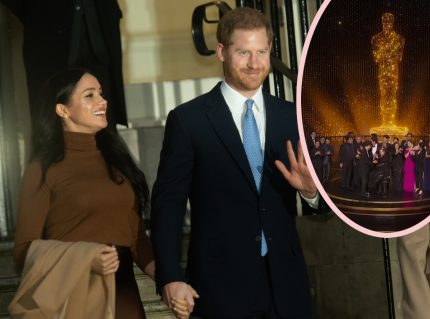 Source: Read Full Article