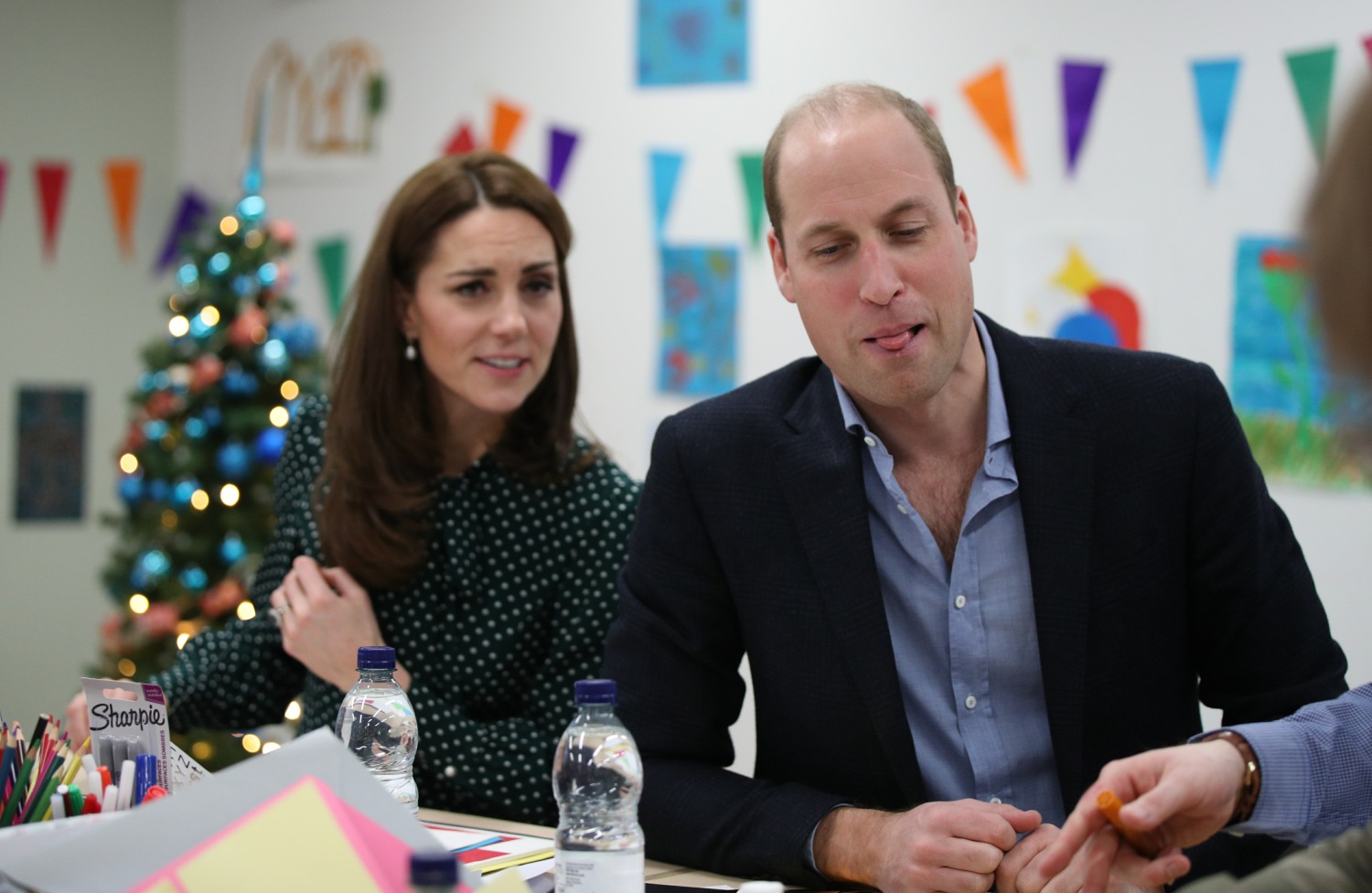 It amuses me to see how often the Duke and Duchess of Cambridge's events often involve arts and crafts projects. It's their "thing." William and Kate are like actors who always need "business" with props – they have to be given a paintbrush or some glitter or a pair of scissors or else what's the point of an event? So it was yesterday, when Will and Kate did an event at Evelina London Children's Hospital. They were tasked with doing crafts with the kids, which led to some notable exchanges:
On Tuesday, the Duke and Duchess of Cambridge paid a visit to Evelina London Children's Hospital in London to visit young patients and get involved in some festive activities with them. And during an arts and crafts session, Prince William and Kate Middleton helped children make some beaded bracelets, something it seems Princess Charlotte is also fond of, as Kate told the youngsters: "Charlotte would love making these." William, meanwhile, laughed at his lack of artistic skills as he helped to make a welcome sign for the hospital's Christmas dinner. Cutting out the letter E, William said: "My son knows I'm useless at this. Catherine in the artsy one."
[From Hello]
I think Kate probably is the artsy one, like her mom – she likes putting together crafting activities for kids and she seems happy when she gets to show that artistic and kid-friendly side. Which brings me to a question… why was William even there again? Kate was made the new royal patron of the hospital, and given the crafting activities, the event was planned around her and her interests. Why was William there?
Also, Hello Magazine noted that when Will and Kate were in Cyprus for the Christmas party, William was asked why he and Kate don't bring some or all of their kids to these fun and kid-filled events. He told the person: "Because I can't do this and look after the children." For one, a better answer is "because Charlotte and George are in school." Secondly, his answer just seemed… curt. And it still doesn't make sense, why wouldn't you want to gently expose George and Charlotte to a short engagement with lots of kids? I've often wondered that.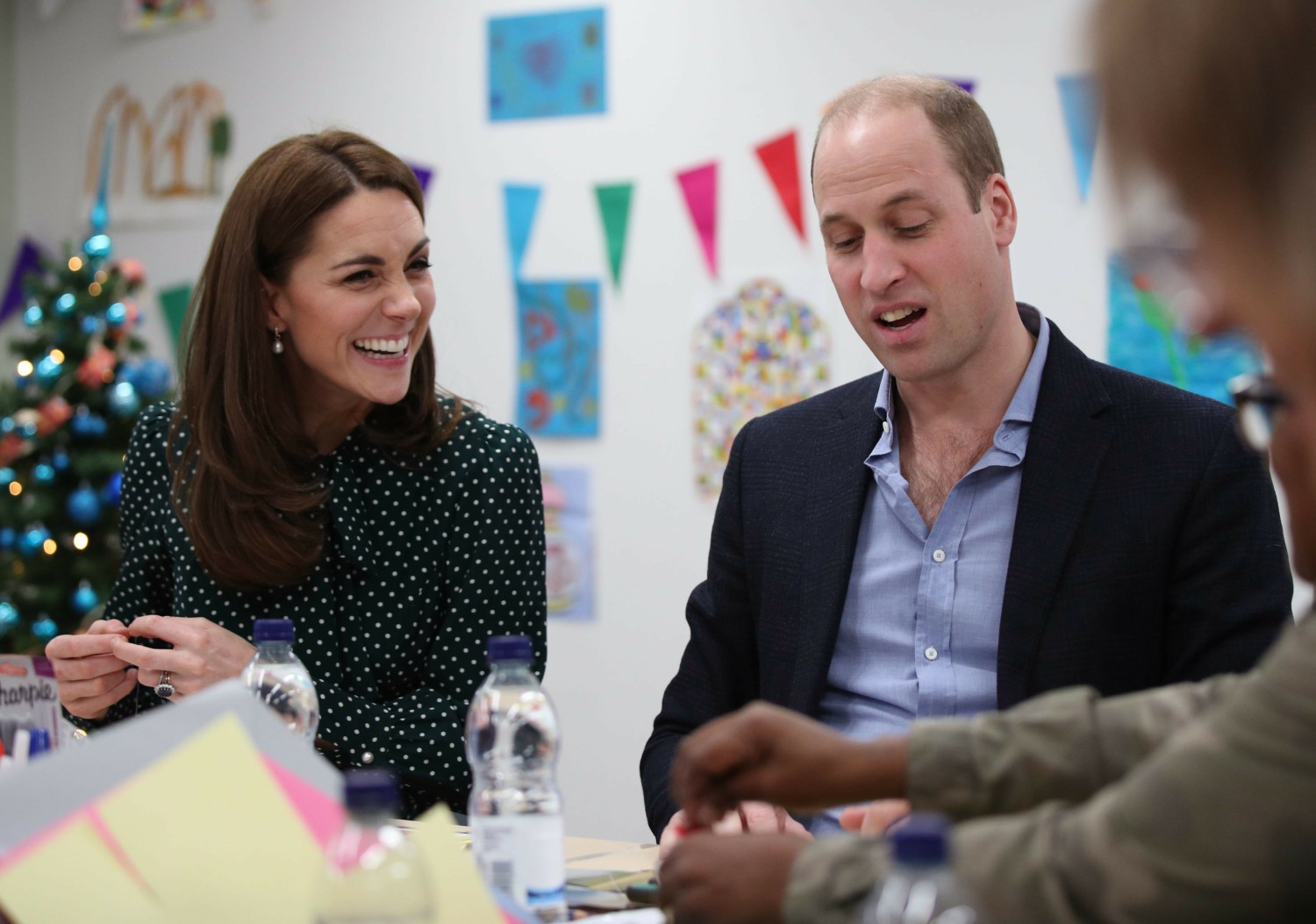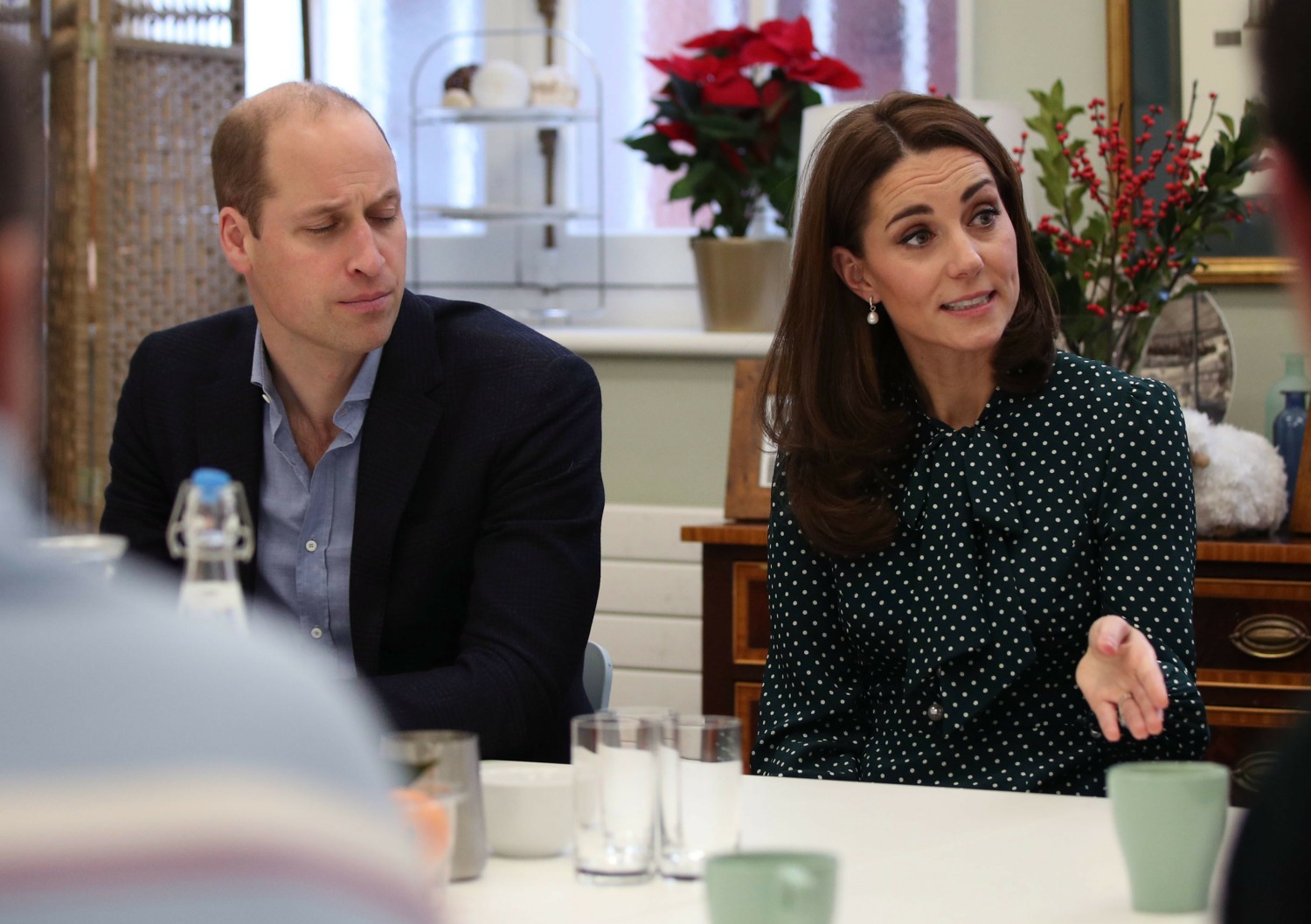 Photos courtesy of Avalon Red, WENN.
Source: Read Full Article