If you thought the ongoing family drama between Ray J and Princess Love might cool down sometime soon, think again.
On Friday night, the pregnant Love & Hip Hop star took to her Instagram and brought forth a new accusation against her husband, claiming he ditched her and their 18-month-old daughter Melody Norwood to party with escorts and strippers after their marital spat!
As our readers know, the pair have been feuding on social media all week over reports the 38-year-old rapper left Princess — who is nearly nine-months pregnant — stranded in Las Vegas after the Soul Train Awards last weekend. Little by little each day, Ray and his wife have been sharing their side of the story and attempting to poke holes in each other's claims each time.
Just a day after the reality TV star FINALLY broke his silence and said the mother of his child has supposedly been with him in Sin City the entire time, Princess told her IG followers that wasn't exactly the case as he was supposedly out being unfaithful!
See (below):
A post shared by Princess (@princesslove) on
The 35-year-old first brought up Ray's infidelity on her Instagram Live Friday night but at the time, there was no mention of escorts or strippers. However, she did mention finding out her man had been "entertaining some women" and had a secret second phone a few weeks ago. Apparently, there was much more to the story, as she alleged:
"A man will have a whole wife, kid and baby on the way and start an argument with you… just to go to his other hotel room to party with escorts and strippers."
Ugh. If this is true, how incredibly messy!!
As we mentioned earlier, this ongoing drama seems to take a new turn each day and we'll be expecting Ray J to have a rebuttal to those latest claims soon, too.
Or, perhaps the star will finally find a way to settle his family matters offline once for all? Is that why he posted and deleted a video of his mother, Sonja Norwood, arriving in Vegas to support her son through all of this?
Check it out here, as captured and reposted by The Shade Room:
Could Momma Norwood be the difference maker here?
Time will tell. Although, we're not holding our breath on that one since Princess has made it clear she "does not want to be married anymore" and is pursuing a divorce after she returns to Los Angeles.
As for now, the VH1 starlet and her daughter are still in Vegas and it's a good thing, too, since it appears she is getting very close to her due date.
Got anything to say about this, Perezcious readers? Sound OFF in the comments…
Related Posts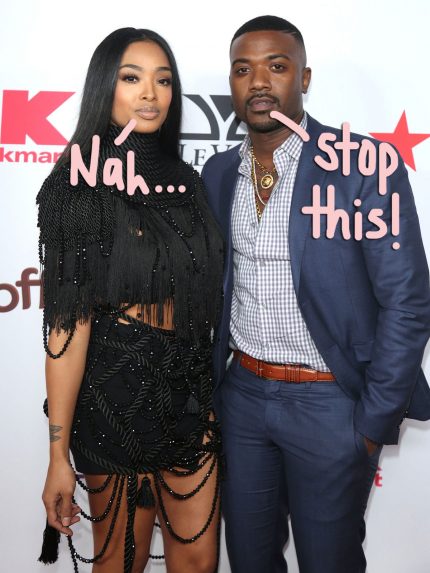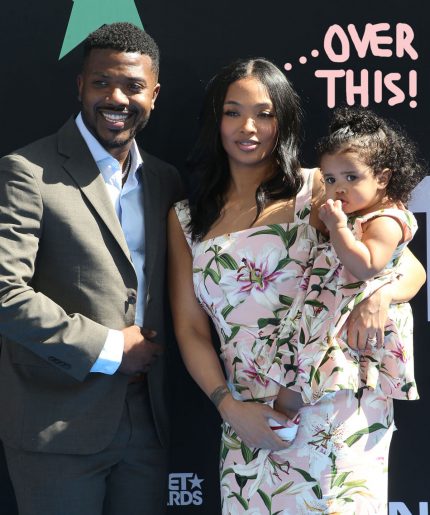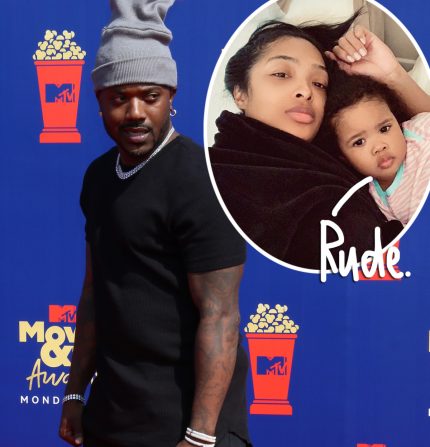 Source: Read Full Article