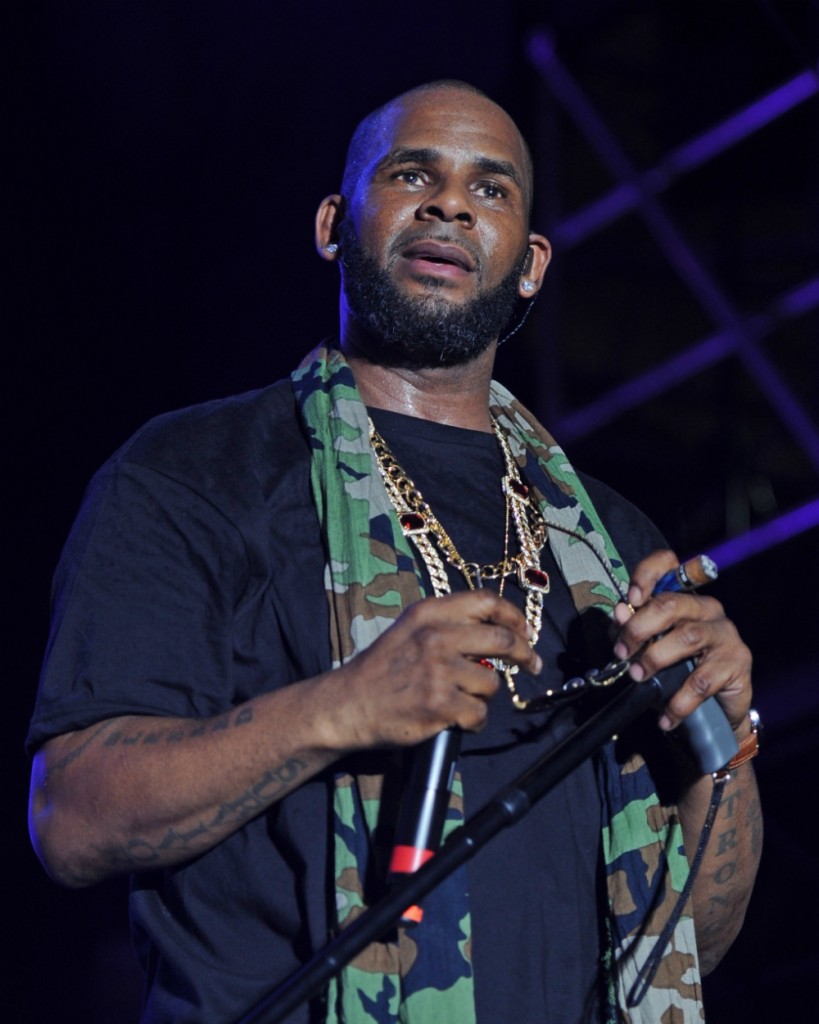 In the conclusion of the Surviving R. Kelly docuseries, they discussed the women still living with Kelly. Two of the women mentioned were the ladies interviewed by Gayle King during her CBS This Morning interview, Azriel Clary and Joycelyn Savage. The third was Dominique Gardner, who had been introduced to Kelly's household by Jerhonda Johnson, also a survivor. Dominique was the woman whose mother tracked her down at her hotel and convinced to eventually leave. The docuseries noted that Dominique went back to R. Kelly but did, eventually leave him for good. After taking some well-deserved time to work on her health, Dominique reached out to reporter Jim DeRogatis to give her side of the story. In her interview, she said she was not brainwashed by Kelly, but he did try to break her.
Early last Thursday morning, I received the latest in a series of calls from Dominique Gardner, a former girlfriend of R. Kelly, who said she was eager, when we met that night, to "give my truth." For nine years, Gardner, who is twenty-seven, was one of Kelly's lovers. For part of that time, she says, she was one of six women living with the singer. In the documentary series "Surviving R. Kelly," Gardner appears in the final two episodes: we watch as her mother, Michelle Kramer, tracks her down to a Los Angeles hotel room and convinces her to leave the singer's "cult." Gardner told me that she has not watched any of these dramatic scenes, nor any part of the documentary. "What's the point of seeing it when I lived it?" she said. "People are using it as entertainment, when it wasn't entertainment for me, you know?"

One of my first questions for Gardner was if she regrets spending a third of her life with Kelly. No, she said. "I loved him to death, you know what I'm sayin'? But he needs help. Who doesn't need help?" The word "cult" is one that Gardner rejects, and so is "brainwashed"—"I am not just about to spread lies about him," she said—but she struggles to find a better way to describe a situation that, according to her, people don't really understand, at least not the way she does. "I wouldn't even say 'mind games.' It was just the fact that he tried to break me," she said. "I couldn't be broken. He wanted that control over me, and I wouldn't give him that power. So, he figured, like, If I don't give her food, she'll come around. Nope. I'd rather die than come around and give you my soul."

"At the end of the day," Gardner said, "I am not playing victim. I done did some shit." Gardner said that she slept with two other men while she was one of Kelly's girlfriends. "Maybe he did hurt. Maybe he was in love with me. But I never gave him a fair chance," she said.

Gardner has been stung by criticism that she should have spoken out against Kelly sooner, or that she should go to the authorities. When we spoke after "Surviving R. Kelly" aired, she told me, "I just want to heal. I just want my privacy." "People may disagree or hate me for what I'm saying," she continued. "That's the reason why I never wanted to come out. Because I'm not trying to defend him and what he has done, but, at the end of the day, you don't understand what he's been through, as a child." She said that she does not believe Kelly should be in jail. "I feel like he should be on house arrest in a studio, because, like I said, his music makes him get through the situations, what's he going through. Jail time, no. He needs to have a twenty-four-hour therapist at his house." And, she added, he needs to be honest about his behavior. Here, she addressed the man whom she claims to still love. "You can stop the cycle," she said. "Just be honest. People don't want you in jail."
[From The New Yorker]
The scenes of Dominique's mother trying to get to her did seem a bit sensationalized, especially in relation to how the rest of the series was presented. It was very emotional and I was so relieved when Dominique got in that car with her mother, but it did have a dramatic "entertainment" quality to it.
I omitted much of Dominique's comments because they discuss the abuse and I thought they'd be too triggering, but you can read the full interview here. I felt a little sick after reading it. DeRogatis noted how thin and scared Dominque was at their first meeting vs. the second when she looked noticeably healthier. She'd been reticent to seek therapy, but attended her first therapy appointment in early March, so her emotional healing will continue as well. It is hard for me to read her comments defending or justifying Kelly's actions, but I didn't suffer the abuse she did so I don't feel right in commenting on them. The important thing is she is away from him and it doesn't sound like she is ever going back. Dominique claimed that Kelly does not have locks on the doors and that Joycelyn and Azriel, "wanna walk out, they can do that." Maybe it's true, that there are no physical locks, but as Gayle King pointed out in her post interview comments, Kelly lets these women know he's there, watching them. That's its own form of lock. I appreciate that Dominique still has feelings for him but I just can't show compassion. I do want him in jail.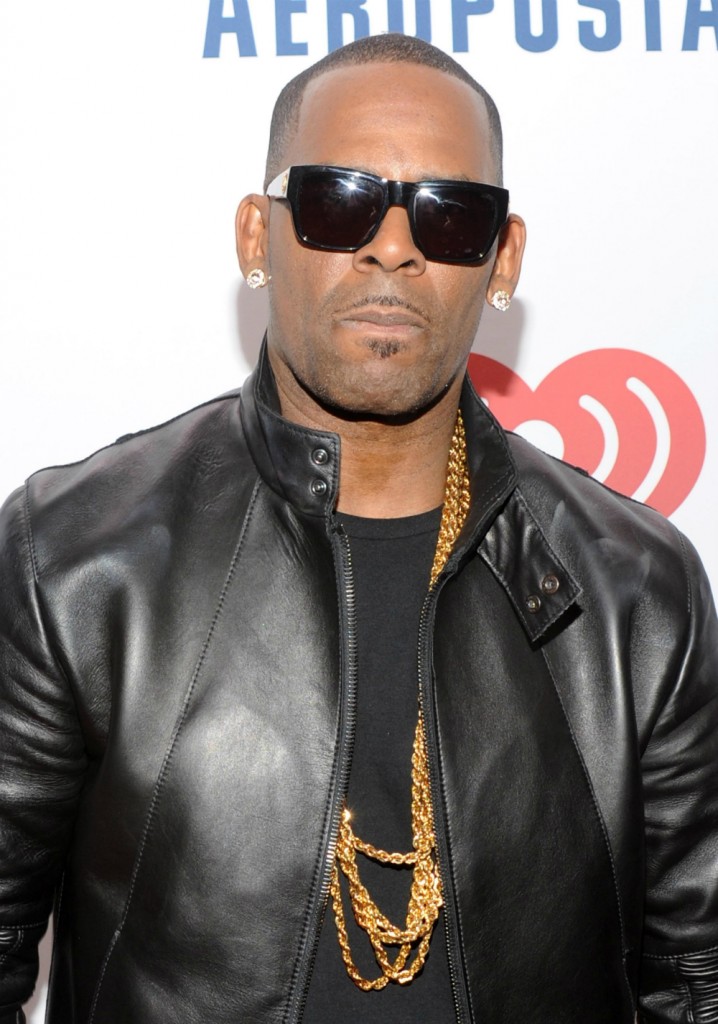 Embed from Getty Images
Photo credit: WENN Photos and Getty Images
Source: Read Full Article