R. Kelly's former defense attorney doesn't give a damn — and he's going all out!
Ed Genson, who famously defended the R&B singer in 2008 when Kelly was acquitted on 14 counts of child pornography, is speaking out now about his former famous client in a new damning piece published this week in the Chicago Sun-Times.
Genson, now 77 years old, says that he's dying of terminal bile duct cancer, and so he's unafraid to come forward with what he knows about Kelly because "it would be nice to get it down so somebody knows."
…So what does he know, anyways?!
Well, according to Genson, Kelly was "guilty as hell" back in 2008 on those 14 counts of child pornography. At the time, the high-powered criminal defense attorney — who led a team of four other lawyers defending Kelly — obfuscated and confused the court until jury members deduced they were unable to verify that the woman at the center of a sex video with Kelly was actually underage.
Because the jury was unable to determine that, Kelly walked on all charges back then — and now, on his deathbed, Genson says that acquittal was TOTAL bull sh*t. He told the newspaper straight up (below):
"I can say whatever I want, but we've got to do it fast. It would be nice to get it down so somebody knows besides me … He was guilty as hell ! But I don't think he's done anything inappropriate for years."
Wow… and, wait, what about that last sentence!?! Hold on a second!
Genson hasn't defended Kelly since that 2008 case, and he certainly isn't formally defending singer now as he faces his battle with terminal cancer, but it's interesting to see how — and why — the lawyer seems to know that Kelly is innocent now.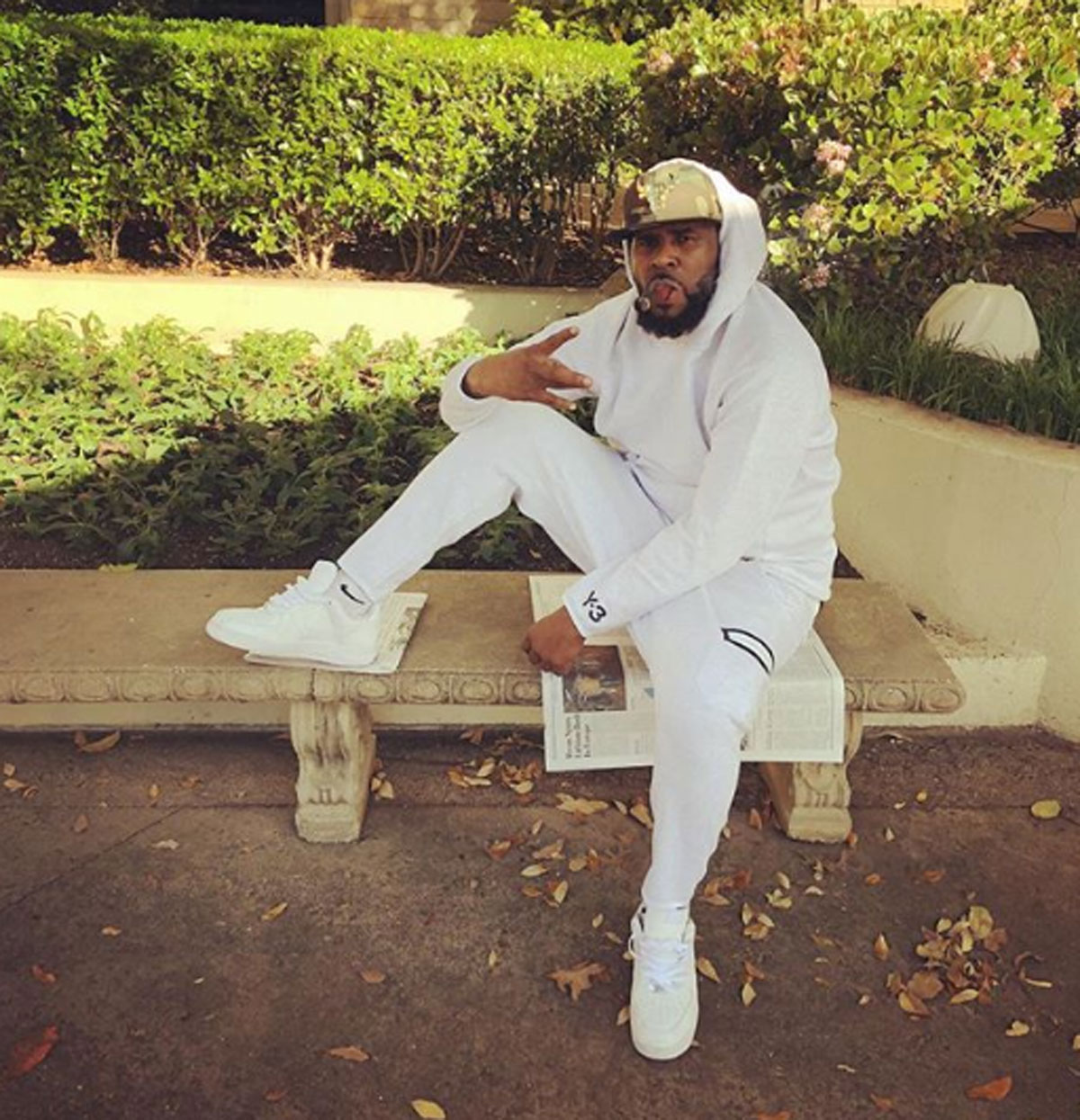 And it's not just idle talk — the lawyer has a very, very specific reason why he thinks Kelly hasn't done anything illegal here, too: blame it all on the libido-killing prescription drugs that prevented the singer from getting horny!!!
Wait… what?!
Genson apparently had a little secret that helped kill R. Kelly's desire for and attraction towards young girls — and thus, what kept him from being guilty of sexual misconduct again more recently (below):
"I'll tell you a secret: I had him go to a doctor to get shots, libido-killing shots. That's why he didn't get arrested for anything else."
Crazy!!!
Genson also alleges a number of other things about his work with Kelly — like the time he told the singer to change the lyrics to Ignition, which had originally been a song about sex between a teacher and a student. WTF?!
Clearly, on his deathbed and facing terminal cancer, the lawyer doesn't have much to lose by revealing all this — and it seems like he almost feels it's his duty to come clean. But is every part of it true?? Are you buying the current-day innocence claim?!
What do U think about all this, Perezcious readers?! Are you buying the major allegations of guilt (and innocence!) made here by Gelson?? Let us know in the comments (below)…
Source: Read Full Article