The phrase "great minds think alike," was obviously intended for Claire Foy and Rachel Brosnahan, because not only are they both ah-ma-zing actresses, but they just wore very, very similar dresses to the Golden Globes.
Here's The Marvelous Mrs. Maisel's Rachel, a literal ray of sunshine wearing Prada.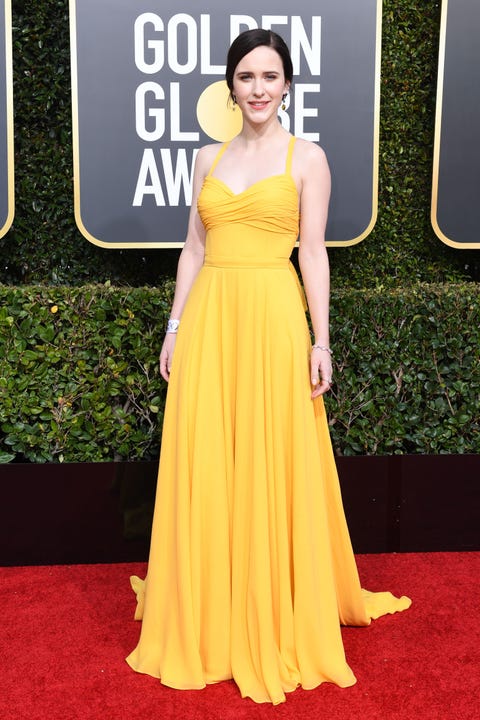 And here's The Crown's Claire, killing it in this beaded number.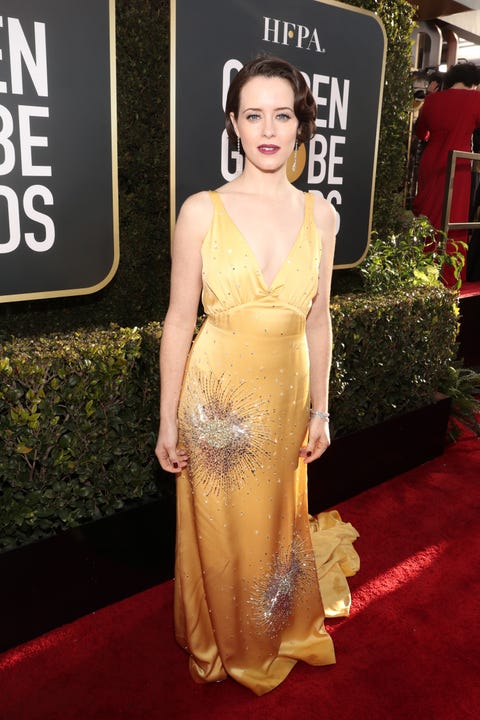 HELLO YELLOW. Seriously, they are both slaying this very-hard-to-pull-off color in unique, yet equally amazing, ways.
Rachel's version is more simple while Claire's has some really great beaded detailing, but both women wore their hair back in chic buns and went for sparkly dangly earrings.

The fact that they both play women from the same era in history, the Queen of England and Midge Maisel, just makes this even more incredible. It's all very ::chef's kissy fingers::
Follow Emma on Instagram.
Source: Read Full Article