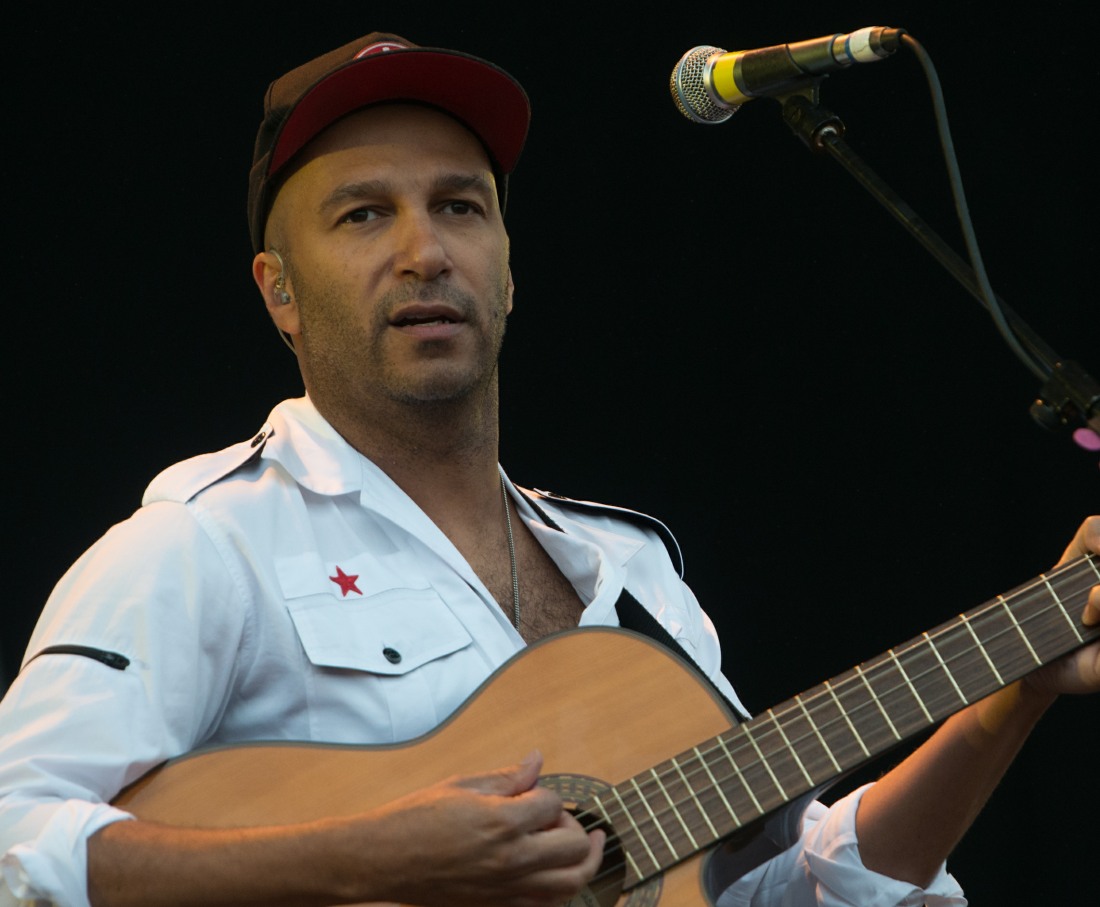 Rage Against the Machine hasn't toured or played any concerts in over a decade, but the band played at the Alpine Valley Music Theatre in Wisconsin over the weekend. Did they, like, come out of retirement just for this show? I do not know. It does feel like the band had some sh-t to say specifically at this moment, more than two weeks after the Supreme Court overturned Roe in the Dobbs decision. Rage Against the Machine's message was simple: abort the Supreme Court.
It's been 11 years since Rage Against the Machine played a show. The band's return, at an at-capacity Alpine Valley Music Theatre in East Troy on Saturday, couldn't have come a moment too soon.

It was supposed to happen in 2020; the reunion tour was timed to precede the U.S. presidential election. Starting two years later than planned because of COVID-19, the tour began with the state of the country still a Dumpster fire, and Rage and their fans have a growing number of issues to be enraged about. And one of their largest targets Saturday, not surprisingly, was the U.S. Supreme Court, specifically the court's overturning of Roe v. Wade June 24.

"Forced birth in a country that is the only wealthy country in the world without any guaranteed paid parental leave at the national level," read a caption on the screen as Zack de La Rocha unleashed growls, "yeahs" and calls for "freedom" over guitarist Tom Morello, bassist Tim Commerford and drummer Brad Wilk's accelerating rhythm.

"Forced birth in a country where Black birth-givers experience maternal mortality two to three times higher than that of white birth-givers," the captions continued. "Forced birth in a country where gun violence is the number one cause of death among children and teenagers."

And then, in all caps: "ABORT THE SUPREME COURT."

It was the most specific political statement the band made Saturday. No one in the band made any speeches across their 90-minute set. But they channeled their fury through their visceral music, which sounded as urgent as it ever has — despite the fact that none of the 18 songs touched on Saturday were created in the 21st century.
[From Milwaukee Journal Sentinel]
More of this. I want to see more men standing up for abortion rights and reproductive rights. I want to see more men talking about this and being active around these issues. I'm actually shocked that more high-profile men, celebrity men and American rock stars are not talking about it. Maybe I'm not that shocked, but dudes are definitely being SO quiet.
— Wu-Tang Is For The Children (@WUTangKids) July 10, 2022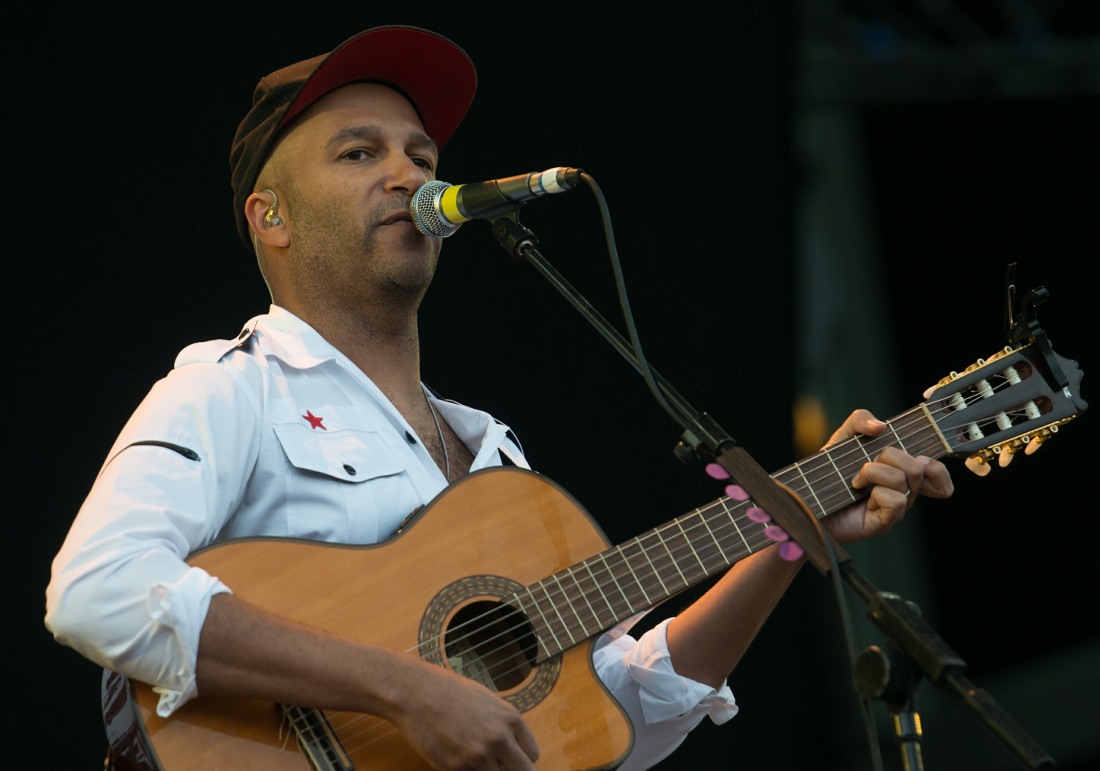 Photos courtesy of Avalon Red.
Source: Read Full Article