Vicki Gunvalson is going after Real Housewives of Orange County co-star Kelly Dodd!
According to TMZ, the RHOC star filed court docs on Friday (apparently seeking some anonymity as "Jane Roe," for what it's worth) in which she announces she's suing Dodd over three statements the co-star allegedly made while filming an episode of the show in Key West, Florida.
Originally, per the outlet, both Bravo and NBCUniversal were also named in the suit, but those suits were quickly unattached and dropped, so Gunvalson could go fully after Dodd in this case. At stake here is three alleged things that Kelly apparently said during filming for an upcoming episode about Gunvalson's business, including "you prey on older people," as well as "you are a con woman," and "you engaged in fraud."
Gunvalson, who is a retirement planning specialist and head of an insurance and financial services company, pretty obviously doesn't want those alleged statements to be floating around in public, which is understandable. Now, she's seeking a stop to the airing of each of those claims — she wants producers to cut the three statements out of the episode in which they appear — while also going after Dodd for apparently making them in the first place.
The lawsuit itself is fairly interesting; it's unclear, for one, if Dodd's remarks are even going to make it onto a future RHOC show, because it hasn't been edited up and finalized yet. Gunvalson, who claims in the docs that she has an A-plus rating with the Better Business Bureau and hasn't been sued in over 31 years in the financial services industry, obviously hopes they don't make it to air… but she's trying to cover her butt even if producers want to sneak them in at the last moment.
And yes, there is reason to be worried here; in the season 14 trailer for the upcoming season of the popular reality TV show, Dodd definitely drops a "con woman" line directed at Gunvalson — so you'd think there's something here for Vicki to fret over.
Regardless, the other interesting aspect here is that Gunvalson doesn't want to nix the entire episode in which the comments are made — hell, she herself knows good TV when she sees it! LOLz! She simply wants those specific lines cut out from the show, as the court docs make clear that she believes they will do damage to her business if shown on national TV.
We'll see how this one plays out, but there you go, Perezcious readers — just another major Housewives controversy come to real life with real-world legal consequences… can't fake that!!!
Related Posts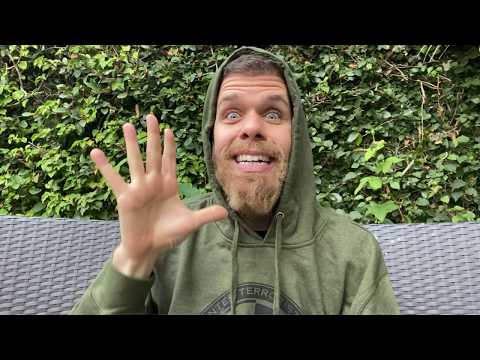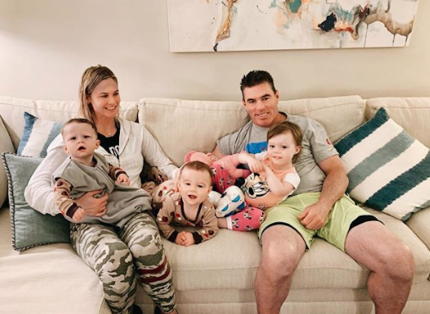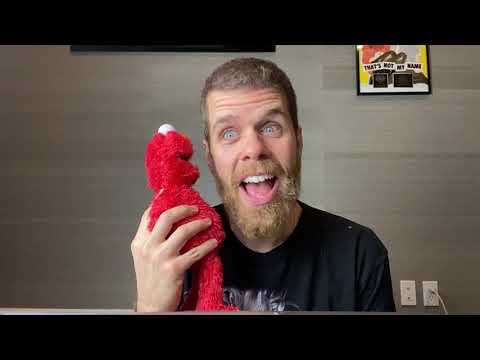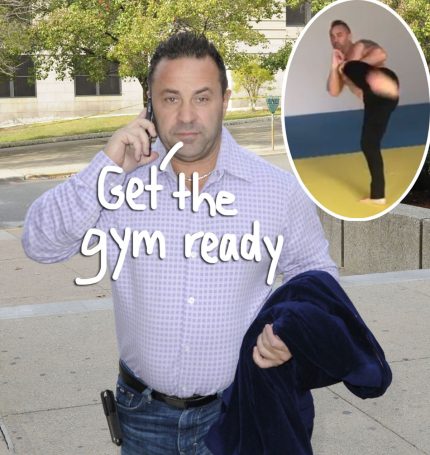 Source: Read Full Article