Happy Birthday, Sofia Richie!
The newly-minted 21-year-old's birthday got off to a fabulous start on Saturday thanks to a luxuriously sweet present from her boyfriend of two years, Scott Disick.
The Flip It Like Disick host skipped the cheesy, "you're finally legal!" gift-giving route, went the extra mile and gifted his girl a brand new Aston Martin car!
The published model proudly showed off her new toy in a series of photos and videos on her Instagram Story, which you can ch-ch-check out (below):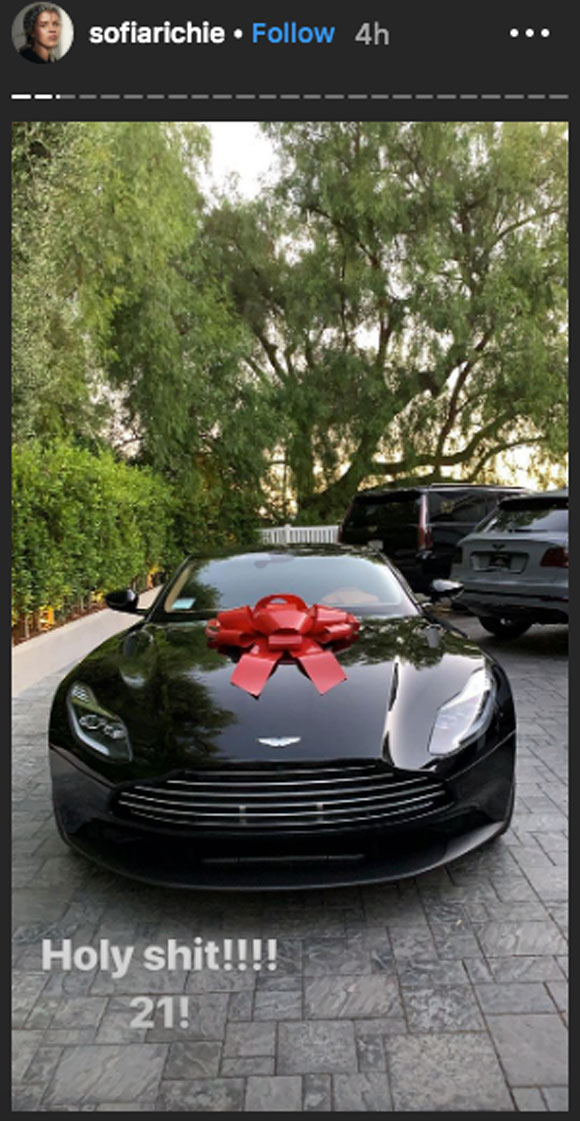 The birthday girl's all-black and sleek new ride was decorated with a large red bow on top, much to her delight as evidenced by the "Holy s**t!!!! 21!" caption (above).
Kylie Jenner's new BFF continued showing off the features of her new whip, which features orange and wood detailing on the inside.
See (below):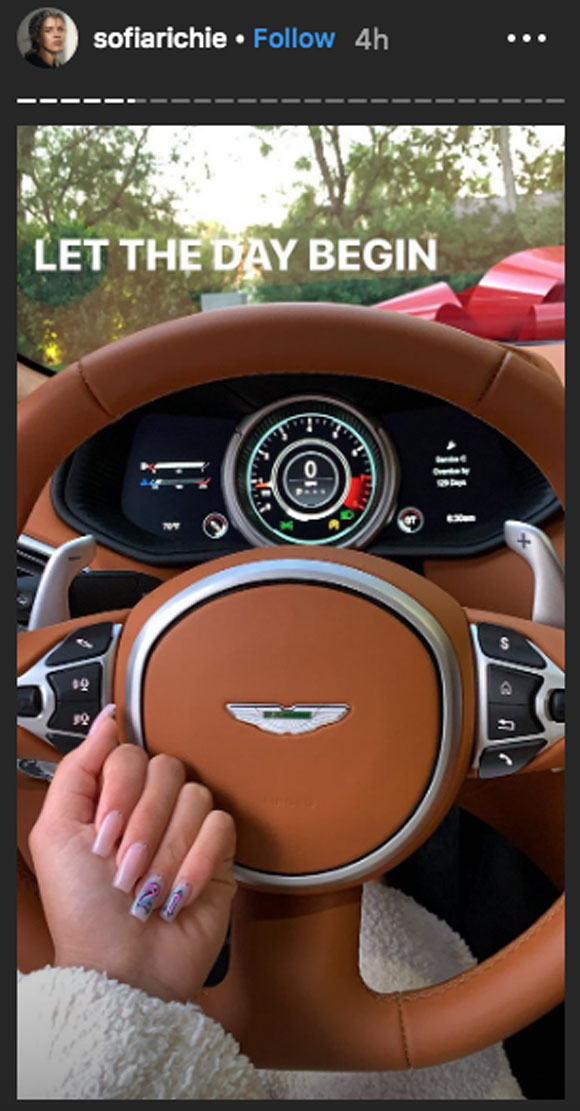 Scott really must have outdone himself on this one, as Sofia proudly gave her man the "Best bf award" for his efforts on her milestone birthday (below):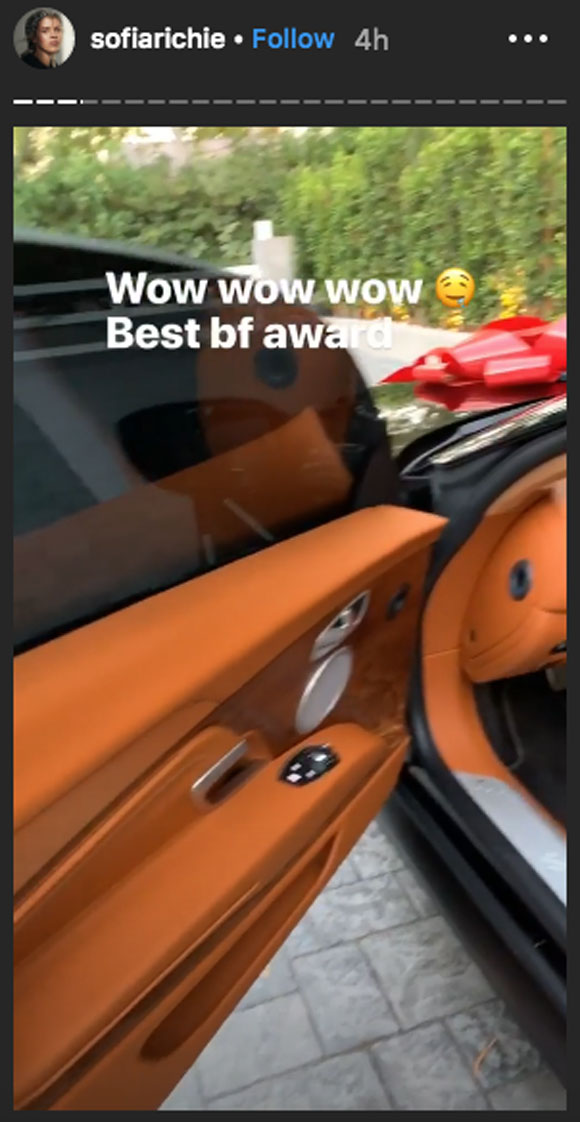 AWWW! Omg, indeed!
The fun didn't stop there though, as Richie also shared another shot of a beautiful b-day breakfast spread surrounded by rose petals — seemingly set up by the TV personality. See (below):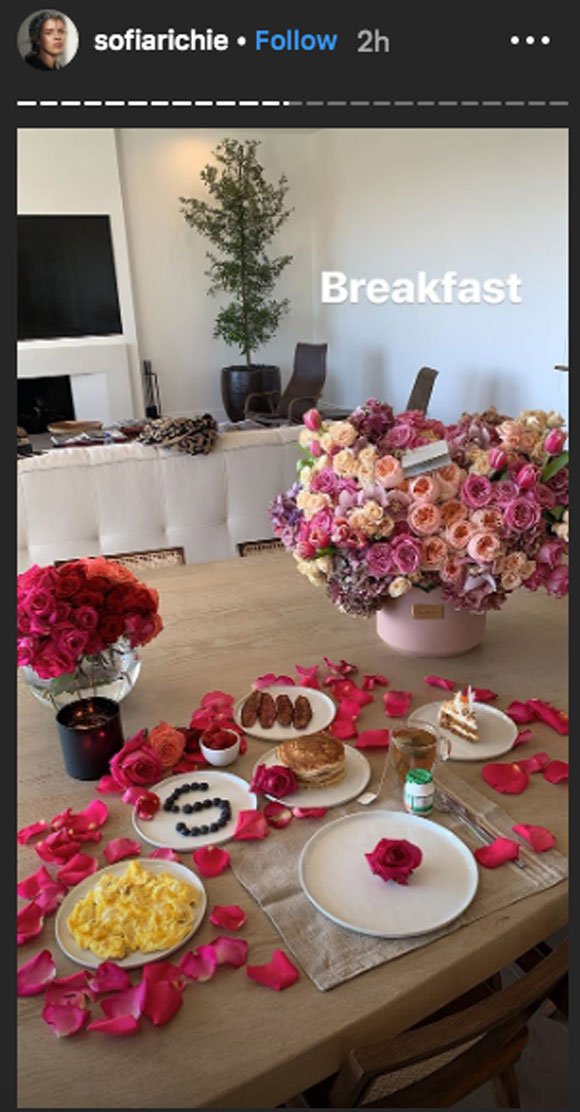 Seriously, nice work here from Kourtney Kardashian's ex! It's clear that Lord Disick knows how to treat his special Lady and she surely appreciates it, too.
We're assuming they'll be more surprise gifts as the day goes on, including one from the Kylie Cosmetics owner who's become one of Sof's trusted gal pals in recent weeks. The two reportedly became SO much closer after the makeup mogul's falling out with Jordyn Woods — who was accused of (but has denied) hooking up with Khloé Kardashian's baby daddy Tristan Thompson.
One thing we do know for sure is the ladies' must already have a girls' trip in the works!
Ky shared this video of herself and friends waiting for the birthday girl's arrival on a private jet, (below):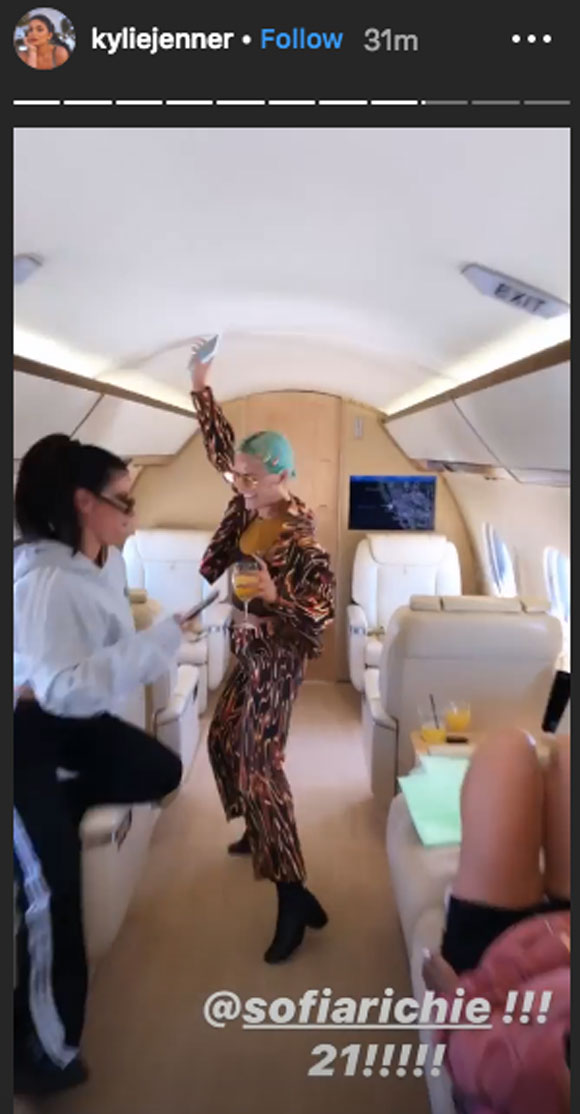 We'll keep our eyes peeled for more fun scenes from this getaway!
But, seriously. The starlet is truly living her best lives these days as her relationship with Scott continues to grow stronger.
A source close to the couple told Hollywood Life Sofia is truly happy and hopeful for what this coming year will bring. They dished:
"Sofia couldn't be more thrilled about turning 21 and is really looking forward to this next chapter in her life. Sofia is feeling very proud of how much she's already accomplished in her life, but she wants to keep pushing herself and continue growing her brand."
The insider added:
"She is taking this opportunity to celebrate because she's happier now than ever in a great relationship, she has amazing friends, and she loves her career. That's one of the reasons Sofia loves Scott so much is because he gives her all the freedom in the world to follow her dreams and he never holds her back. She really couldn't ask for more."
Cheers to your health and continued happiness, girl!
Related Posts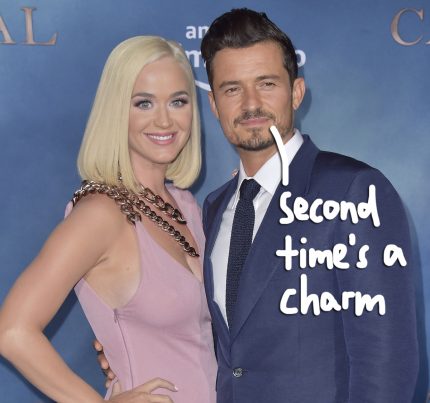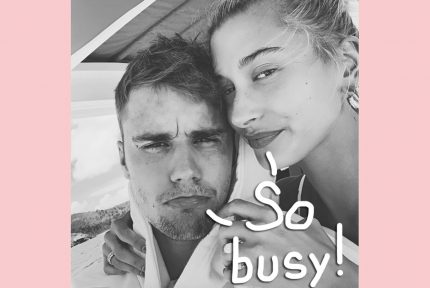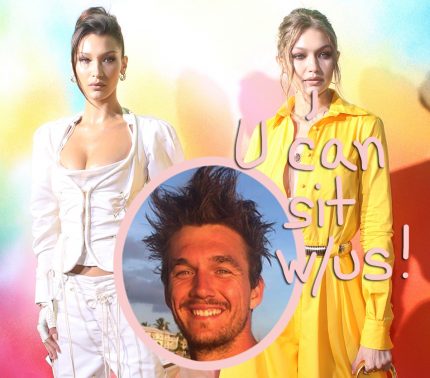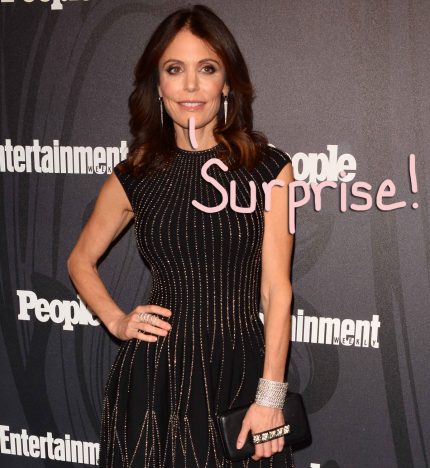 Source: Read Full Article