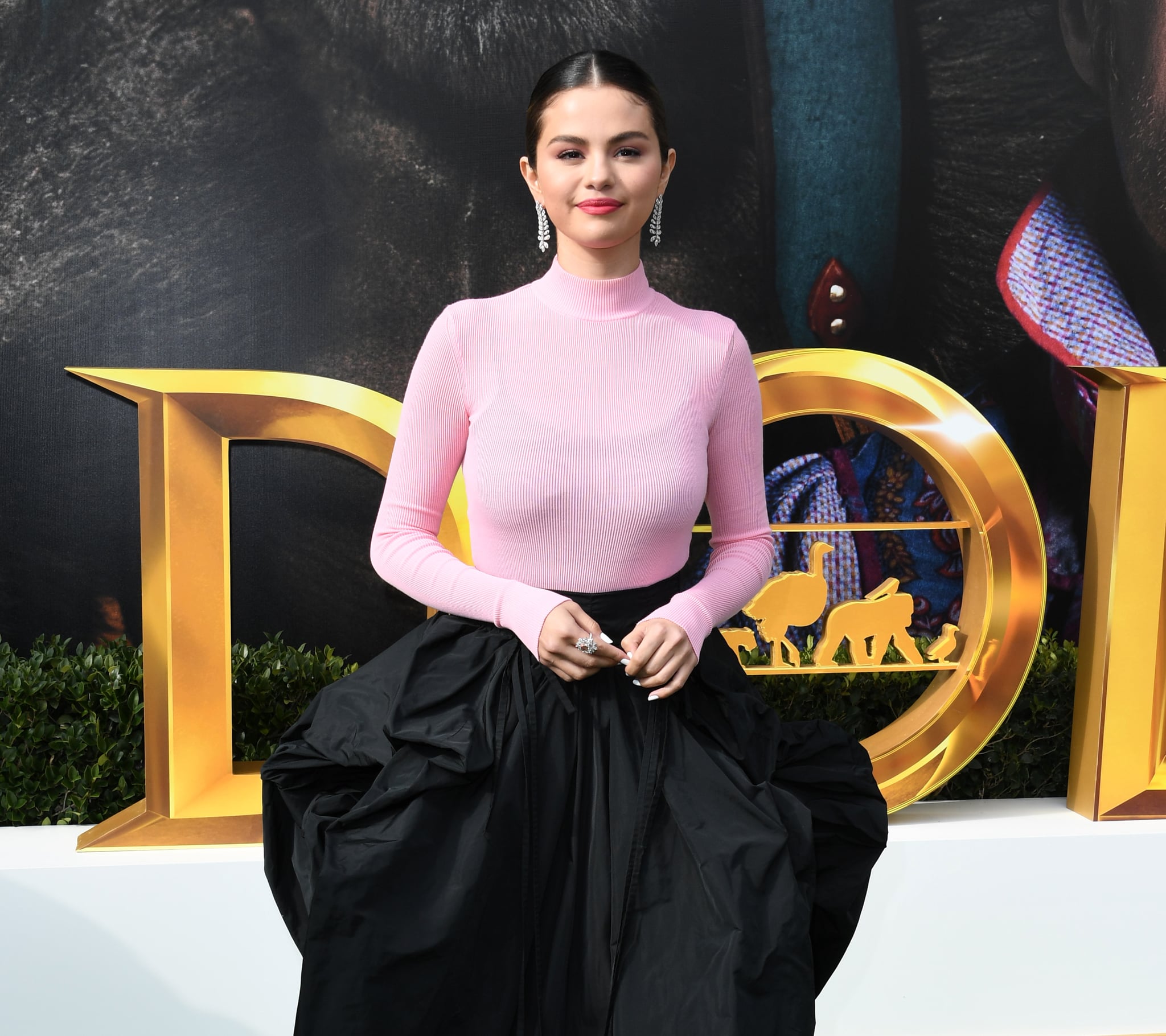 Image Source: Getty / Jon Kopaloff
Just like us, Selena Gomez was totally moved by Demi Lovato's Grammys performance. During Sunday night's award show, Demi made her triumphant return to the stage following her 2018 overdose, performing a brand-new song that she wrote just days before that terrifying experience two years ago. While we were in tears on our couches from her heartfelt lyrics and passionate performance of "Anyone," Selena was also captivated by her friend's song. Despite not being at the show, the "Rare" singer shared a sweet message for Demi on Instagram.
"I wish there were words to describe how beautiful, inspirational and DESERVED this moment was. Demi I'm so happy for you. Thank you for your courage and bravery," she wrote on her Instagram Story. Demi and Selena go way back from their childhood acting days on Barney & Friends in 2001, and although their friendship has had its ups and downs, it's incredible to see how they've been there for each other during recent difficult times.
Check out Selena's message to Demi below.
Image Source: Instagram user selenagomez
Source: Read Full Article