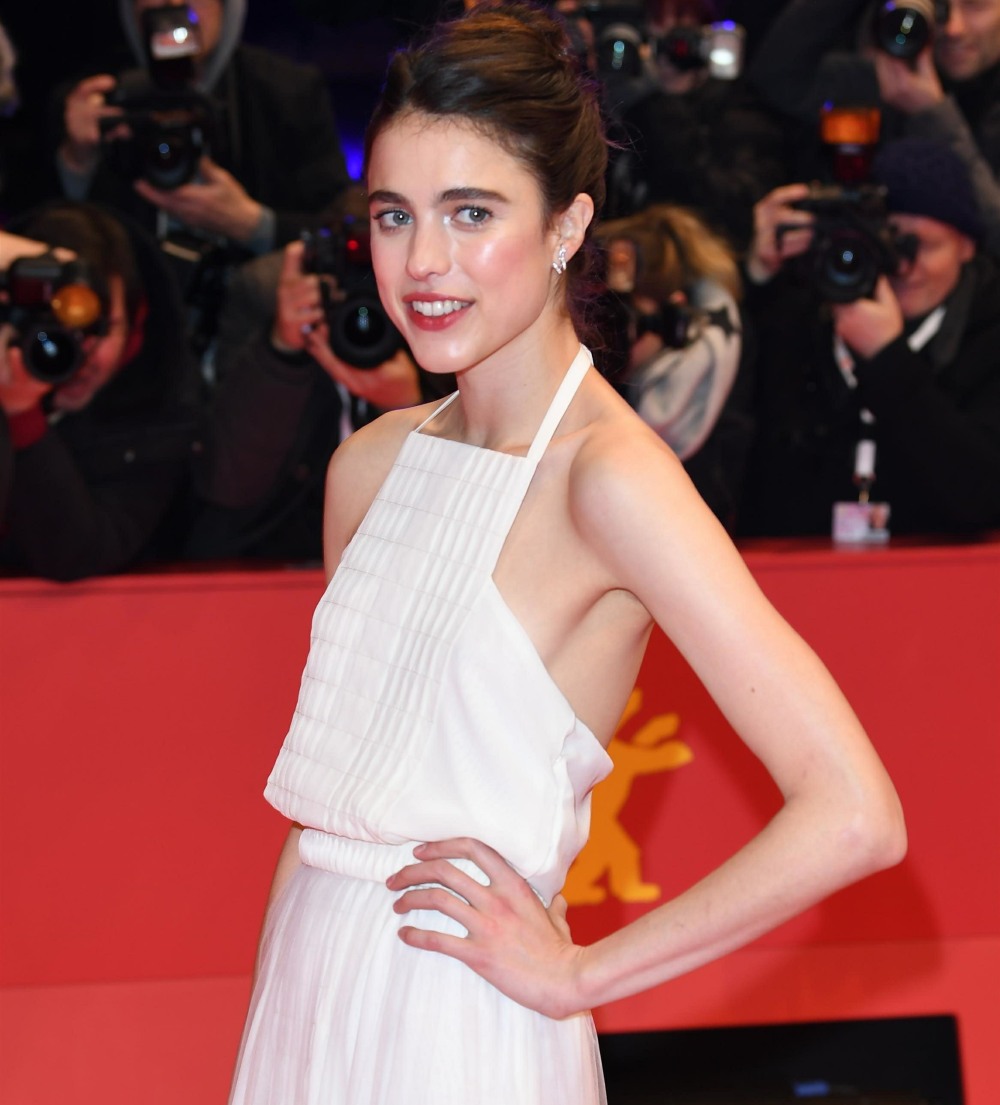 FKA Twigs sued Shia LaBeouf for sexual battery, assault and emotional distress two Fridays ago. Shia has a history of aggression and abuse, although many people probably believed that once Shia got sober and clean, perhaps the violence and aggression would simply disappear. His relationship with Twigs came after he got clean though, and Twigs' story is one of being groomed and manipulated by a toxic serial abuser. I hoped that Twigs' lawsuit would be the final nail, you know? That Shia would finally be over, and we could stop pretending that he's changed, or that sobriety made him a better person. Apparently, Margaret Qualley is seeing Shia. Qualley is Andie McDowell's daughter, and Qualley… has a bad picker. Her last significant relationship was with Pete Davidson. And now she's with Shia.
Shia LaBeouf was seen packing on the PDA with his new girlfriend Margaret Qualley in Los Angeles in the wake of FKA twigs' lawsuit accusing him of sexual battery. The actor was picking Qualley up from the LAX airport when the public display of affection occurred. They were seen walking to his pickup truck where they started their make out session. At one point, Qualley was seen wrapping her leg around LaBeouf's as they kissed.

The public display of affection comes just months after they both stripped naked to portray passionate lovers in a short choreographed film Love Me Like You Hate Me. The video, created to go with a song written by Qualley's sister Rainey, was introduced by the singer on social media in October, along with a selection of screen-grabs from the 10-minute video.
[From The Daily Mail]
So Shia and Margaret met months ago, and they've probably been dating since they met. Did she see FKA Twigs' statement? She's 26 years old, in case anyone is wondering. I hope she's ok.
— Daily Mail Celebrity (@DailyMailCeleb) December 20, 2020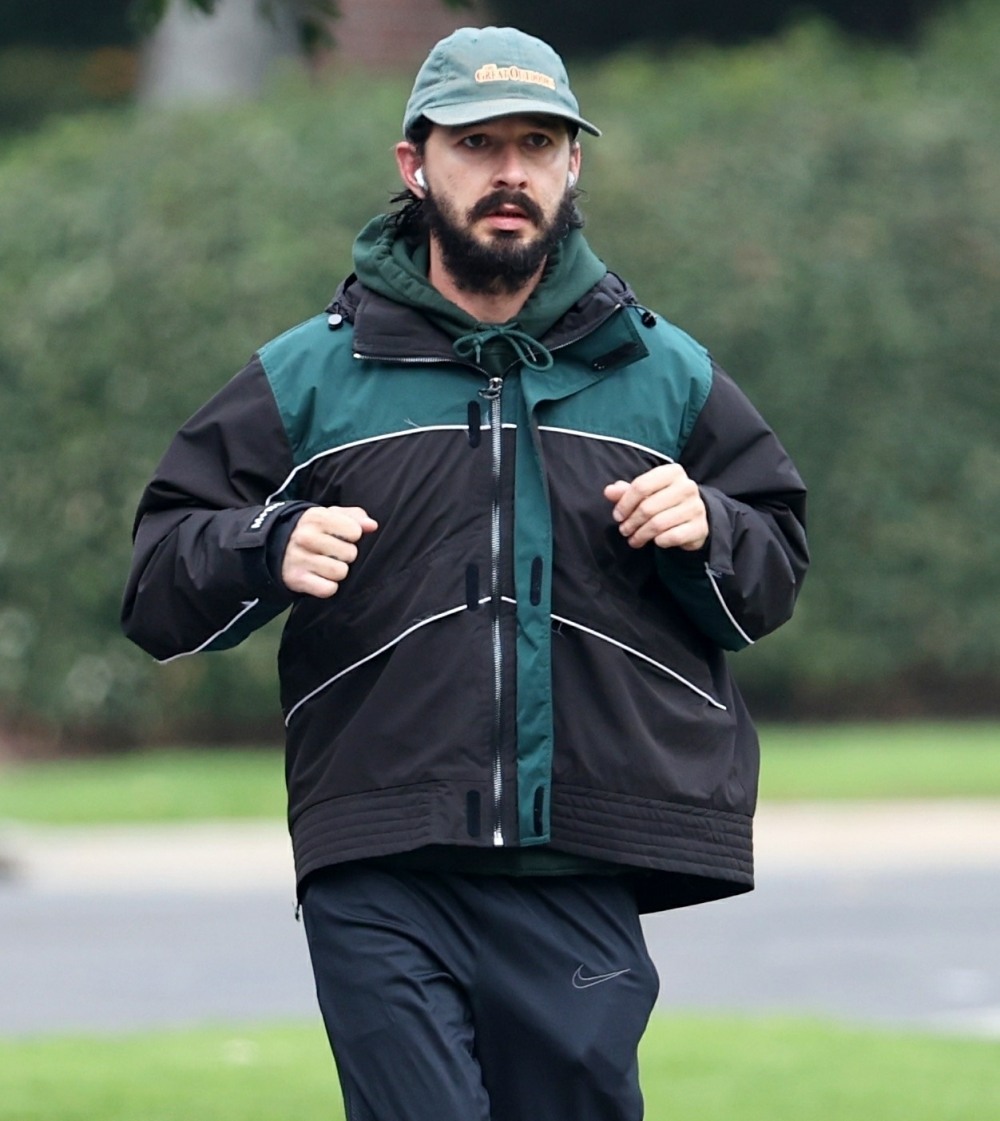 Photos courtesy of Backgrid.
Source: Read Full Article