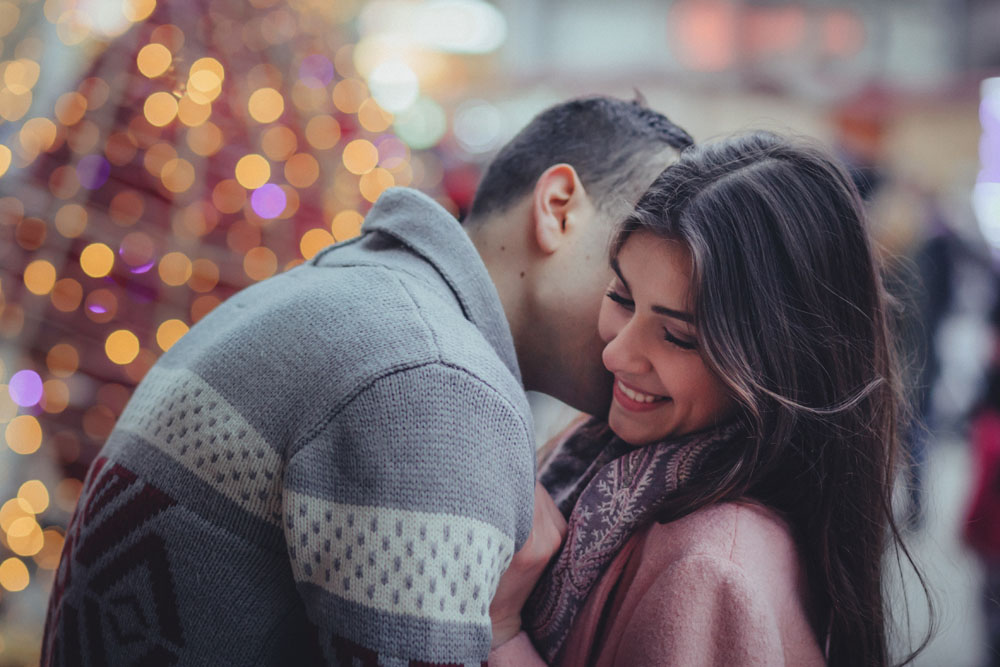 For years now, there's been a low-key conversation about the Christmas song "Baby It's Cold Outside." It's a half-chatty/half-singy duet which first appeared in the 1949 film Neptune's Daughter (although it was written in 1944). Here's how people were originally introduced to the song:
Over the years, "Baby It's Cold Outside" has become something of a Christmas classic, and many artists have covered it. It has the potential to be playful, but it mostly comes across as seriously creepy, like a guy is trying to roofie a girl and get her to stay the night with him, and he won't take no for an answer. Key & Peele also did a parody of the song which underlined how creepy it is. But for all of those conversations – which have been happening for years – no radio station has ever thought to ban it. Until now:
Over the last several years, many have called the song "date-rapey" in reference to the lyrics "Say, what's in this drink?" The song details a back-and-forth, traditionally between a man and a woman, where the man tries to convince a woman to stay the night despite her continued protests, saying, "The answer is no."

It seems the station received a call complaining the song is inappropriate in 2018, and after a listener poll on the WDOK website supported this sentiment, they decided to ban the song from their Christmas radio play. "People might say, 'oh, enough with that #MeToo,' but if you really put that aside and listen to the lyrics, it's not something I would want my daughter to be in that kind of a situation," midday host Desiray told Cleveland's Fox 8. "The tune might be catchy, but let's maybe not promote that sort of an idea."

In a blog post on the station's website, radio host Glenn Anderson further explained the decision, writing, "I gotta be honest, I didn't understand why the lyrics were so bad…Until I read them." He concluded, "Now, I do realize that when the song was written in 1944, it was a different time, but now while reading it, it seems very manipulative and wrong. The world we live in is extra sensitive now, and people get easily offended, but in a world where #MeToo has finally given women the voice they deserve, the song has no place. "

The song continues to be divisive in today's cultural climate, and for WKOD, it seems the easiest thing is simply to say that when it comes to 'Baby It's Cold Outside,' the answer is no.
[From People]
And so now there's like a backlash to the backlash, about how people are too damn sensitive and it's a Christmas classic and Big Feminism Is Destroying Christmas or whatever. I personally can't stand the song, but I never really thought about whether it should be flat-out banned from radio stations. It's also worth noting that there are some interpretations of the song where MAYBE it could be about a woman who really does want to spend the night but she's worried about what people will say. But… it still feels really date-rapey.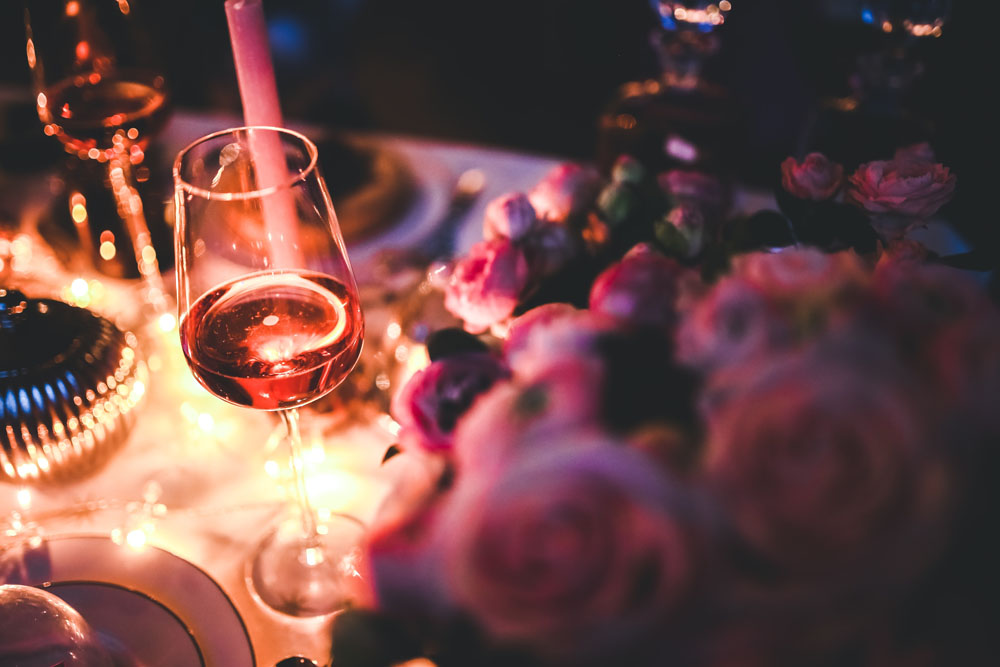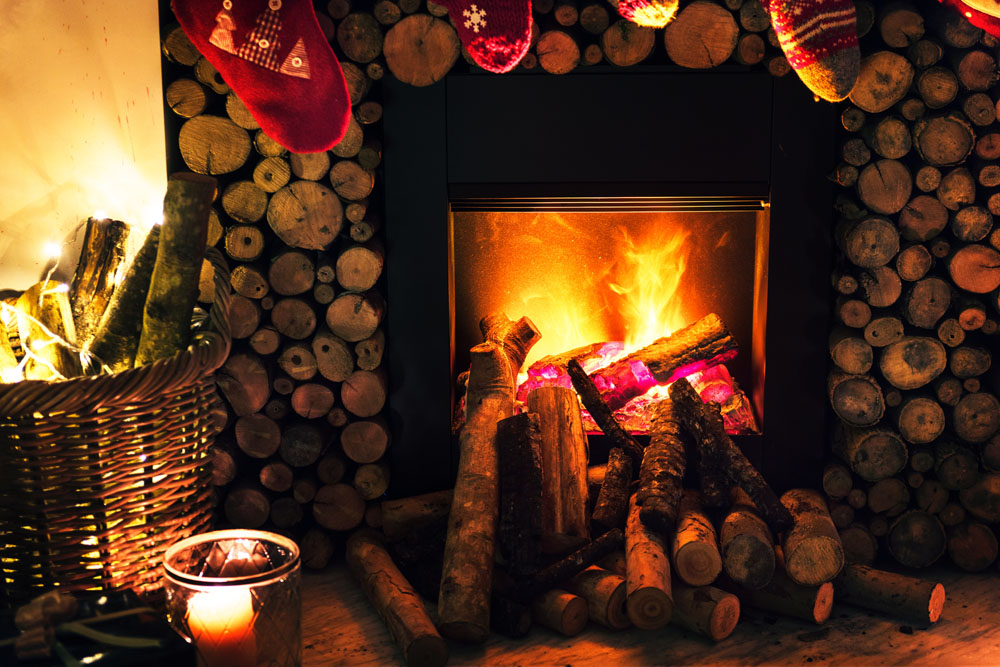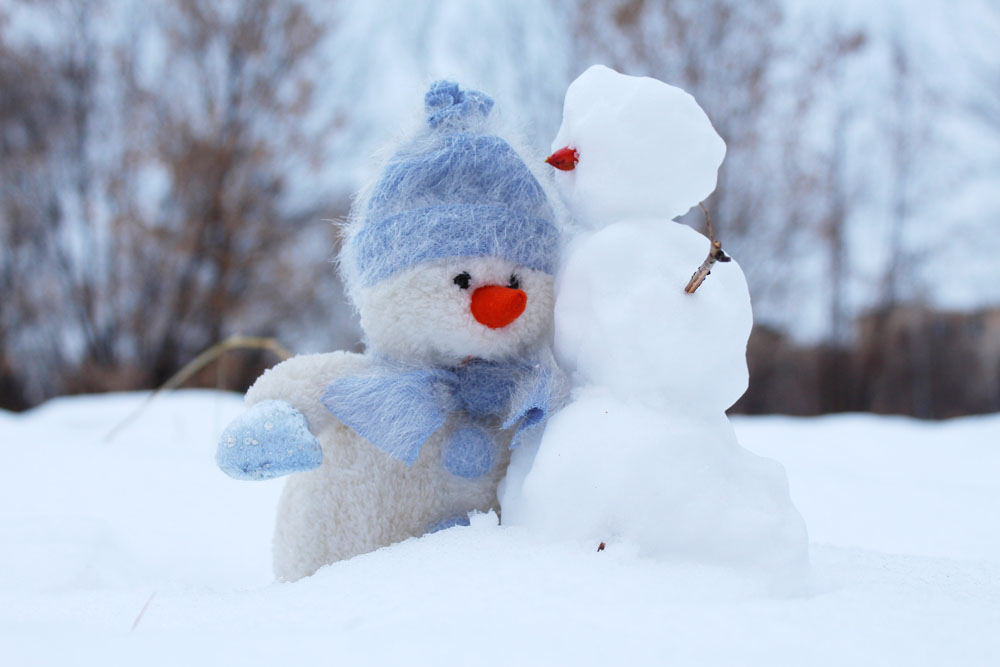 Stock photos are courtesy of Pexels.
Source: Read Full Article