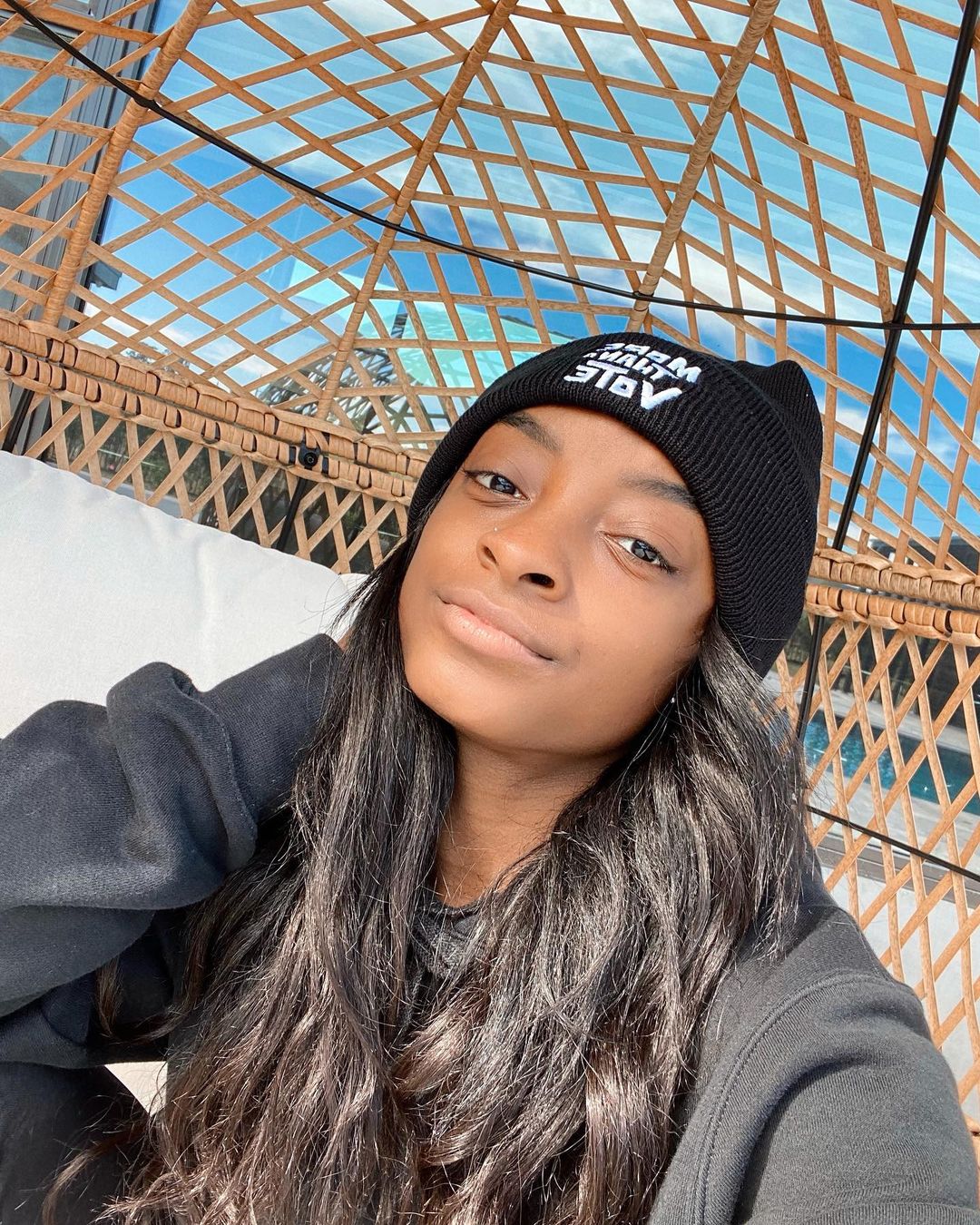 Simone Biles has spoken out against a conservative Christian group called One Million Moms. Simone stars in a cute Uber Eats commercial with Queer Eye star Jonathan Van Ness. In the commercial, Jonathan, who identifies as non-binary, is wearing the same outfits as Simone and trying to copy her. I like how they flip the "what a boy can do a girl can too" on its head and made it about Jonathan, a gymnast enthusiast, trying to nail moves like Simone, the GOAT gymnast. Million Moms claims this is promoting an "LBTQ lifestyle," as if Uber Eats is trying to brainwash their children through a harmless and fun commercial. Simone wasn't having that. She made it clear on Twitter that she stands with the LGBTQIA+ community and that her social media accounts will always be a safe place. Below is more on the story from People:
Last month, Uber Eats rolled out a series of commercials featuring the Olympic gold medalist and the Queer Eye star in which Van Ness shows off his gymnast talents while wearing the same leotard as Biles.

"Anything Simone Biles can do, Jonathan Van Ness can do … in his own, amazing way," the tagline on the ad reads.

In response to the ads, conservative Christian group One Million Moms started a petition to end the "Tonight I'll Be Eating" campaign, calling Van Ness — who identifies as nonbinary — a "cross-dresser" and claiming that Uber Eats is "attempting to brainwash viewers."

"Instead of making audiences lose their appetite by glamorizing a LGBTQ lifestyle, Uber Eats should focus on what it does and remain neutral on controversial issues," an article accompanying the petition reads.

On Monday, Biles, 23, responded to the petition, writing, "the world we live in makes me sad, but I'd do x1000000 more commercials with you just to p— everyone off!"

"The LGBTQIA will always have my support and feel welcome on my socials," the gymnast added.
[From People]
I am so tired of people using G*d to defend their bigotry and hatred. It makes me so proud to see Simone stand up to this group. Younger generations are increasingly progressive and open-minded and just want people to be happy. I do hope this sort of rhetoric will begin to go the way of the Dodo and just die out. It is unfortunate that this is still a topic of conversation. My question to these moms is, "What is this agenda you speak of?" Do these women not know that their children can't be indoctrinated into queerness? It is absolutely absurd and antiquated.
I stand with Simone, Jonathan and the LGBTQIA+ community on this one. The commercial is super cute and I absolutely love Jonathan. I may go over to Jonathan, Simone, and Uber Eats's accounts and like and share the commercial to support them.
— Simone Biles (@Simone_Biles) November 3, 2020
Here's the commercial!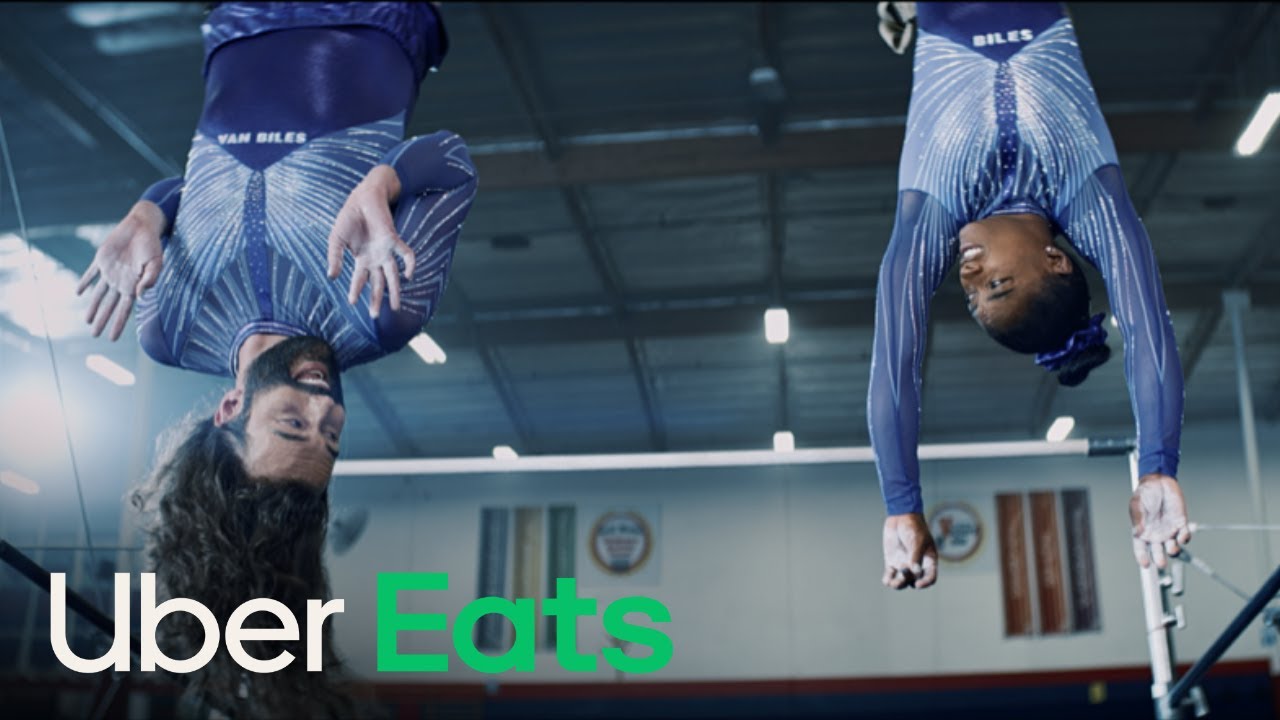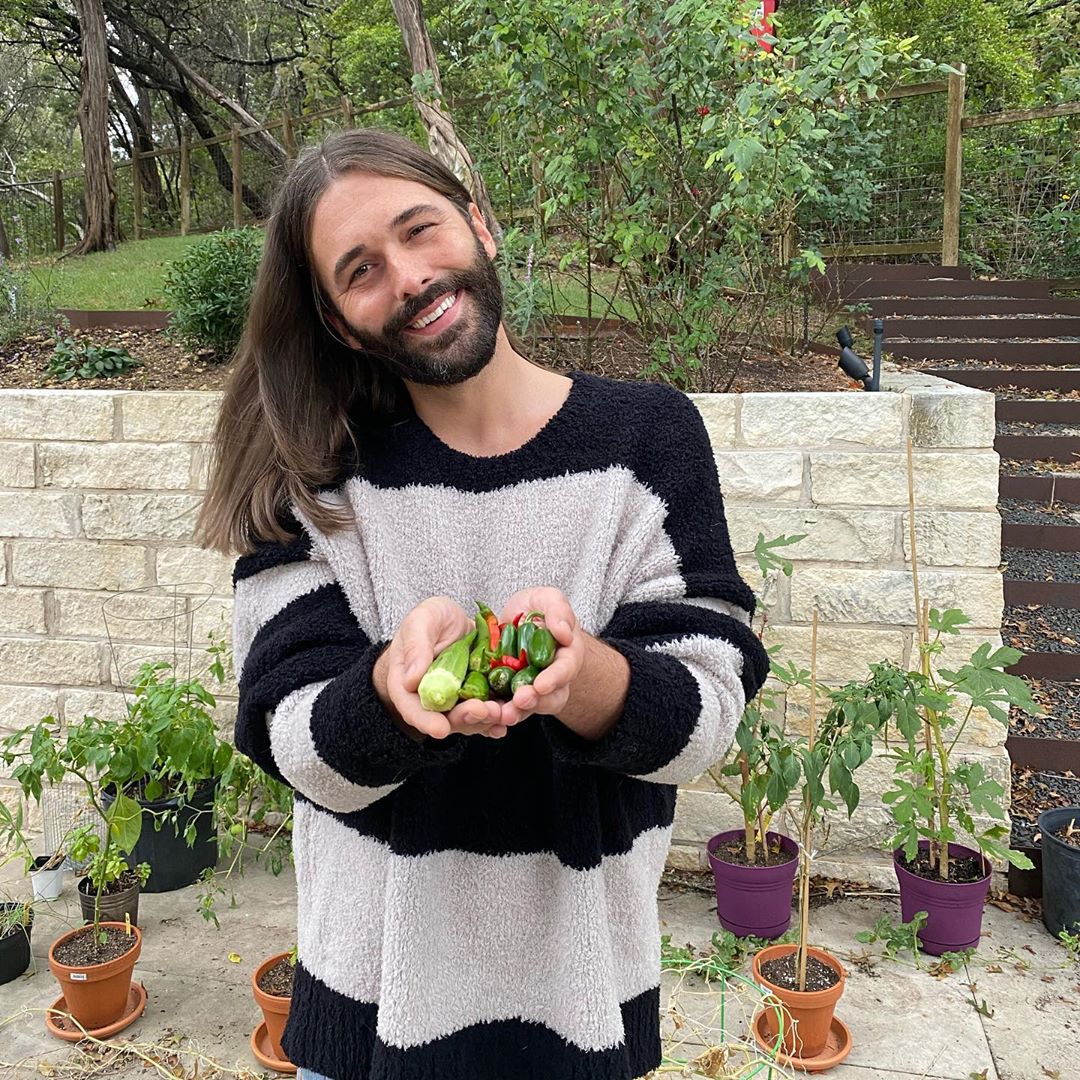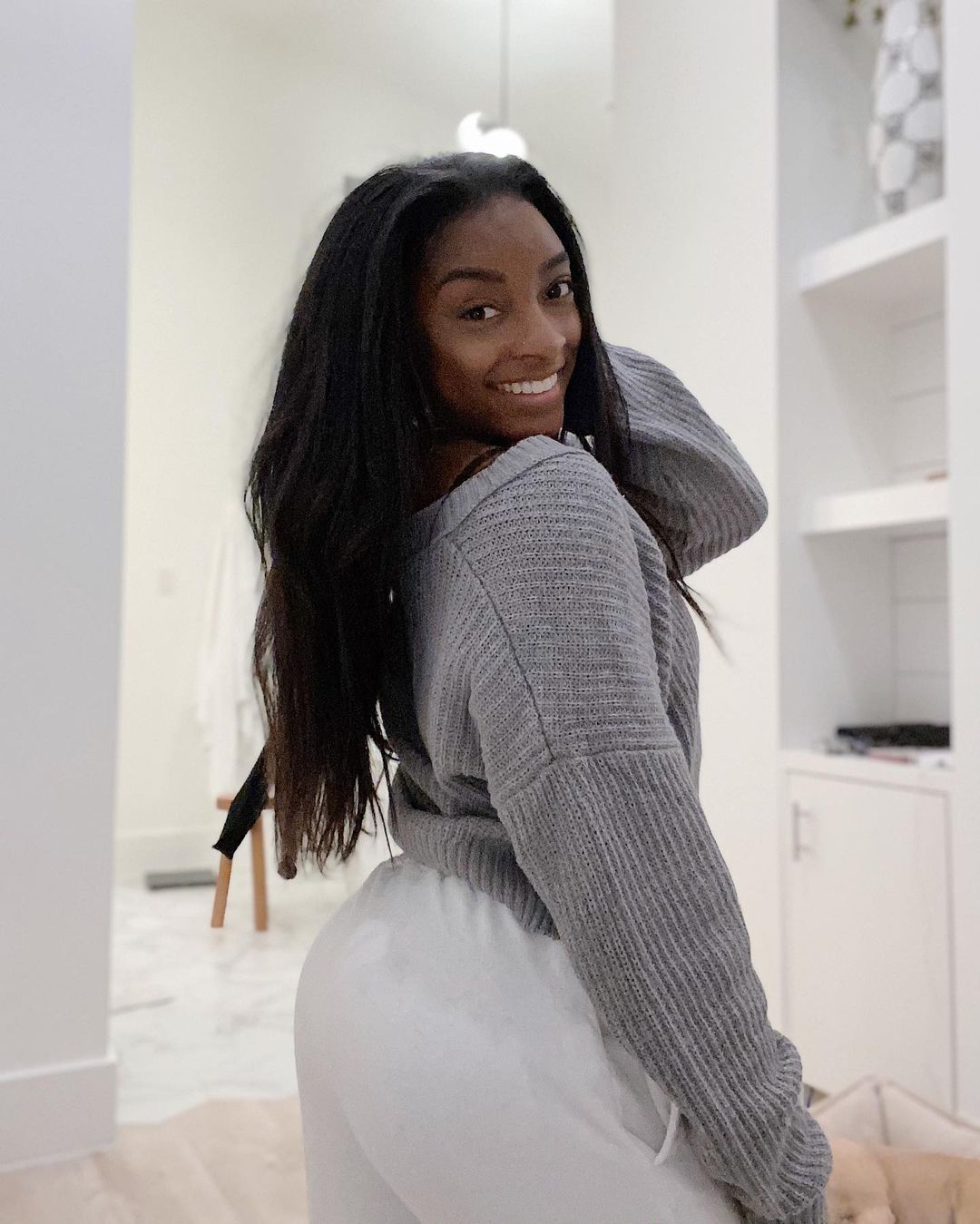 Photos via Instagram and YouTube
Source: Read Full Article