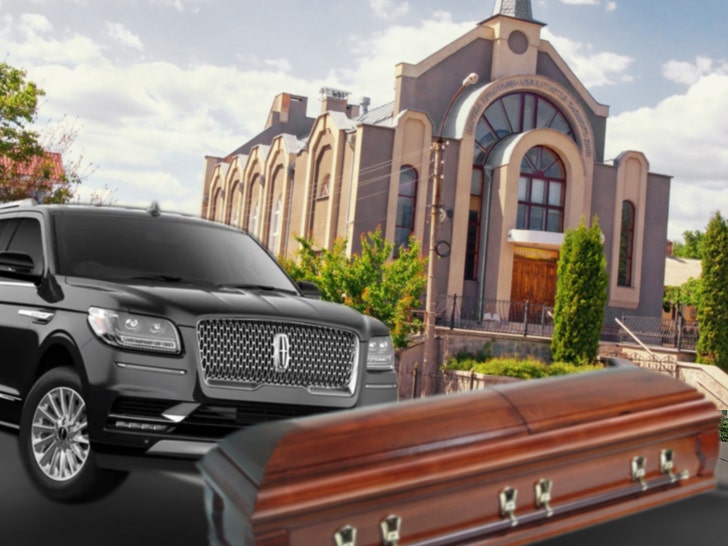 Who ya gonna call? The Ghostbusters ain't in L.A. yet, so instead the Sheriff's Dept. is on the job, searching for a hearse, fully-loaded — if ya get our drift — that was stolen from a church.
Yeah, someone boarded the Hell Express and jacked a black Lincoln Navigator Wednesday night from outside a Greek Orthodox church in Pasadena … according to cops. The luxury ride was carrying a casket containing a deceased woman who was going to be delivered to a different location.
The theft strikes even L.A. cops as especially bizarre … or macabre.
The L.A. County Sheriff's Department tweeted a helpful hint to the suspect, saying … "Out of all the bad decisions you have made, at least make one good one & bring back the deceased person & casket inside the Navigator."
If you're in SoCal, the Navigator hearse has the California license plate 7ZDG618.
Look for flames too. If the Sheriff doesn't catch 'em, we're thinking Satan will.
Source: Read Full Article