Another day, another new Taylor Swift song!
On Friday, the Shake It Off singer released Lover — her third single and the title track off of her upcoming seventh studio album.
LISTEN (below). Perez will post a live reaction tomorrow morning!
As we reported, while accepting the first-ever "Icon Award" at the 2019 Teen Choice Awards, the 29-year-old announced the tune's release.
Days later on social media, the musician said the Lover music video will premiere during a live Q&A session on YouTube a day before the album drop on August 22, 2019.
Earlier this month, Tumblr blog ts7cantcometothephonerightnow compiled all of the rumored or reported spoilers for Swift's upcoming album.
Per a Reddit thread, track #7 (reportedly titled Miss Americana and the Heartbreak Prince) and track #13 (reportedly titled False God) are political.
In May, the pop star told German outlet RTL her new LP will have political undertones.
According to translations from multiple outlets, she teased:
"I definitely think there are political undertones in the new music I made. I'm not planning to stop encouraging young people to vote and to try to get them to talk about what's going on in our country. I think that's one of the most important things I could do."
In June, Swift posted a letter to Tennessee Senator, Lamar Alexander, urging him to vote for the Equality Act — which protects the LGBT community from discrimination. She penned on social media:
"While we have so much to celebrate, we also have a great distance to go before everyone in this country is truly treated equally. In excellent recent news, the House has passed the Equality Act, which would protect LGBTQ people from discrimination in their places of work, homes, schools, and other public accommodations. The next step is that the bill will go before the Senate. I've decided to kick off Pride Month by writing a letter to one of my senators to explain how strongly I feel that the Equality Act should be passed. I urge you to write to your senators too. I'll be looking for your letters by searching the hashtag #lettertomysenator."
Taylor continued:
"While there's no information yet as to when the Equality Act will go before the Senate for a vote, we do know this: Politicians need votes to stay in office. Votes come from the people. Pressure from massive amounts of people is a major way to push politicians towards positive change. That's why I've created a petition at change.org to urge the Senate to support the Equality Act. Our country's lack of protection for its own citizens ensures that LGBTQ people must live in fear that their lives could be turned upside down by an employer or landlord who is homophobic or transphobic. The fact that, legally, some people are completely at the mercy of the hatred and bigotry of others is disgusting and unacceptable."
Thoughts??
Related Posts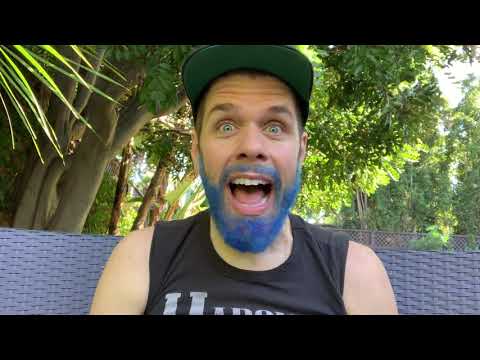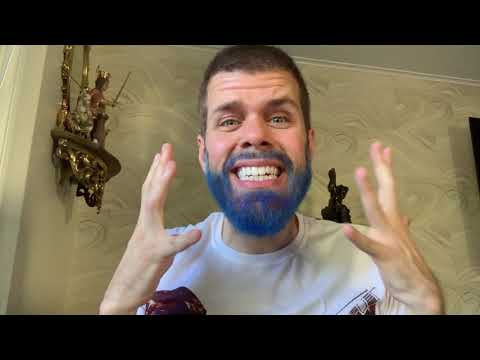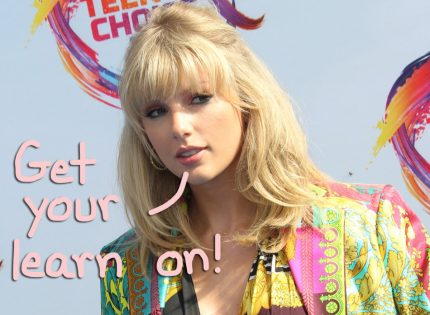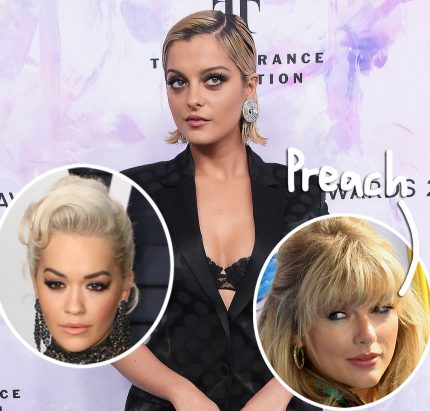 Source: Read Full Article