If you're wondering just how hard seventh grade in Los Angeles can be these days, Amazon Prime Video has captured the pressures of social influence, social justice, and social awkwardness in Fairfax, a new animated series.
Skyler Gisondo, Kiersey Clemons, Jaboukie Young-White, and Peter Kim sat down with us to flash back to their lives during puberty compared to now. In our video, between laughs, these actors give advice to their younger selves and anyone trying to fit in. It's not always easy navigating insecurities and getting the latest looks from your favorite brands.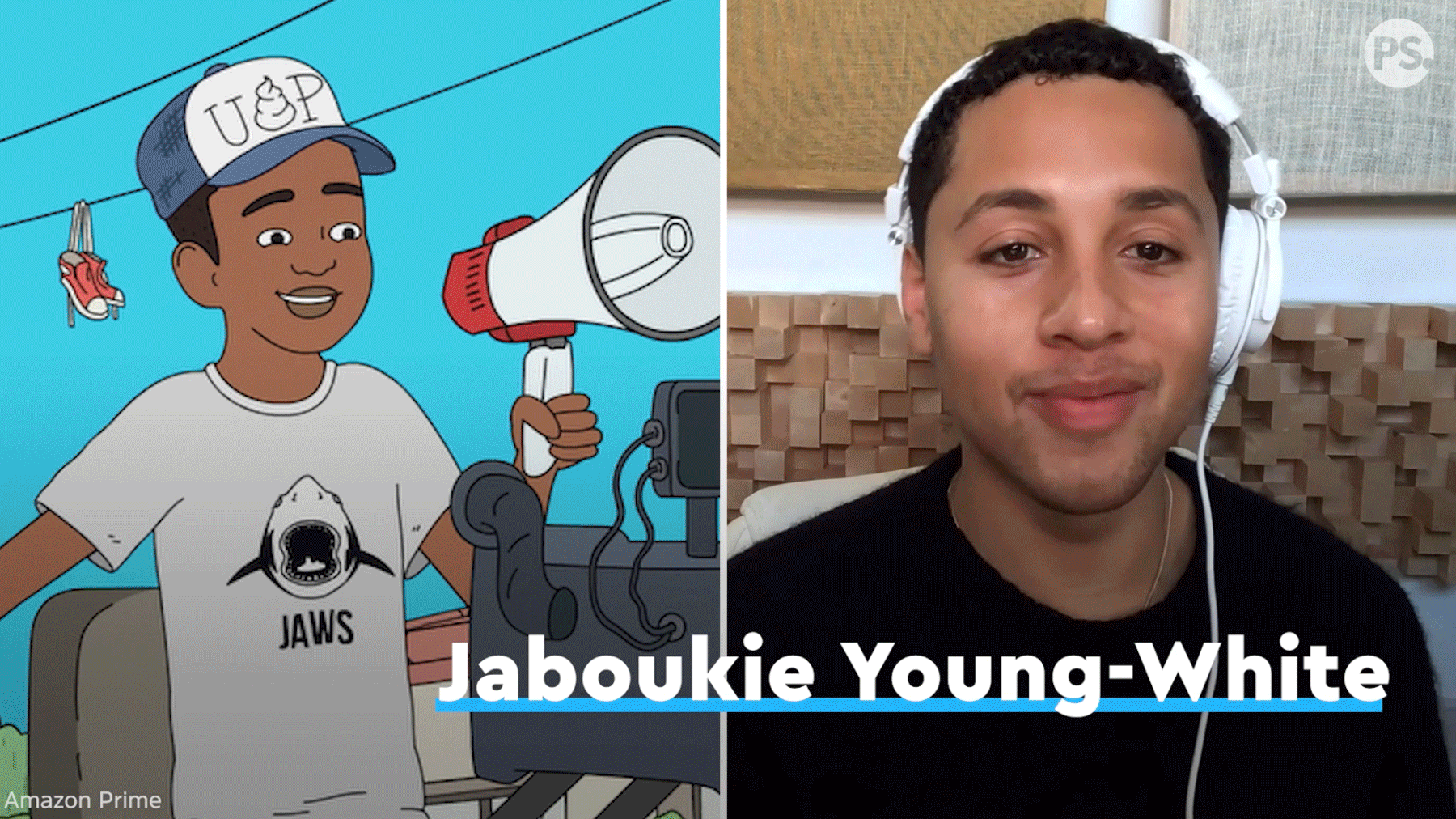 To see how you'd fare in middle school today, check out Fairfax, which drops on Amazon Prime Video on Oct. 29.
Source: Read Full Article