Ree Drummond adores casseroles. These one-pan comfort food dishes were one of the reasons that fans fell in love with The Pioneer Woman star during her initial days on the Food Network. They remain standby creations and use both fresh and grocery store shortcuts to create delicious taste sensations. However, after years of eating the traditional Green Bean Casserole made by cracking open cans of creamy soup, green beans, and fried onion topping, Drummond realized that making her version of the Fall weather staple was just as easy with fresh ingredients and one crunchy surprise.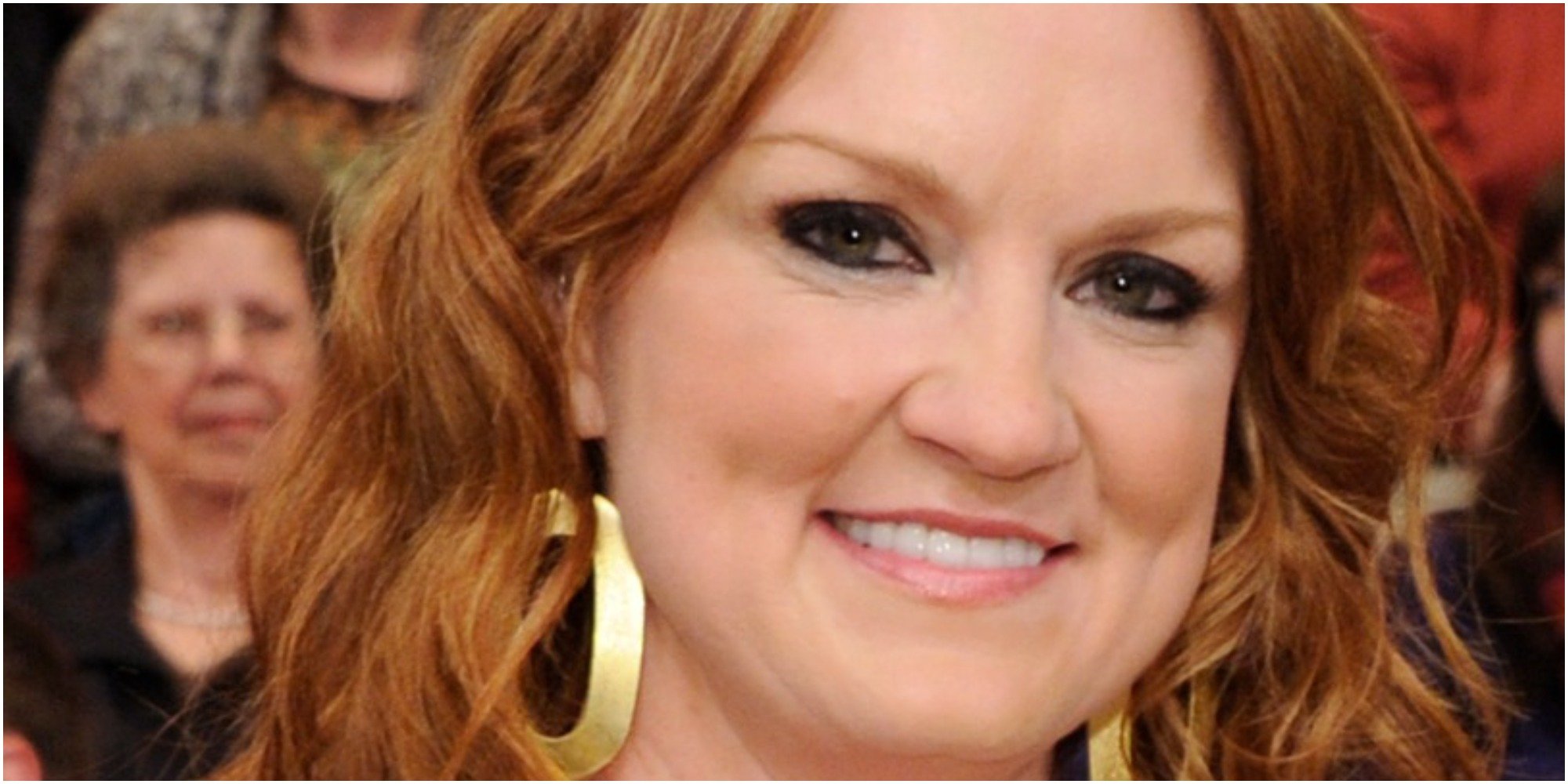 The Pioneer Woman's homemade Green Bean Casserole "a cinch" to make
In a post shared on her website, Ree Drummond called her homemade Green Bean Casserole "a cinch" to make.  She also shared the one crunchy addition that sent the recipe over the top.
"It's a nice departure from the cream-of-mushroom standby we all know and love," The Pioneer Woman star wrote.
"The wonderful thing about it, besides the fact that it contains bacon, is that it begins with a plain white sauce, which can be adapted in any number of ways. Use a combination of different cheeses, add a little mustard, some mushrooms–whatever floats your boat. And while I opted for a topping of panko breadcrumbs, you can substitute the yummy french fried onions (or crushed potato chips; you heard me) if that's more to your liking."
How to make your new favorite side
The ingredients include fresh green beans, bacon, garlic, onion, butter, flour, milk, half-and-half, salt, pepper, cayenne, cheddar cheese, pimentoes, panko bread crumbs, and chicken broth.
Ree Drummond snips the ends off of green beans and blanches in salted water. Remove beans and plunge in ice water to stop the cooking process. Drain and set aside.
Cut up raw bacon into small pieces and saute in a pan with onion and garlic. Set aside when crisp.
In a frying pan, make a roux by melting butter and adding flour to the pan to make a paste. Then add both milk and half and half until thickened. Add salt, pepper, and cayenne, followed by cheddar cheese. Use chicken broth to thin out if the sauce is too thick.
Add green beans to a clean bowl. Top with pimentos, bacon, and white sauce. Stir. Pour mixture into greased baking dish and top with panko.
Bake for 30 minutes until sauce is bubbling and bread crumbs are a golden brown color.
Ree Drummond stars in The Pioneer Woman which airs Saturdays at 10 a.m. EST on the Food Network.
The full recipe is available on The Pioneer Woman website.
Source: Read Full Article