While Kylie Jenner and Travis Scott were busy throwing Stormi the ultimate first birthday bash this weekend, one Jenner fam member was noticeably absent: Kendall. She went on The Tonight Show last night and cleared the air about why she couldn't make it.
"I was so upset," Kendall said. "It was supposed to happen on her actual birthday, I'm pretty sure on the first, and it rained and everything got postponed so it didn't happen until I was out of town."
The night they rescheduled for happened to be during New York Fashion Week, and as you know, Kendall is a supermodel whose literal job it is to be at such things. The night of the party, for example, she was at the Longchamp show. She's one of the faces of the brand.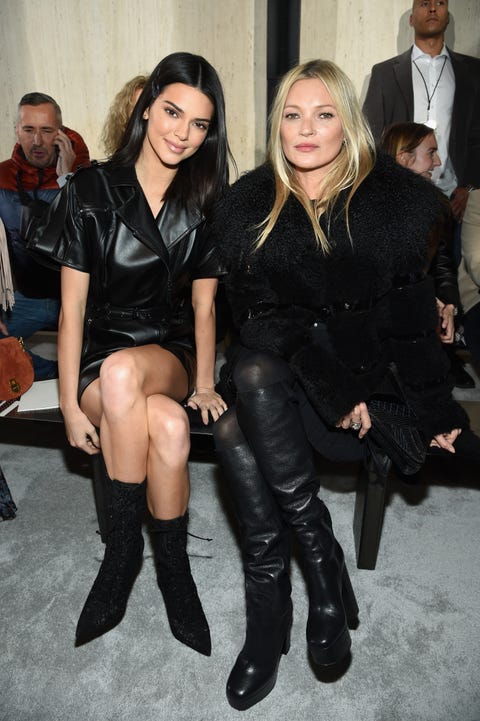 Thankfully, she still got to make an appearance through her mom's iPhone. "My mom FaceTimed me right before everyone got there. I was literally on FaceTime for, I'm not kidding, 45 minutes to an hour. It was so much stuff she had to show me. It was crazy," she said.
Jimmy pointed out the obvious and said that there's no way Stormi is going to remember this birthday or the party. Kendall agreed with him, and said she even told Kylie that.
"I was like, 'You know she's 1? I don't know if she's gonna remember this. I love you for the effort but …'" Kendall said. "And she was like, 'I really don't care. I really wanna do it.' I was like, 'You know what? More power to ya. Do it. Go for it.'"
Fair enough!
Follow Emma on Instagram.
Source: Read Full Article