Lady Gaga fans who started Sunday evening hoping for an Oscars upset—as in, Gaga winning the Best Actress Oscar instead of frontrunner Glenn Close—will have to find some solace in the steamy "Shallow" performance from earlier this evening. Glenn Close might also want to join this group, as she wasn't named Best Actress either. An upset indeed happened, but that's because Olivia Colman took home the golden statue for her performance in The Favourite.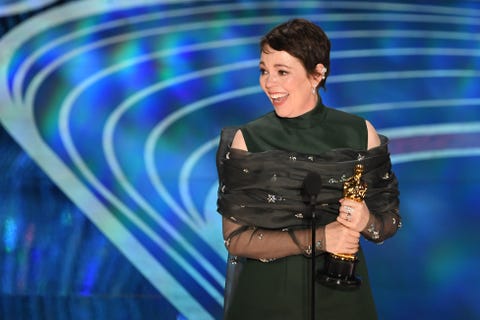 The best part about Olivia's speech was the very end, when she simply blurted, "Lady Gaga," and blew her a kiss:
Olivia Colman blows a kiss and gives a shoutout to @ladygaga upon winning the #Oscar for Best Actress https://t.co/9vrfC31CNh pic.twitter.com/vqvOGUS73M
Naturally, over on Twitter, Little Monsters and A Star Is Born fans alike united to show their support for the talent that brought us "Hair Body Face," all the ahh's in "Shallow, and this: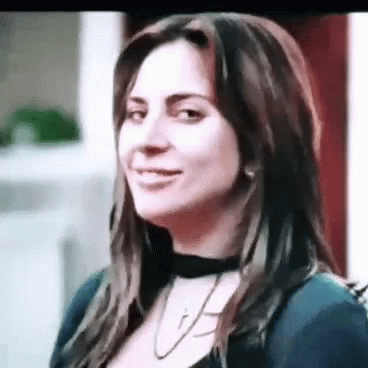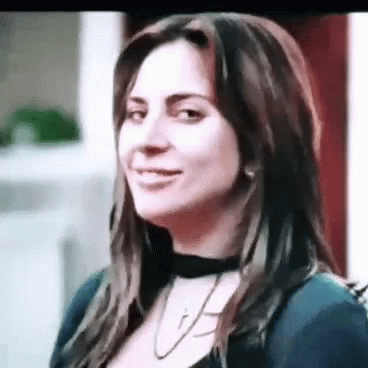 Yes, Gaga won her first-ever Oscar earlier in the evening for Best Original Song, and that "Shallow" performance with B-Coops made us all red in the face, but it just feels wrong to say farewell to Ally's journey this way.
Yeah Olivia Coleman is really good, but did she ever wear a meat dress? @ladygaga #MackTweetsTheOscars
Gaga should get nominated next year for her role in this year's awards season because homegirl has not stopped acting since they wrapped filming and it is IMPRESSIVE.
ME: LADY GAGA SHOULD'VE WON BEST ACTRESS
ALSO ME : she delivered the best performance of the night. And already won a OSCAR so it's fine. #Oscars pic.twitter.com/uvcglDnb6r
Me seeing lady Gaga get robbed #Oscars pic.twitter.com/0FXRVd0x7i
#AStarIsBorn was ROBBED. Momma monster deserved them ALL @ladygaga 😭
Olivia Colman ending her Oscar winning speech by just shouting Lady Gaga is gay rights
Some people end their speeches thanking God. Olivia Colman ends hers thanking Lady Gaga. That feels right.
Bradley Cooper's girlfriend when Lady Gaga didn't win Best Actress pic.twitter.com/gPKdmoqt24
Ending every speech I give with the words "Lady Gaga!"
Quick, someone hang this in a museum so Ally and Jackson's story can live forever: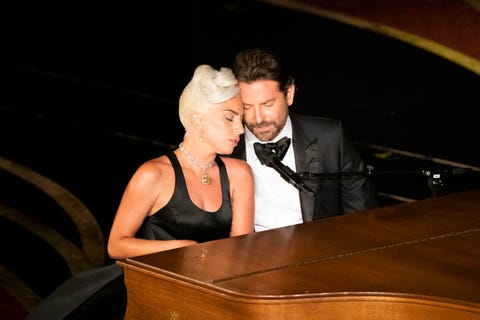 I'll always remember us/you two this way.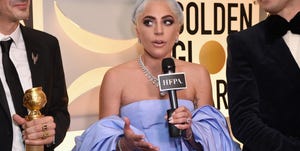 Source: Read Full Article