Vanderpump Rules stars James Kennedy and Raquel Leviss recently called off their engagement. Kennedy was seen getting cozy with a mystery brunette woman on his 30th birthday, while Leviss got candid about anxiety and codependency on her social media. Here are all the details we know so far.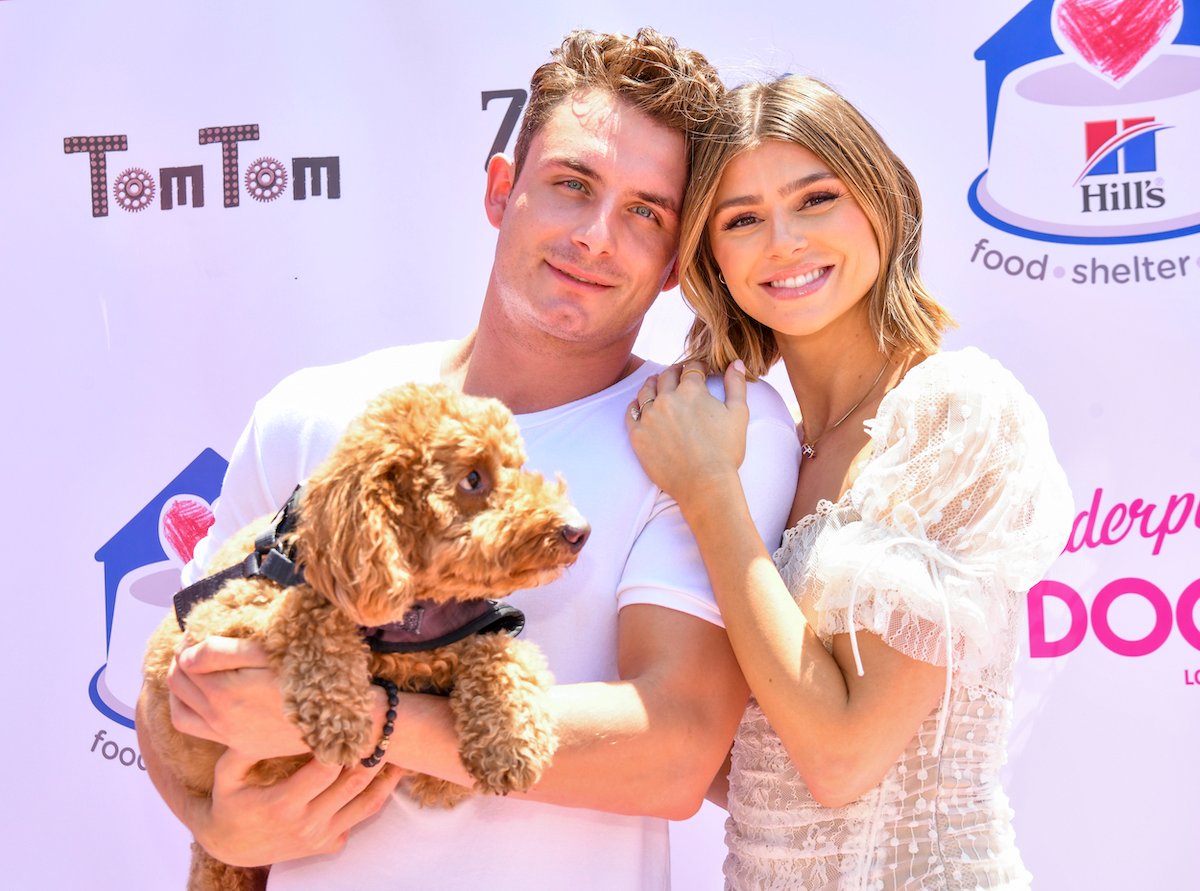 'Vanderpump Rules' stars James Kennedy and Raquel Leviss ended their engagement after five years together
Bravo stars James Kennedy and Raquel Leviss called off their engagement after five years together. The couple got engaged on a season 9 episode of Vanderpump Rules, and they announced their split shortly after filming the season 9 reunion.
Kennedy and Leviss shared the breakup news in a joint Instagram statement on Dec. 5.
"After these 5 wonderful years we had together, we decided we have two different goals and made the decision to call off the engagement," the statement read. "We love each other very much, but we aren't in love anymore. We want nothing but the best for each other so please keep any thoughts positive. Sending Love."
James Kennedy celebrated his 30th birthday with a mystery brunette woman
Based on his social media activity, it appears that James Kennedy partied in Las Vegas to celebrate his 30th birthday.
On Jan. 24, the Vanderpump Rules star shared a video to his Instagram Stories that briefly showed him holding hands with a brunette woman. He films their reflection in a large mirror at AREA15, an art and entertainment center in Las Vegas, before the woman drops his hand to look at the exhibit behind her. 
The mystery woman appears in several of Kennedy's Stories, but she is always partially obscured. 
Kennedy also posted an Instagram photo of himself at Caesars Palace. He captioned the image, "Your boy is 30!!! And we're doing it big today, thankful for everyone in my life. Here's to the next chapter… @caesarspalace#ReadyToVegas#likeacaesar 🥳."
He added, "Also want to say huge thank you to @pandoravt and my queen @lisavanderpump 💜."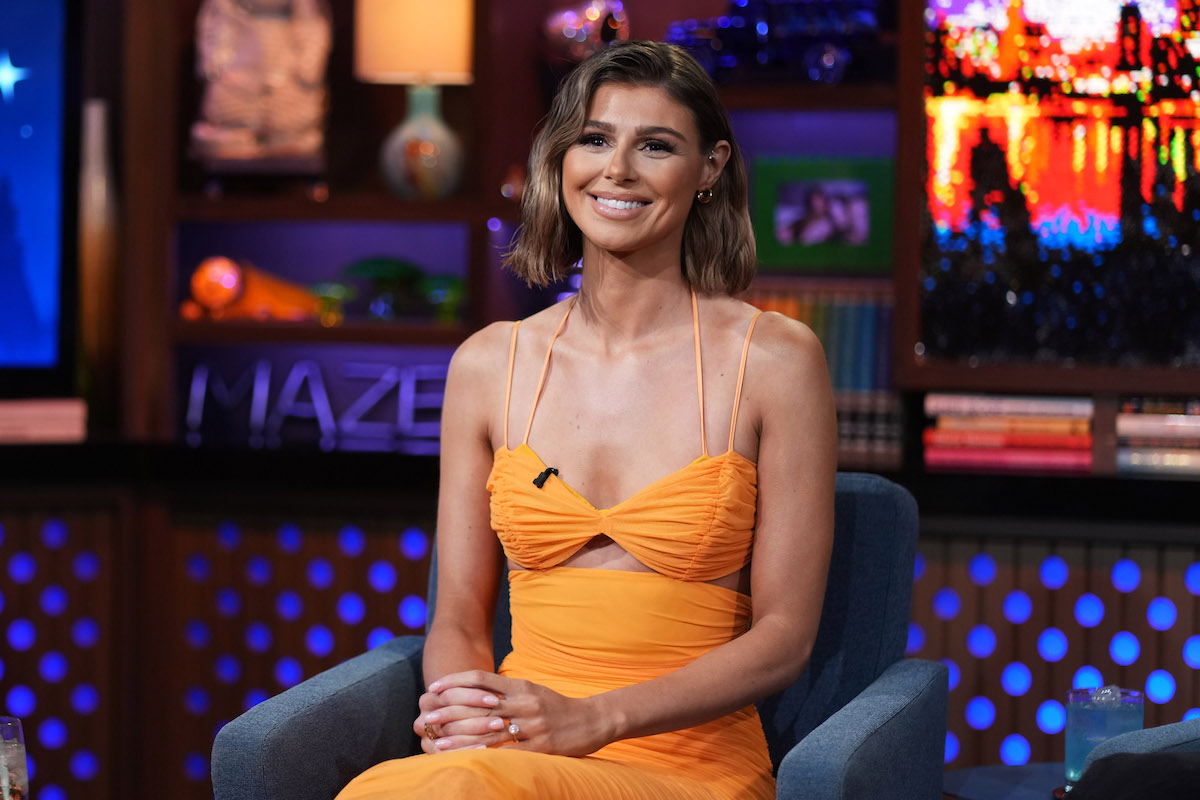 Raquel Leviss opened up about therapy and codependency before 'Vanderpump Rules' reunion
As James Kennedy shared photos and videos from his birthday celebration, his ex, Raquel Leviss, got candid about mental health on her social media.
On Jan. 25, the day the Vanderpump Rules season 9 reunion will air, Leviss shared several videos to her Instagram Stories. She talked about therapy and codependency be
"Don't you just love it when your therapist can't make your appointment and doesn't tell you that she's not gonna be there for two weeks in a row?" Leviss started the video, who appears to be makeup-free and wearing a sweatshirt.
She continued, "Of course, my therapist doesn't know that today is not really one of the most anxiety-ridden days of my life, but it definitely is one of the most emotional days of my life and I am on the verge of panic and rage. Even though it doesn't look like I am."
Levis smiles as she says, "But lucky enough for me, there is a codependency meeting happening at 1:00 so at least I have something before the reunion tonight."
Source: Read Full Article