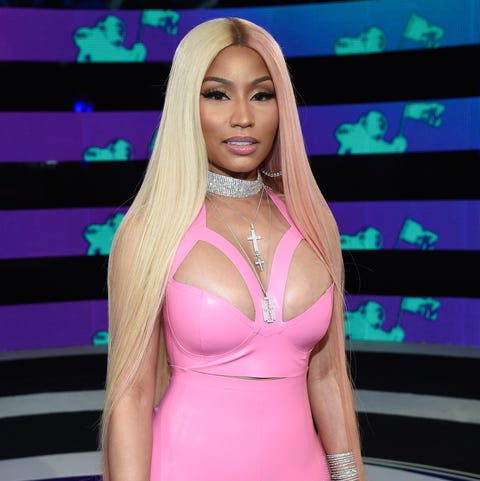 Nicki Minaj's relationship with boyfriend Kenneth Petty is apparently much more serious than anyone initially realized, reports TMZ. Sources close to Nicki say that she's already thinking about a future involving marriage and kids with him.
Kenneth is, according to court documents obtained by the outlet, a registered sex offender who spent time in prison for first-degree attempted rape. He was 16 at the time of the assault, as was the girl he allegedly assaulted. Later, after he was released from prison, he was reportedly convicted of first-degree manslaughter, and he served time for that crime, as well.
View this post on Instagram
Oh they wanna talk? Let's give'm smthn to talk about. 😜👅 *Shania voice*
A post shared by Barbie® (@nickiminaj) on
After the news broke of her boyfriend's record, Nicki defended him in the comments on her Instagram. "He was 15, she was 16 … in a relationship. But go awf, internet. y'all can't run my life. Y'all can't even run y'all own life. Thank you boo," she wrote.
View this post on Instagram
🍪 🥛
A post shared by Barbie® (@nickiminaj) on
According to TMZ, even though they've only been dating for a few months, Nicki believes Kenneth is a good man, and she thinks he was falsely accused of rape because the victim's mother had it out for him. It turns out Nicki and Kenneth dated when they were younger, and she's happy they reconnected.
Okay then!
Follow Emma on Instagram.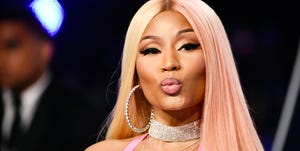 Source: Read Full Article