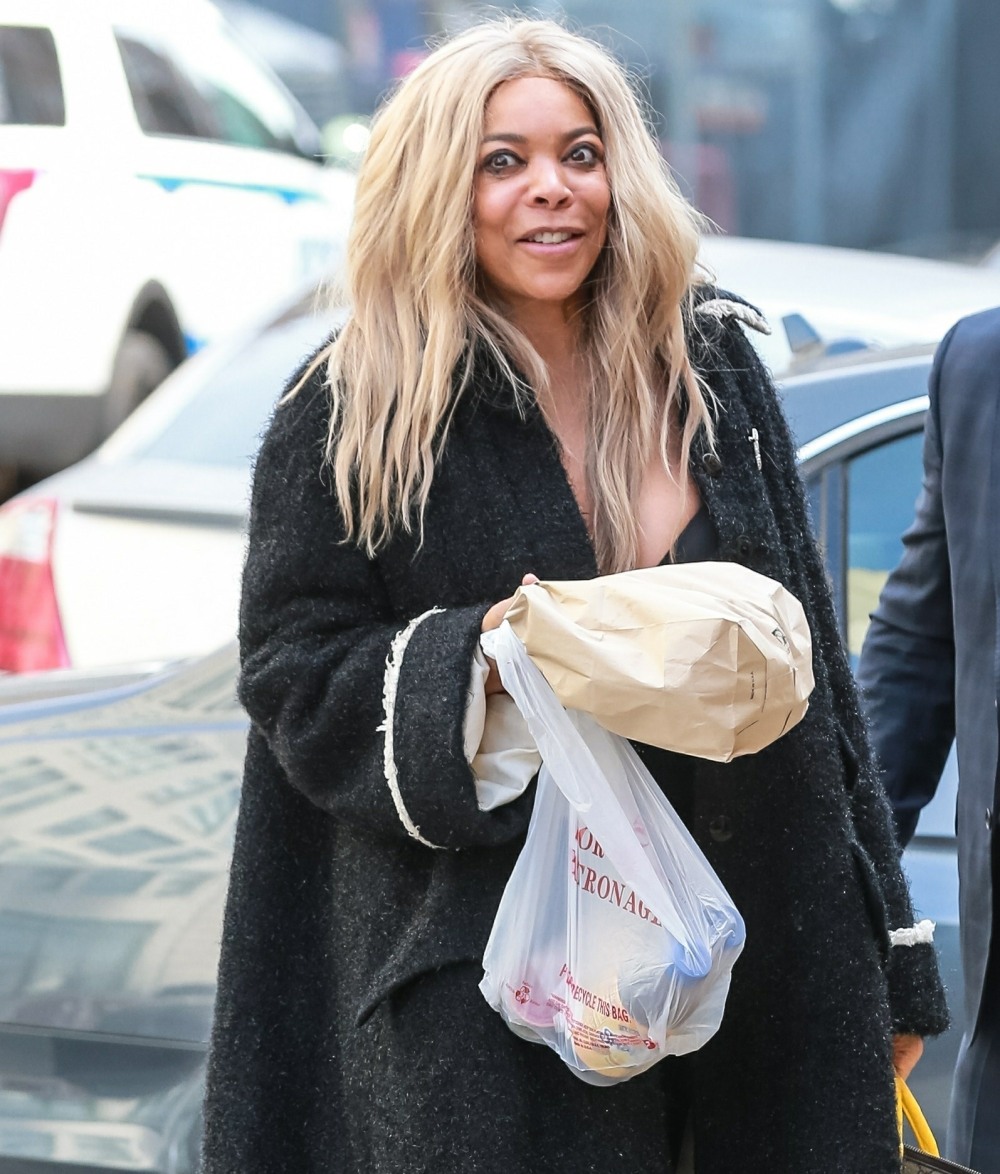 Over the past few weeks, the Wendy Williams story went from "interesting gossip" to "devastatingly sad cautionary tale." Wendy has been married to her husband Kevin Hunter for 22 years. Her finances are all wrapped up in his finances. Her image is wrapped up in being his wife too – it's like she has the image of herself as someone above reproach, someone who can gossip about other people because her life is "perfect." In March, we learned that Wendy was living in a sober house for unspecified reasons. Then we learned that Kevin apparently (and allegedly) has a mistress, and the mistress just gave birth last week. That sent Wendy into a tailspin, she started drinking again and she needed to be hospitalized. Her show is back on hiatus this week, after largely being on hiatus for months. So, maybe this is good news?
Wendy Williams and her husband, Kevin Hunter, are laying the groundwork for a separation after a turbulent 22 years of marriage, Page Six has learned. The daytime chat show queen has been married to Hunter since November 1997, a union dogged by rumors of Hunter's infidelity in recent years. Still, Williams was left devastated following Page Six's revelations that Hunter's alleged mistress of as many as 10 years, Sharina Hudson, gave birth earlier this week. It has not been confirmed Hunter is the father, but he is widely speculated to be.

Now sources say that Williams and Hunter are exploring what a separation would look like, even though he remains her long-time manager. They are both partners in Wendy Williams Productions, the company that produces her popular daytime show.

A source told us: "There is a discussion about what happens now — everyone is asking 'How can they possibly stay together?' Wendy still loves Kevin, but her health is at stake. They are so tangled up together in business, so they are carefully looking at what a separation could entail. It will be difficult." Williams and Hunter own a multimillion-dollar home in Livingston, NJ, and are the parents of 18-year-old son, Kevin Jr.
[From Page Six]
I find myself desperately wanting them to just end their marriage. I'm not concerned about the financial aspect or the future of her show, I just want Wendy to get the hell away from a man who seems like he's been emotionally abusing her and manipulating her for years. It IS about her health. That being said, I know it won't be easy for her. If anything, I think if they do separate formally or informally, Wendy would likely fall apart even more. It's just sad. It's a terrible situation.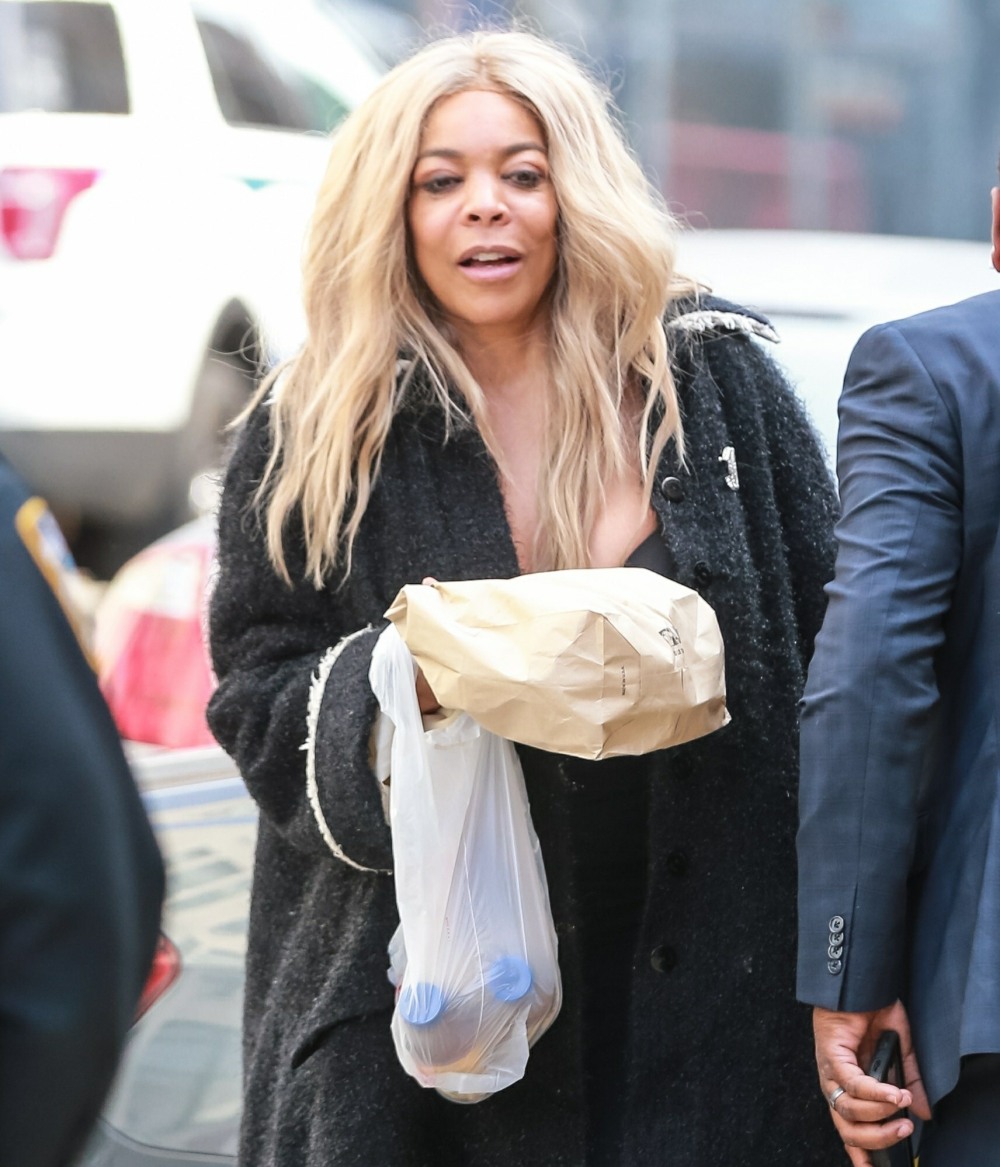 Photos courtesy of Backgrid.
Source: Read Full Article