What Did I Do in a Past Life to Be Punished With These Harry and Meghan "Wax Figures"?

On Dec. 11, Madame Tussauds in Berlin did something really perplexing. At first glance, it may look like it unveiled wax figures of Prince Harry and Meghan Markle, but the truth is so much worse. According to the event details, the museum actually placed wax masks of Meghan and Harry on real people, and these real people participated in the Christmas photo shoot of our nightmares.
Each "tableau" is stranger than the last: after posing nicely together, they then proceeded to have some kind of gift exchange that involved an existential crisis on Wax Meghan's end and the strangest, most childlike behavior on Wax Harry's end. It's all certainly jarring, especially coming directly after Meghan's glowing surprise appearance at the 2018 Fashion Awards. Don't let me describe the terror using words alone, though. Please, let's endure this waking Christmas nightmare together.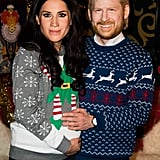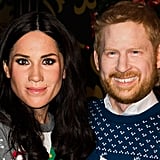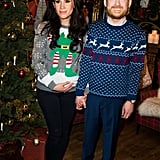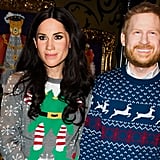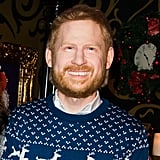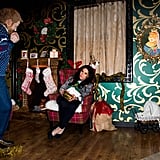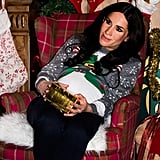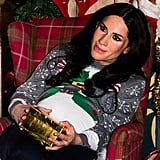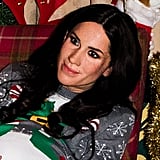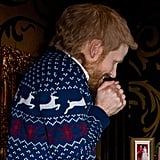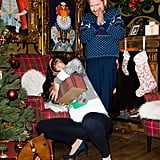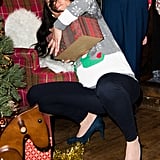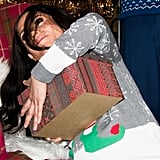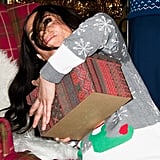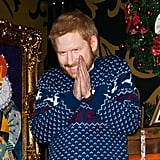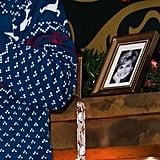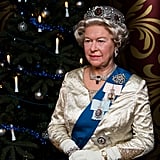 Source: Read Full Article