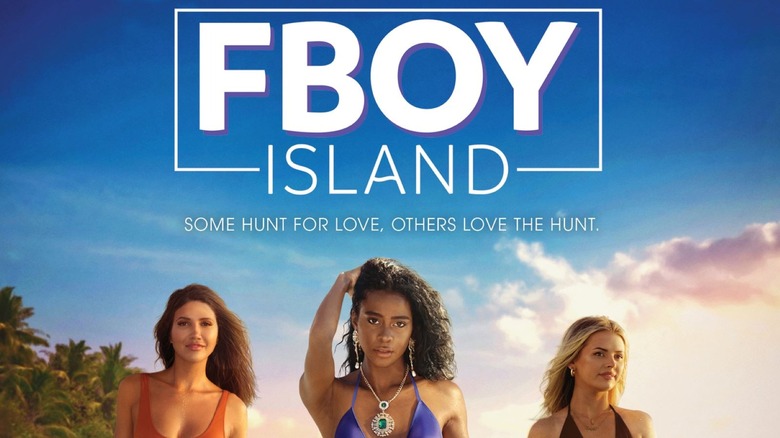 If you're in search of your next reality TV obsession, look no further than HBO Max's "FBoy Island." Hosted by comedian Nikki Glaser, the brand new series follows three female contestants as they strive to determine whether or not the island's resident men are "FBoys" or "nice guys" for a cash prize. 
According to People, the reality dating show includes a lineup of 24 male contestants between the ages of 22 and 35. The twist? Half of them are self-proclaimed "FBoys" and the other half consider themselves the "nice guys." Throughout the season, the three female islanders will interact with the 24 guys and determine which men belong to each group.
One of the male contestants to be featured in the "FBOY Island" lineup is Kevin Sun, who, along with the rest of the guys, must try and convince the women of his "FBoy" or "nice guy" identity. If you're hoping to learn more about Kevin's life outside the show, here's everything you need to know about the "FBoy Island" star. 
Here's what to know about FBoy Island contestant Kevin Sun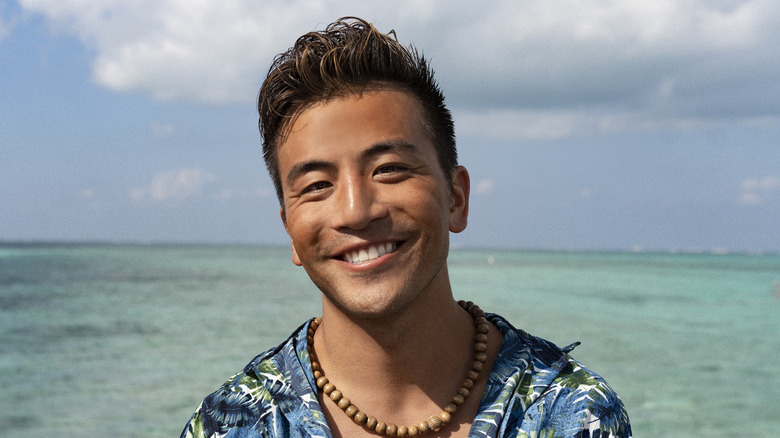 According to Screen Rant, Kevin Sun is a 28-year-old event producer from Honolulu, Hawaii. Outside of his professional life, Kevin is a pretty active guy and enjoys playing sports and exploring. When he's not competing on reality TV dating shows, some of his favorite hobbies include making music, writing, playing games, practicing martial arts, sailing, skydiving, dancing, flyboarding, and rock climbing. On his Instagram page, which currently boasts a respectable 31,000 followers at the time of writing, Kevin also claims to have visited 49 different countries. 
Per WarnerMedia, "FBoy Island" is from the brains behind the "The Bachelor" franchise, Elan Gale, and the co-creator of "Love is Blind," Sam Dean. Commenting on the new series, the Executive Vice President of Non-Fiction and Live-Action Family at HBO Max, Jennifer O'Connell, described the season as "an incredibly entertaining dating show full of twists and turns that will leave the audience constantly guessing."
Elsewhere, the Head of Original Content at HBO Max, Sarah Aubrey, teased, "We are especially excited for viewers to watch these strong women, guided by the hilarious Nikki Glaser, team together and empower each other to say 'F-Boy, F-Bye.'"
Source: Read Full Article