Unless you were living out in the middle of nowhere like some kind of man of the woods or something, you've probably heard about Justin Timberlake's minor "cheating" scandal already.
But just in case…
The Sexyback singer was spotted over the weekend having some drinks at a bar in New Orleans where he's filming a movie. But during the late night chill time, he was getting a little too close — and handsy — with his co-star.
JT and Alisha Wainwright were photographed full-on holding hands, and it wasn't on the set of their unfortunately named film Palmer.
So who is the 30-year-old actress making Jessica Biel "uncomfortable" thanks to some wandering fingers??
So here are some things to know about Mz. Wainwright…
Contents
She's Friends With Michael B. Jordan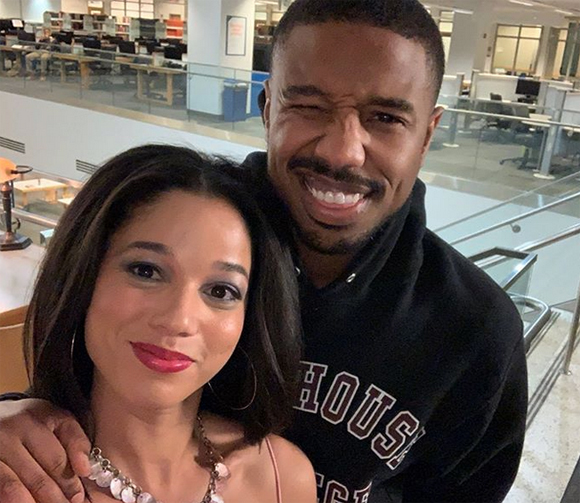 Just this year, Alisha's first major starring role was in the Netflix science fiction series, Raising Dion, in which she plays a single mother who discovers her young son has superpowers.
Playing the boy's father? None other than Michael B. Jordan, who also exec produced the series, which premiered in October.
The two had a great working relationship, which, so far as we know did not include touching palms after hours. She told BET:
"He is one of the most kind and generous people on our producing team. Obviously, he's a beautiful person, but I also think he's so admirable in what he's trying to do with his business, and I respect that."
So professional!
She Loves To Travel
Just check out these vids of her enjoying Trinidad and Tobago and Jamaica in back-to-back weeks earlier this year!
Alisha told Conde Nast Traveler in September:
"My mother is Jamaican and my father is Haitian, so growing up I spent a lot of my very early years going back and forth between both countries. My first meaningful memories of traveling to Haiti are from when I was a little older — like five or six. That was the first time I saw what impoverishment looked like, and how different someone's life could be from my own — someone who's right outside my front door."
Look, y'all, maybe she was just exploring JT's knee.
She's A Shadowhunter
Remember Shadowhunters? It was the TV version of the Mortal Instruments book series after the movie bombed, and it has a very devoted following.
Anyway, fans of the supernatural drama will already be quite familiar with Alisha because she played Maia in 35 episodes.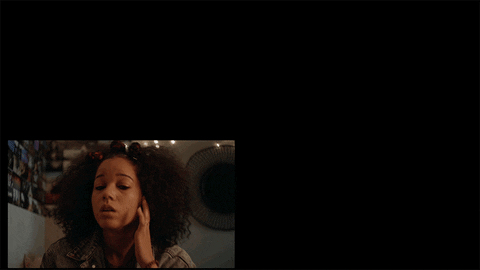 Adorably, the cast are still close! Here they are supporting their former co-star Isaiah Mustafa at the premiere of IT Chapter Two!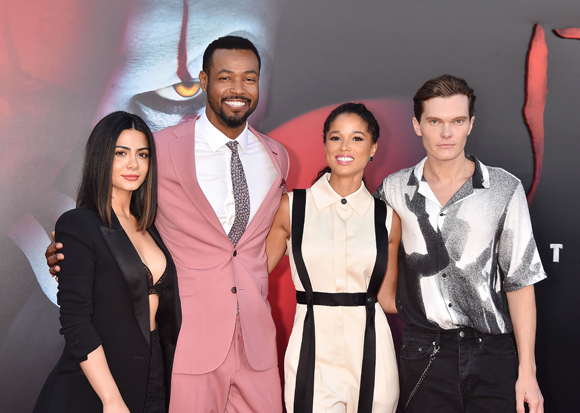 She may be an angel, but also…
She's A Scientist
For real!
Alisha got her degree in botany at the University of Florida before becoming an actress.
Unfortunately it didn't work out because she was a little too nerdy. She told W magazine in October:
"I had a very weird anthropological-botanical focus, and I couldn't find anyone to give me the money to study it. I had to shift my focus to something a little broader, and I wasn't as interested in it."
What a shame! Maybe if she becomes a huge movie star, she can start a program with her own funding…
She Looks Amazing In A Bikini
OK, not exactly a fun fact y'all couldn't have spotted on your own, but also — you can't deny the accuracy of the reporting!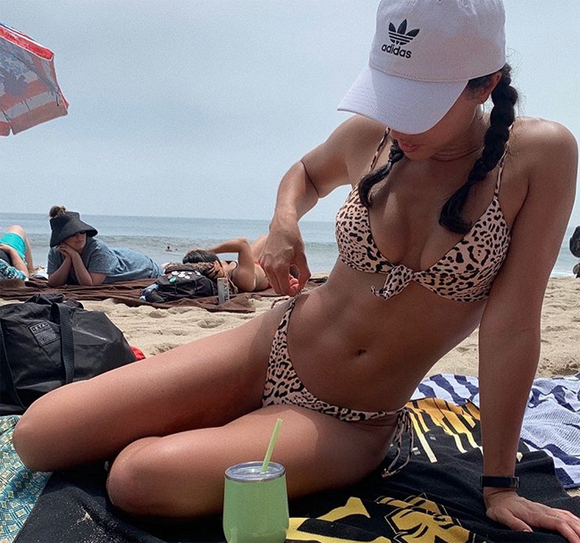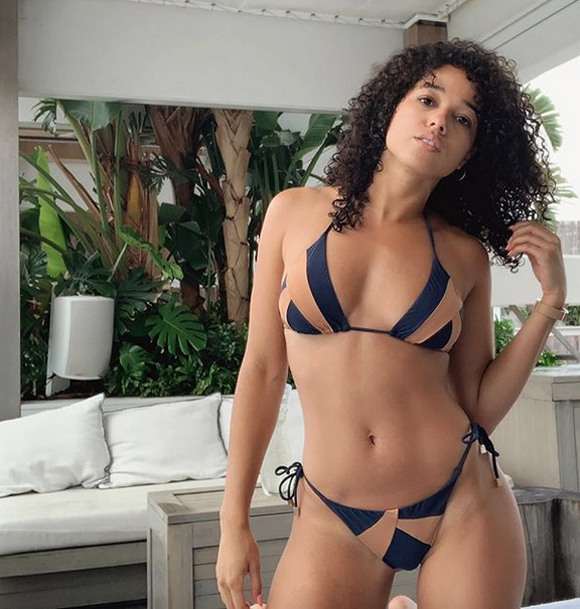 That fitness is thanks to Alisha's love of boxing, a fantastic way to keep in great shape.
Related Posts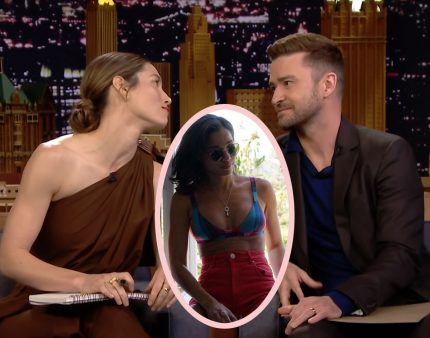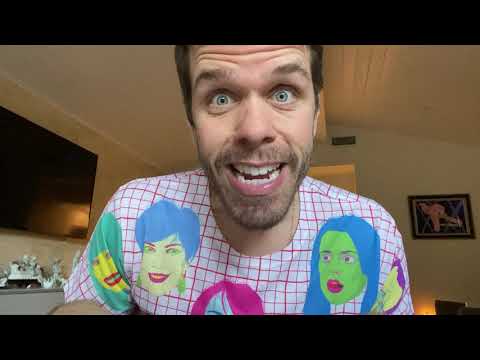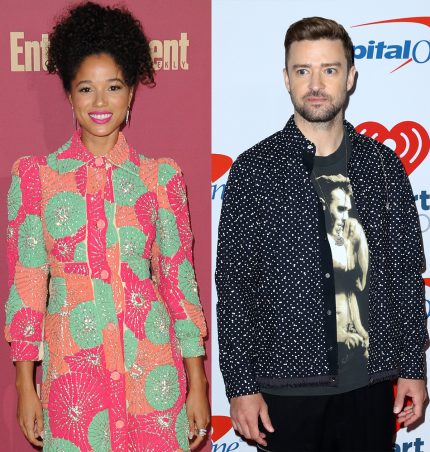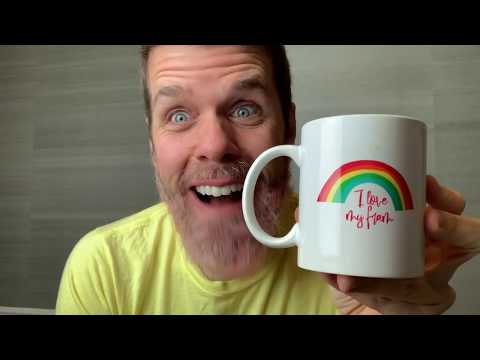 Source: Read Full Article