While appearing on Monday's episode of Watch What Happens Live, Elizabeth Hurley made a startling claim!!
After being asked about her "craziest fan interaction," the Brit revealed not only that she has a stalker, but he is stalking another Elizabeth, too.
The 54-year-old explained:
"In the office in London, we have a file called nutters, and every time, well, particular people send letters—they still send, you know, mail—they have to go into the nutter file. There's one nutter who—I don't even know if I'm allowed to say this—but he only stalks two people: I'm one of them and the other is the Queen of England."
"Nutters"?? Huh, okay.
Apparently, she and the 93-year-old are notified by Scotland Yard every time the person in question changes locations. Sounds scary! But Hurley was able to laugh it off a bit:
"I probably shouldn't be saying any of this on TV. Take it all back!"
Aside from both being Brits named Elizabeth, and obviously being in the public eye, we're not sure what else is in common between the two. Granted, the Austin Powers star did portray the fictional Queen Helena on E!'s The Royals for four seasons!
Speaking of royalty, Miz Hurley briefly addressed the drama surrounding the abrupt ending of the aforementioned TV series, which came after cast and crew accused creator Mark Schwahn of "reprehensible behavior" on set. Liz reflected:
"We didn't expect it to end. I think everyone thought there'd definitely be a fifth season. So I think the story lines weren't really finished properly. I think a lot of the fans were upset that they didn't tie up loose ends. And we were upset too in a way."
So would she play a member of the monarchy again if she had the chance? When asked which IRL royal she would like to portray, the former queen didn't hold back with her response:
"None of them. Dreary."
Sorry, Meghan Markle!!
On a lighter note, Elizabeth also revealed who she's shared the best on-screen smooch with. And no, it wasn't her ex-BF/ former co-star Hugh Grant! She spilled:
"Best? So many! Maybe Matthew McConaughey. It was a movie called EDtv, which was by Ron Howard. We did a lot of kissing in it."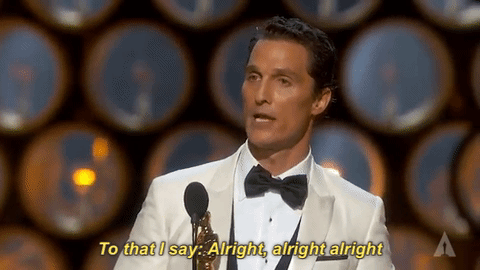 And as for the worst? She kept it classy and didn't name drop:
"A German actor I did a movie with. We hated each other. We had to have sort of a sexy scene and we had to do a lot of snogging. I didn't like it. Horrible."
Ch-ch-check out more from Miz Hurley (below):
Related Posts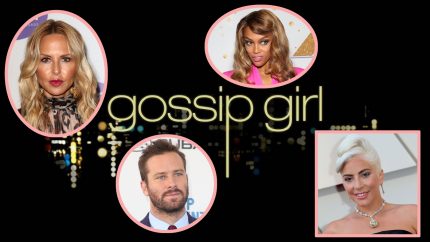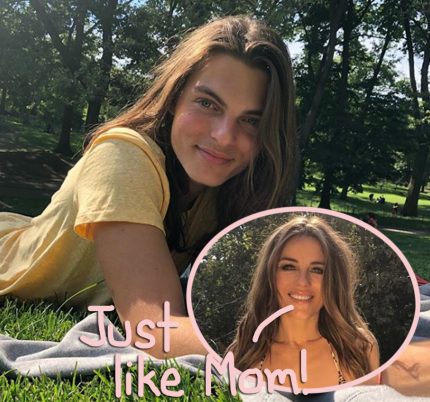 Source: Read Full Article