Lately, it seems like everyone and their mother (and Elton John, Jameela Jamil, Ellen DeGeneres, and Jessica Mulroney) has an opinion on whether or not Meghan Markle and Prince Harry should fly on private jets instead of flying commercial like Kate Middleton and Prince William tend to do. A lot of the criticism has been really harsh and centered around the perceived hypocrisy of it all (Harry often talks about saving the environment), but they're probably doing it because of safety issues. Regardless, let's take a tour of the jet they flew in and be consumed with intense jealousy! Shall we!?
Reportedly, one of the planes Meghan and Harry borrowed while on their vacation to France this week was from the Cessna Citation Sovereign line, which in regular people speak means a fancy plane that you'll probably never get to fly on. Sorry, but we can all mope together in solidarity.
The 12-seater plane (which can also accommodate a couch) is supposed to be superior in, like, every way possible with its reported fancy carbon brake system, a "variable gear system," and minimal engine noise. But as for the stuff we actually care about, it has bathrooms big enough to change outfits in, personal TVs, LED lighting to ensure the best selfies possible, and snacks that are miles better than pretzels and peanuts.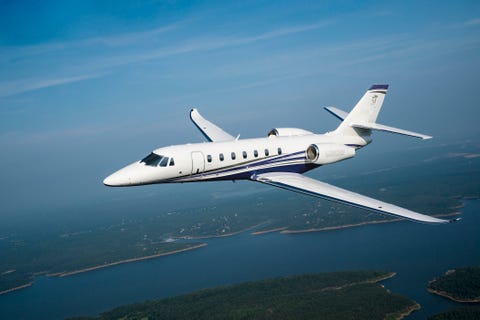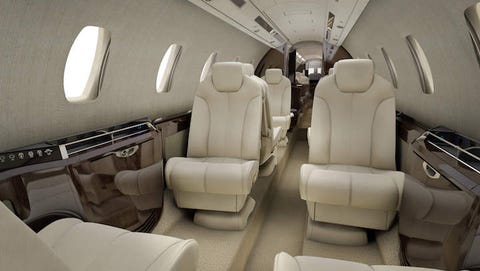 Apparently you can get these planes customized, too, because the sky's not the limit when you have enough money! So it wouldn't be unusual if the plane Harry and Meghan flew in looked a tad different than these photos. Still, it's definitely way more lavish than flying on a commercial flight.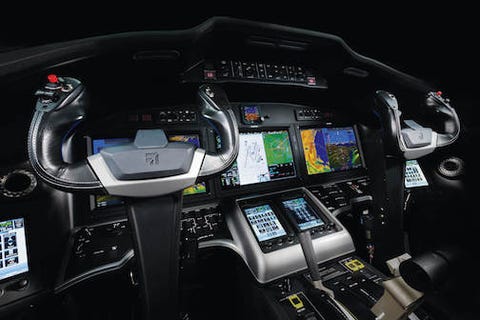 If you're in the market for a private jet, there's a bunch more info about the different models and photos of the interior in this tour video. Also, if you have that much money, please take me with you!!!!
Source: Read Full Article