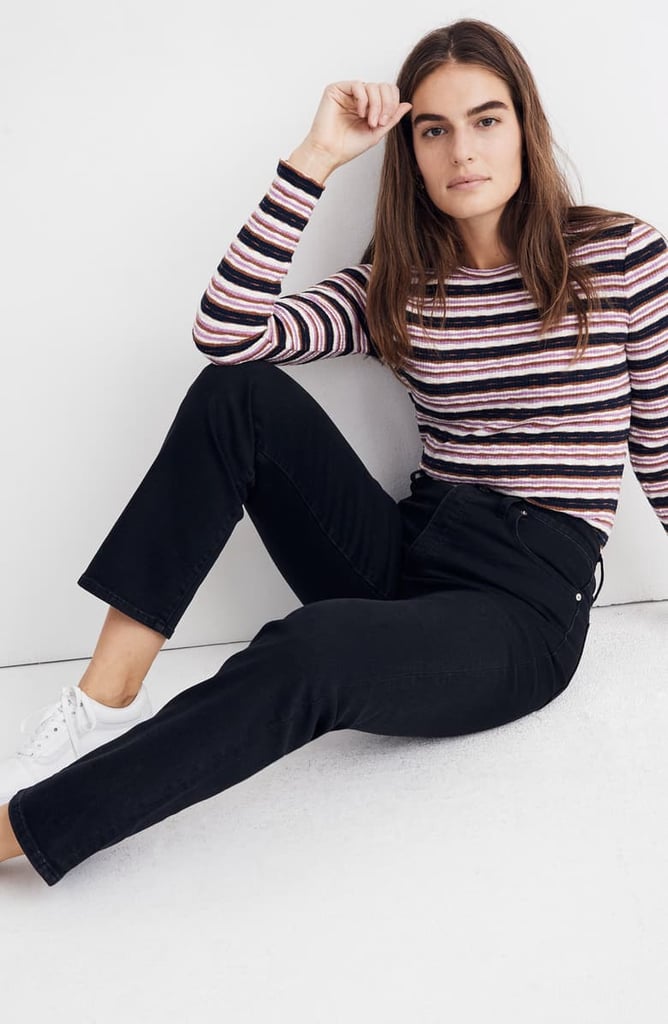 Behold: The Only Jeans You'll Want to Wear This Fall — Starting at Just $30

Finding the perfect pair of jeans isn't as simple as it sounds. You'll want something comfy, on-trend, and affordable. This season, cropped jeans are exactly what you need. They look good with booties, sandals, and sneakers, so what else could you ask for? Plus, they're versatile to rock just about anywhere.
Ready to find your match? To make shopping easy, we uncovered the best picks of the season for you. From Levi's to Reformation's eco-friendly pairs, no doubt you'll have a hard time leaving empty handed. Prices start at just $30, so don't wait a second longer! Take a look.
Source: Read Full Article