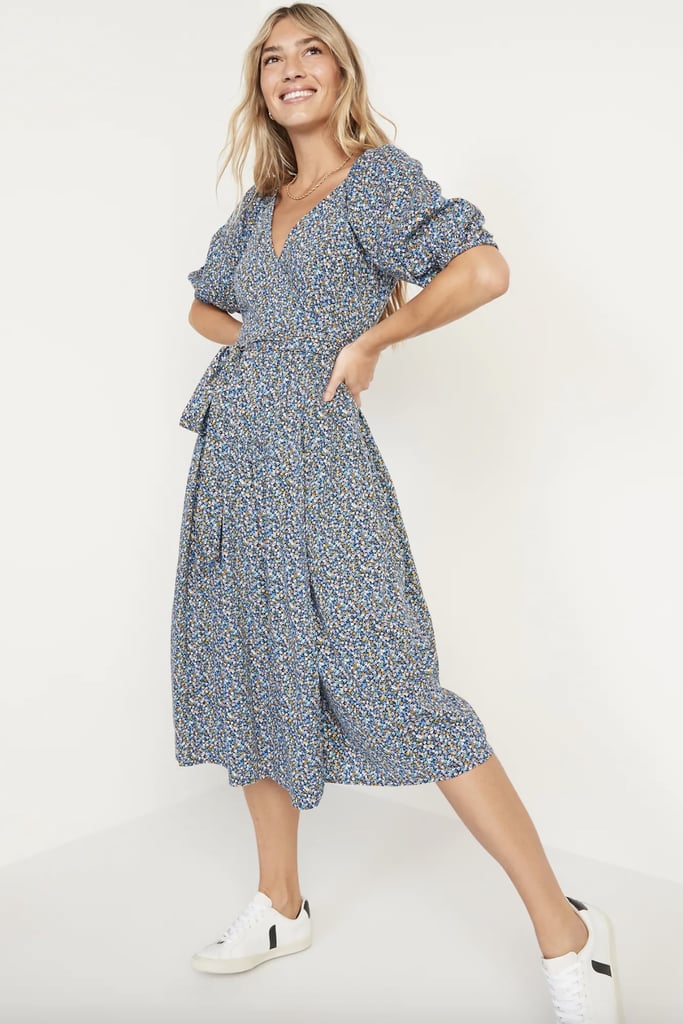 Get a Jump on Spring With Pieces That Scream Easy Breezy

Believe it or not, it's not too early to start thinking about spring fashion. It might feel like you'll be dodging slushy piles of days-old snow for the next three months, but the days are starting to get longer, and the warm weather might just sneak up on you. That's why now's the time to get a jump on spring shopping.
Compared to the homebound months of winter, spring is an almost overwhelmingly busy time. We recommend easy, comfortable pieces that can be styled in a ton of different ways. Think breezy, tiered maxi dresses and flowy puff-sleeve blouses. Stock your closet with fresh pieces you'll be ready to break out the moment the temperature climbs above 60 degrees. After all, it never hurts to have something to look forward to.
Source: Read Full Article