Why should you have to dirty-up a pair of sneakers all by yourself when you can buy them that way? Gucci is going for the whole broken-in look with a pair of sneakers that look like you've run a Tough Mudder in them.
The men's Screener Leather Sneakers features Gucci's famous red and green colors, and they appear like they could have been white…at some point. As you would expect, the luxury designer brand isn't cheap, and these sneakers are sporting an $870 price tag.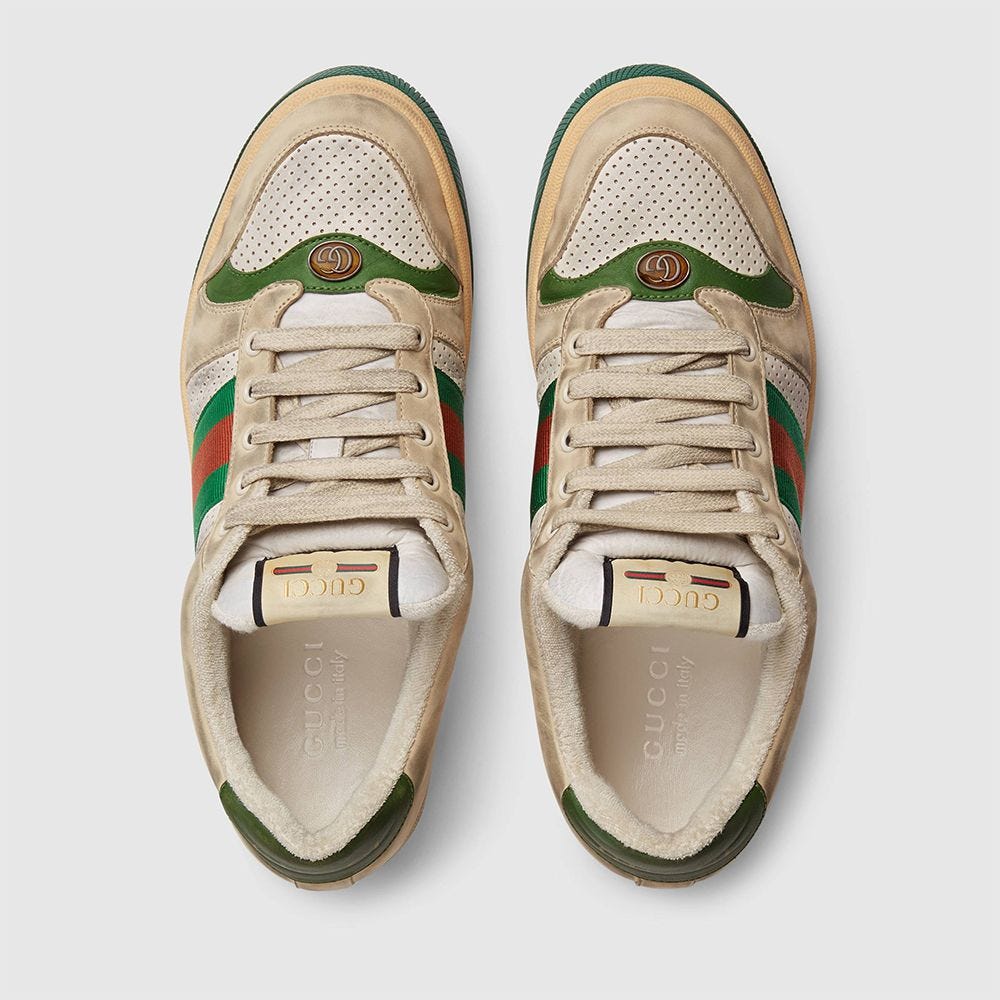 "Influenced by classic trainers from the '70s, the Screener sneakers — named for the defensive sports move-feature the Web Stripe on the side and vintage Gucci logo, treated for an allover distressed effect," the sneaker's description says.
Our favorite part about this shoe is the cleaning instructions: "Clean when the shoe is dry, using only neutral or same-color products to avoid staining."
The "vintage" look must have been carefully done to look perfectly real, so you don't want to screw up these fake muddy-looking sneakers.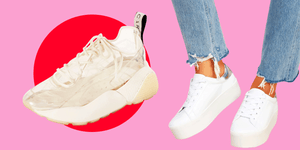 Source: Read Full Article