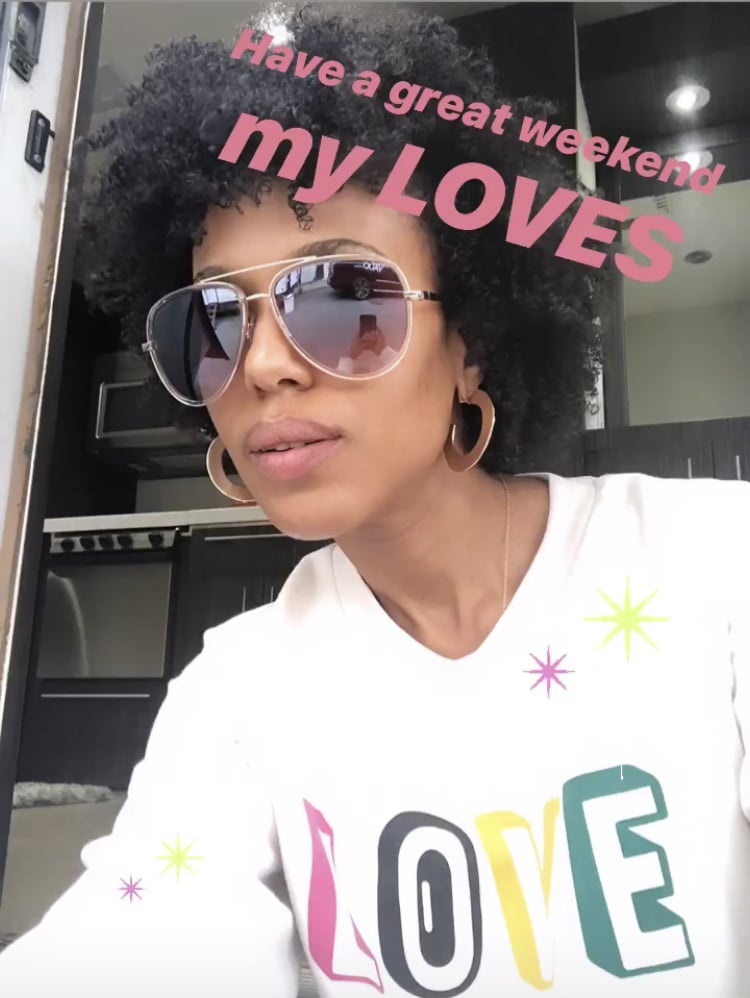 Kerry Washington's $40 "Love" Sweatshirt Is the Ultimate Cozy-Cute Piece for Fall

Our jaws routinely fall to the floor when we see Kerry Washington on the red carpet, but the stylish actress caught our attention for another reason this past weekend: her cozy-cute style. Posting a supercute selfie on her Instagram stories as well as a firey video with Reese Witherspoon promoting their upcoming Hulu show, Little Fires Everywhere, Kerry caught our eyes in an adorable "Love" sweatshirt from none other than the POPSUGAR collection at Kohl's (!!!).
The affordable sweatshirt — which is set to launch this December — is one of our favorite pieces for the holiday season. While it's clearly a cute and cozy piece for winter weather, it also happenes to be the perfect gift to give freinds and family members, coming in at just $40.
Since Kerry's exact sweatshirt won't be available to shop for several more weeks, we've rounded up all the stylish sweatshirts (as well as a few graphic tees) from the current POPSUGAR collection at Kohl's ahead. From '70s-inspired stripes to bow-adorned styles and, of course, a few graphic options including styles for curvy shapes, we're certain this assortment has something right up your alley to pair with jeans, layer over dresses, or to curl up in while lounging.
It's cozy time.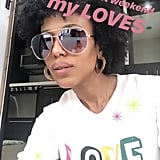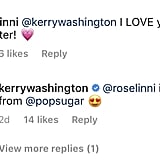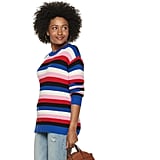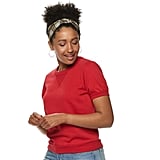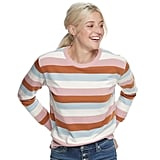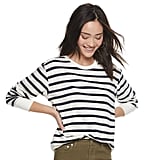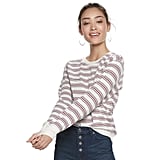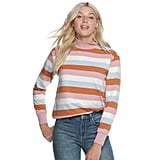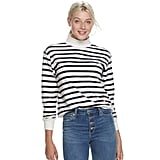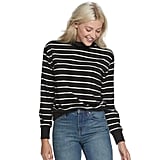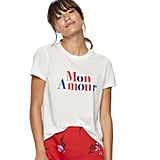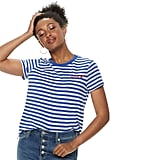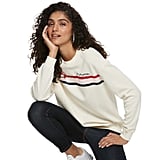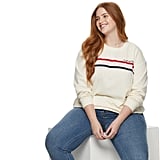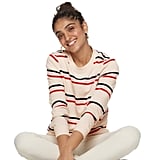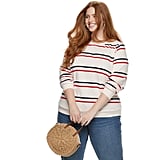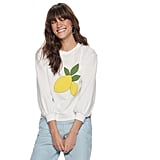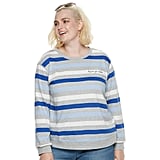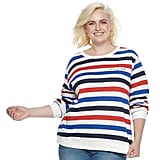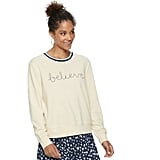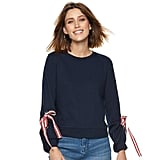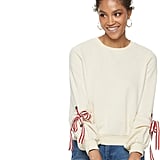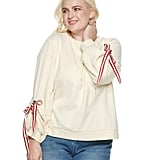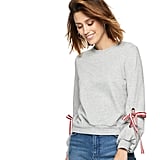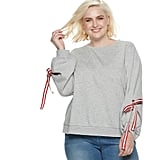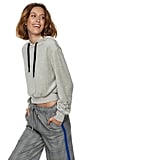 Source: Read Full Article