UK-based size? boasts an impressive roster of Nike exclusives, the latest of which is a fresh Air Zoom Type dubbed the "Hemp." Inspired by London and Tokyo's shared love of contemporary style, the "Hemp" blends heritage materials with new-age tech and conceptual, modern design.
1 of 4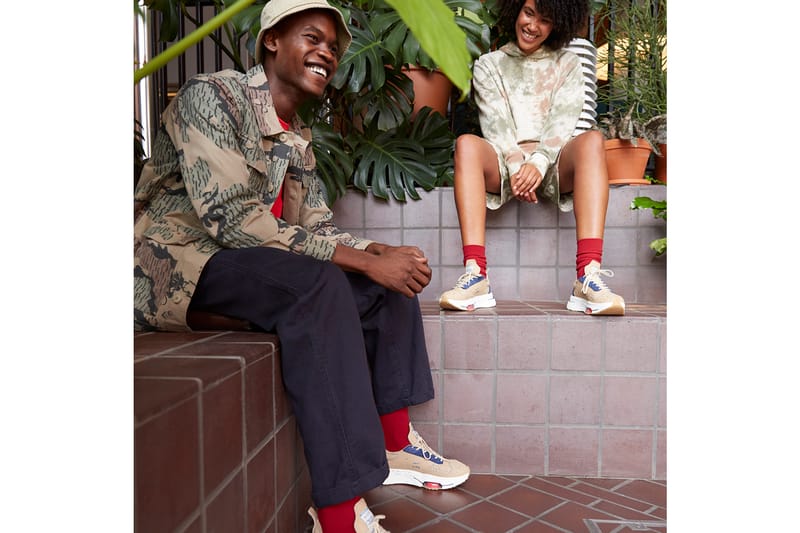 Size?
2 of 4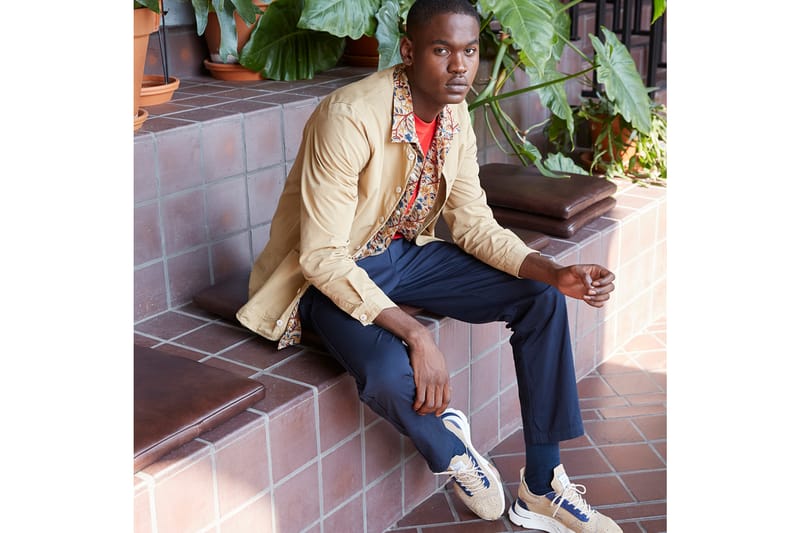 Size?3 of 4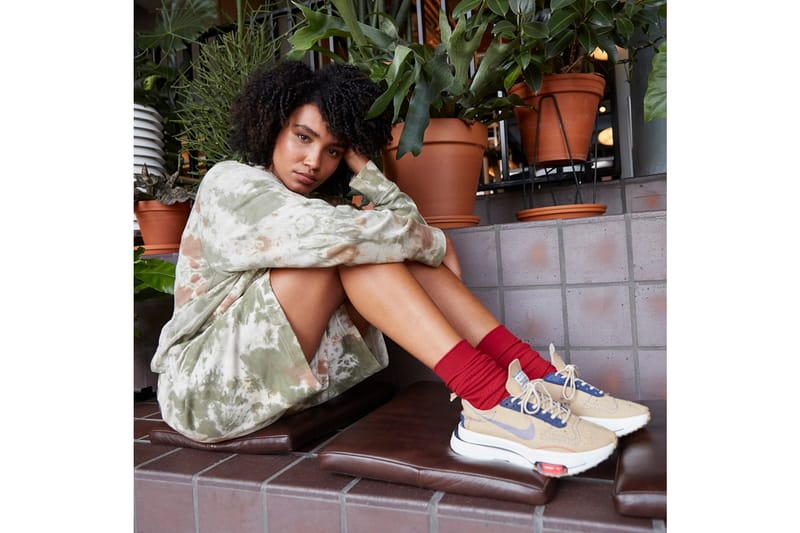 Size?4 of 4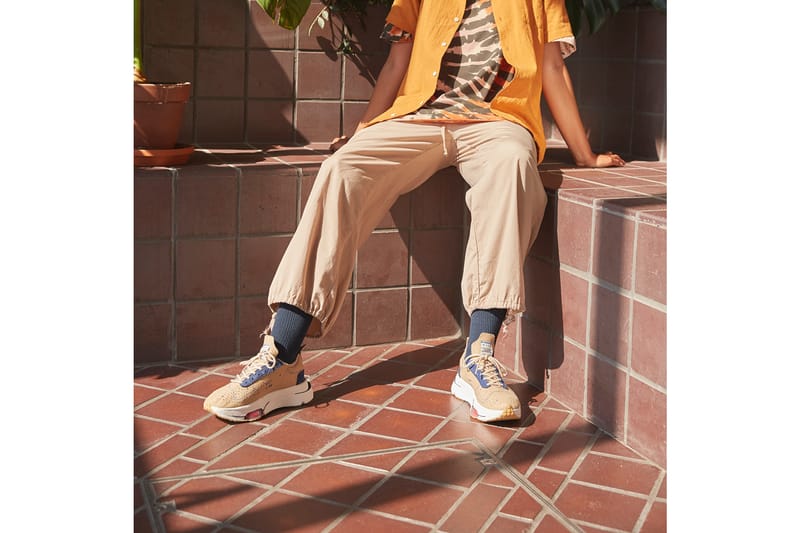 Size?
A product of Nike's N. 354 line, the Air Zoom Type is essentially an early prototype of Nike Running's ultra-advanced Air Zoom Alphafly NEXT% brought to life. Due to this it boasts an intentionally unfinished WIP look, here furthered by a full raw hemp upper. Hits of rich blue are present on the printed Swooshes, corduroy eyestays, suede heel tab and toebox's contrast stitching. There's even more city-centric detail to be had on the tongues: the left shoe features an English tag and a "LDN" spellout on the throat, while the right shoe's tongue tag uses Japanese characters and adds a "TYO" spellout for direct nods to each metropolis.
Down below, double-stacked and intentionally askew EVA foam midsoles are separated by a plastic plate that nods to the NEXT%'s divisive carbon fiber plate technology. A duo of red Zoom Air pucks in the forefoot serve comfort and contrast in equal measures, with waffle-style gum outsoles rounding off the look.
The size? exclusive Nike Air Zoom Type will release on the size? webstore in the coming weeks. A retail price has yet to be announced.
Elsewhere in the world of the Swoosh, Nike Sportswear has chopped up the Dunk Low to create a new Dunk Low Disrupt silhouette for women.
Source: Read Full Article